BNZ House Insurance
The Bank of New Zealand (BNZ) has been making history since 1861 by helping to uplift New Zealand's economy. For over 150 years, BNZ has been providing one of the best banking solutions. They look forward to continuously innovating banking and financing services so Kiwis can have a better future. Their products range from investments to loans, to insurance and personal banking. They can be your one-stop-shop for home ownership!
BNZ offers more than just your average house insurance and lets you bundle policies under BNZ PremierCare House Insurance! If you're a landlord, you can get covered for your rental property and your contents. The value of your property is based on the sum insured or the costs of rebuilding your house and not the market value so you don't need to worry about devaluation. If you want an overview about the sum insured of your house, use the house insurance calculator on BNZ's website.
Get a house insurance quote from BNZ online and start protecting your home today!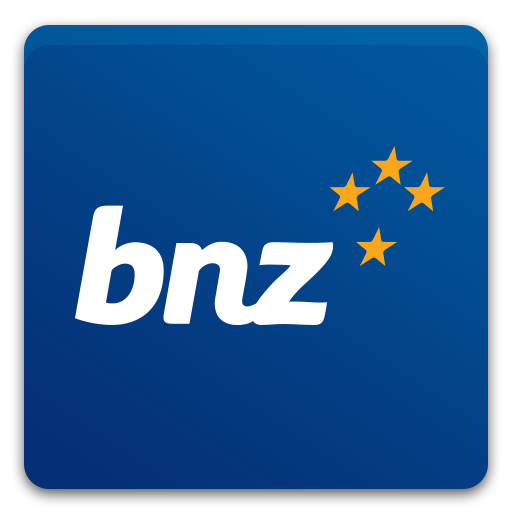 Why apply for BNZ House Insurance?
BNZ makes sure you're in control of your insurance policy by easily managing it online where you can view payments and claims, including their updates. You can also make use of the house insurance calculator by BNZ to easily plan your payments and purchase.
Earn Flybuys
BNZ gives you a chance to earn Flybuys when you make payments on your premiums. You can pay premiums fortnightly, monthly or annually. For every $20 premium you pay on a BNZ PremierCare House Insurance, you earn 1 Flybuys point.
BNZ PremierCare House Insurance
Features
BNZ's house insurance goes straight in protecting every asset that you value, along with contents, vehicle and crafts for leisure. You'll get essential covers for your house including:
Up to the sum insured for sudden accidental damage resulting in damages or loss to your home
New building works
Up to $3,000 for hidden water damage
Glass and bathroom fittings
Cover for home office
Earthquake cover
Cover for landlords
With this option, you can be covered for loss of rent up to $20,000 for 12 months. You can also be covered from Methamphetamine contamination, damage to or loss of your contents, and intentional damage caused by your tenants up to $25,000.