ASB House Insurance
ASB goes all the way back in 1847 when they opened their first savings bank on Queen Street. Since then, they have pledged to serve Kiwis grow and businesses thrive through world-class, responsible banking. They aim to accelerate financial progress for all New Zealanders through investments, loans, KiwiSaver, insurance, and many more. Today, they cater to the financial needs of around 1.3 million customers.
ASB House Insurance gives you a peace of mind by protecting your house in case of accidental loss or damages. It's never too late to insure your property. What's more, there's no telling when accidents can happen.
Get a house insurance from ASB and start protecting your property! You can also bundle ASB House and Contents Insurance to get a discount. Compare ASB House Insurance from other deals!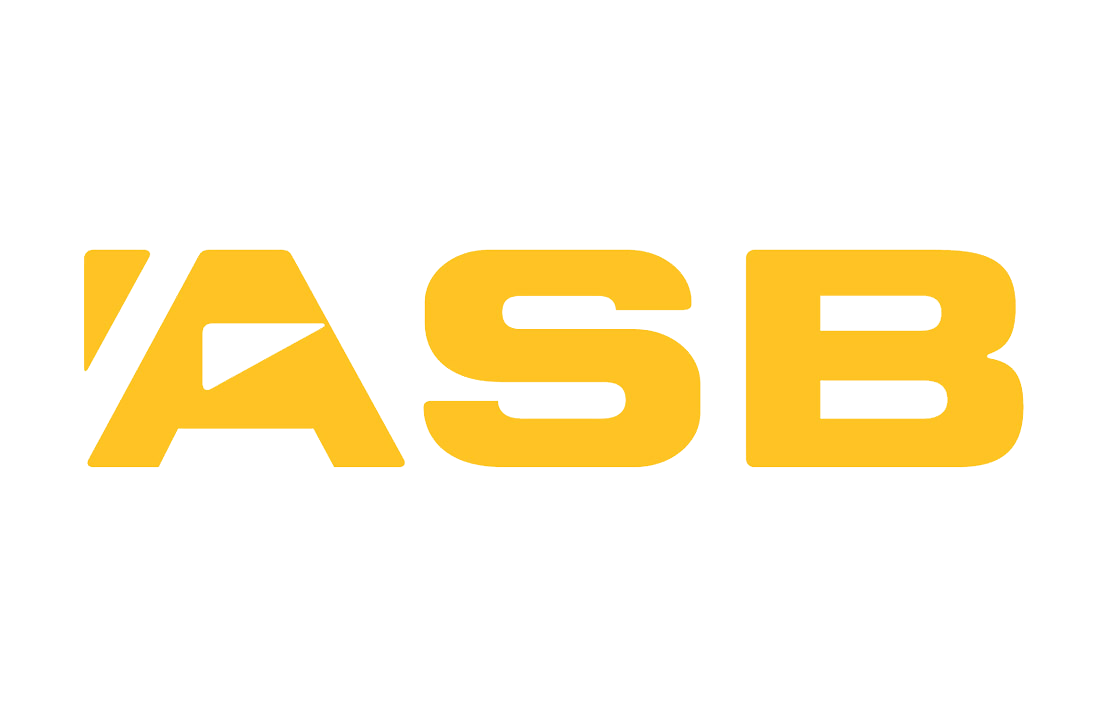 Why apply for house insurance from ASB?
ASB values one of the most crucial assets of your life — your house. Your house is an investment that you can rent out or become your retirement home. It's a long-term investment you need to secure with a trusted insurance provider. With ASB, you're entitled to temporary accommodation, no excess or loss claim free discount for keys and locks replacement, legal liability, and other benefits.
Is ASB House Insurance right for you?
If you have an existing policy with ASB, getting house insurance can qualify you for a multi-policy discount. Although other providers offer a similar discount, no one does this better than ASB. ASB's multi-policy discount makes you eligible for:
Up to 40% annual claim-free discount
A higher discount if you're 55 years old and above
Discount for a professionally installed burglar alarm
ASB Home Insurance NZ Quotes
Essential features
A house insurance from ASB entitles you to a variety of benefits. Some essential features are:
Temporary accommodation up to $20,000 for 12 months when your home becomes uninhabitable due to an event covered by your policy
package discount when you bundle more than one policy such as an ASB House and Contents Insurance
Stress payment of $2,000 for total loss of home
Demolition and removal of debris
Up to $40,000 for recreational features
up to $20,000 for retaining walls
Gardens and lawns - up to $2,500
Up to $5,000 per annum for hidden gradual damage
Optional extra: ASB Landlord's Protection for a rental property
Get a home insurance quote from ASB
To apply for a house insurance from ASB, calculate the sum insured of your house either with the help of a professional or through the free online Cordell Sum Sure calculator. The sum insured is the costs in rebuilding your house. After getting the sum insured, call 0800 200 252 or visit any ASB branch to get a personalised quote. If you're happy with your quote, get in touch with ASB and they'll get your insurance set in place — it's really that simple!