NZI House Insurance
NZI has been providing insurance for over 160 years, making them one of New Zealand's established financial institutions. Over the years, they've won numerous awards for their outstanding performance with the dedication to help Kiwis plan for the unexpected, whether for a car accident to calamities. This includes the Innovation of the Year award and winning the Intermediated Insurance Company of the Year in the Australian and New Zealand Institute of Insurance and Finance (ANZIIF) more than once, starting in 2017. Working with local brokers allows them to face new challenges and find the right cover that suits their clients.
NZI house insurance policies are classified based on their purpose and what you want to insure. You have the flexible option to insure your house along with other assets and wealth you'd specify. Protecting your property with comprehensive policies help you prepare for the unexpected.
Insure your house and assets with NZI Home Insurance! Compare NZI house insurance policies with glimp and find out which one can suit you best.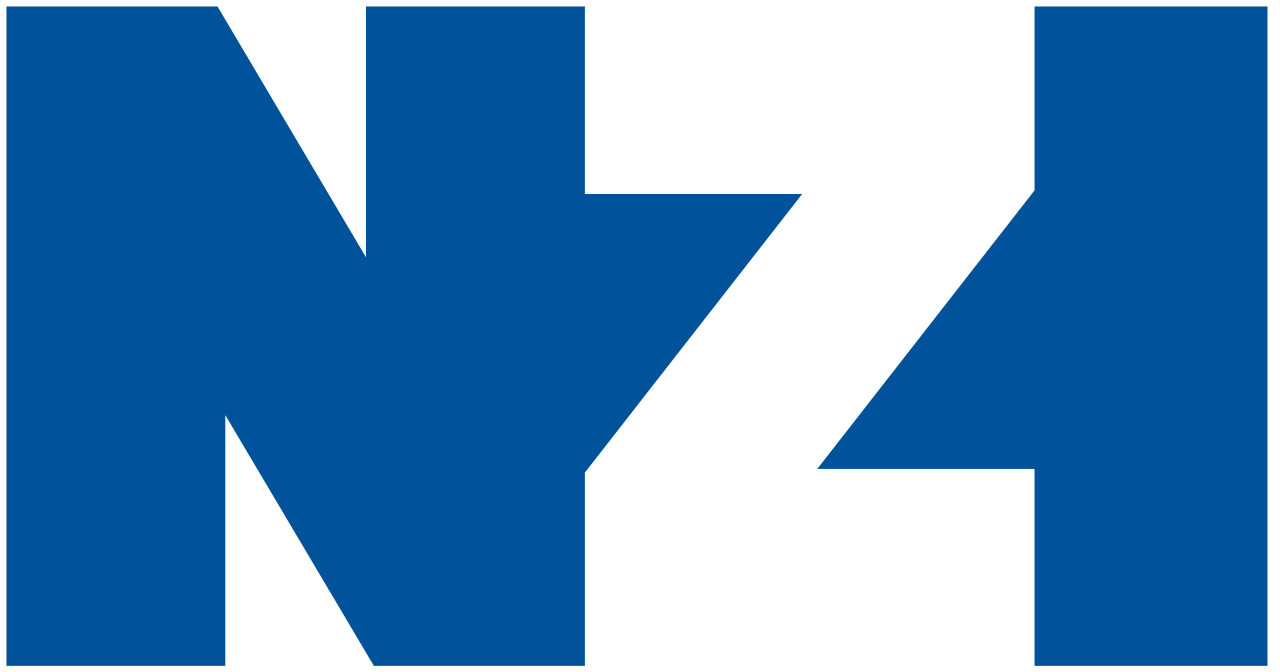 Why apply for NZI House Insurance?
NZI house insurance policies highlight features that you'd thought are unimportant but are, in fact, essential to maintaining your home when unexpected events happen. They make policies easier to understand. Every process becomes convenient because a broker will be guiding you from start to finish.
Helpful tools and assistance
NZI offers their insurance policies exclusively through brokers who will help you from selecting an insurance policy to making claims. NZI brokers come from the following institutions:
Aon
Crombie Lockwood
Insurance Advisernet
Marsh
NZbrokers
Rothbury
Steadfast
Willis Towers Watson
PIC Insurance Brokers Ltd
Malcolm Wrigley Insurance Services
What's more, you can also use NZI's supplier search tool in finding a trusted supplier whenever you need one. Since the value of your home is based on the 'sum insured,' you can get an overview using the NZI house insurance calculator.
NZI Home Insurance Quotes
Distinction Home and Contents
If you're seeking high-value cover for your home and assets, this is the best option since this protects your home and contents, and valuable items like jewelry and collectibles. Notable benefits include:
Complete home replacement
Up to $10,000 lifestyle block fencing
Alternative accommodation up to 12 months when your home becomes uninhabitable due to an insured event
Up to $25,000 for sustainable products when you agree to reconstruct your home with a "greener choice"
$1 million sum insured in contents
Extensive jewellery cover up to $100,000
Cover for art collection
Additional services you can add: Photosecure (deluxe photography and video scan), home rebuild valuation service, and up to $1,000 'hole-in-one' at a golf tournament or club day
Echelon Home Insurance
NZI considers this as their most popular policy that covers up to a maximum specific amount of your home. You're covered for sudden and accidental loss to the home and will get automatic benefits like alternative accommodation and legal liability for physical injury to others. Some of the benefits are:
Home repair or replacement
Settlement of your loss (including professional fees and compliance costs)
Hidden gradual damage up to $3,000
Keys and locks replacement
Cover for sudden and accidental loss to the landlord's contents up to $10,000 in any event
Up to $2,500 for landscaping
Essence Home Insurance
This is NZI's most affordable policy that covers your home. It also has additional perks that includes cover for loss of rent and landlord's fixtures up to s $5,000 for any event. It's a great option when you're renting out your house. You're also covered for:
Sudden and accidental loss to the home
Settlement of loss which includes compliance costs and professional and other fees,
Demolition and removal costs.
Repair and replacement of your house
Houseowners Home Insurance
This option provides the basic insurance you'll need to protect your house. This policy is best for homeowners who want a simple policy cover for specified events up to a maximum amount. Some of the benefits are:
Sudden and accidental loss to the home
Special feature sum insured (compliance costs, professional and other fees, demolition and removal costs)
Repair and replacement of your house
Alternative accommodation up to a maximum of 12-months for any event
Glass breakage