MAS House Insurance
MAS was founded in 1921 as a membership-based insurance company for medical professionals. As membership-owned, they don't generate income for external shareholders. You can entrust your insurance with MAS, as they're focused on providing the best insurance and investment options for New Zealanders. They are run by medical professionals which means they know how to take care of their clients.
MAS House Insurance offers policies differently compared to others. Instead of a comprehensive or landlord cover kind of policy, they apply based on the value of the items and on how much you'll be willing to pay: Area Replacement, Agreed Value, and Indemnity Value. This gives you more flexibility and a simpler way to understand your insurance, letting you focus on what truly matters.
Compare MAS House Insurance options and find out which one suits you the best.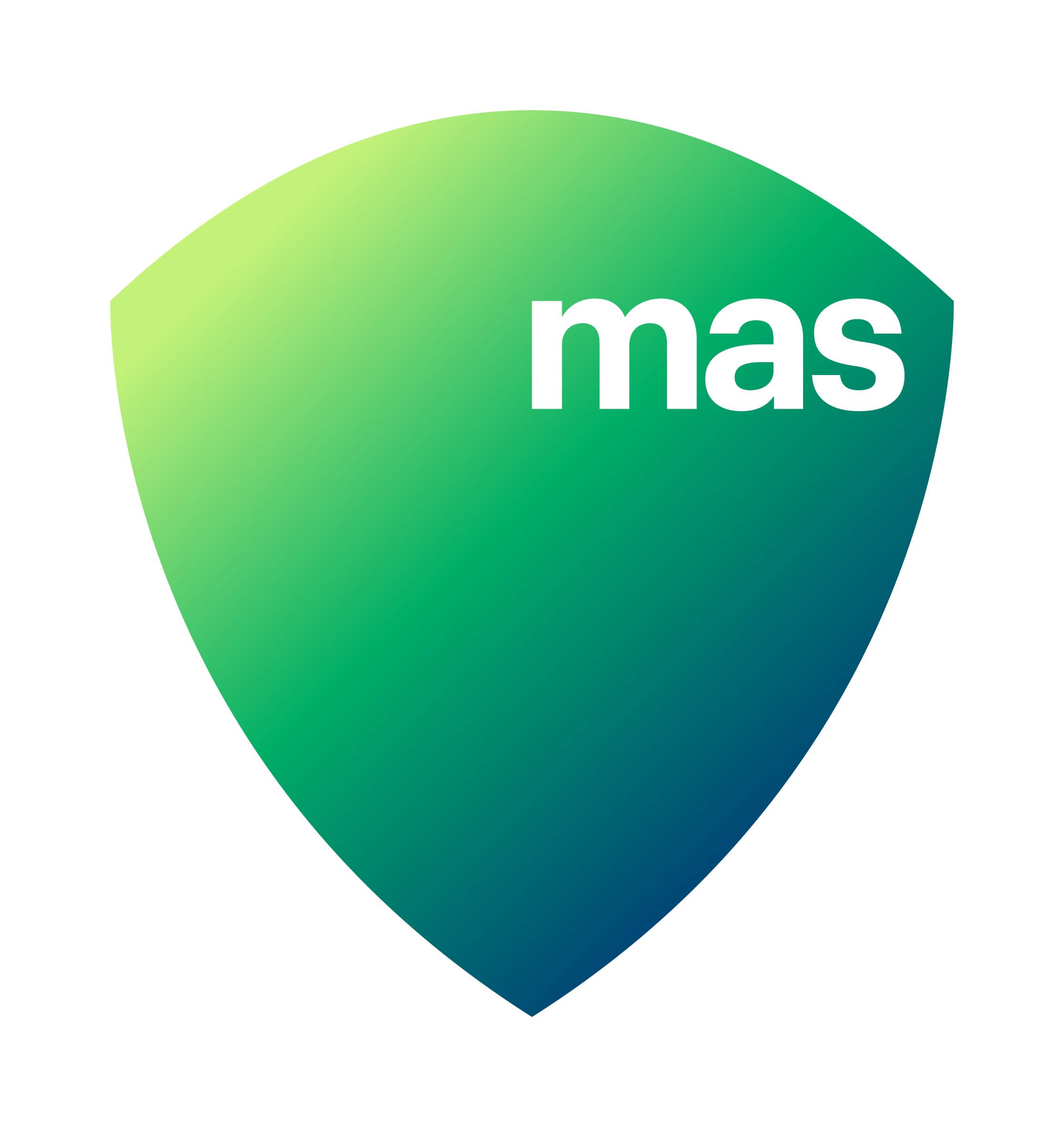 Why apply for house insurance from MAS?
MAS gives value to their stakeholders and makes sure that customer satisfaction is achieved in every transaction. They're outstanding customer service has won them the Consumer People's Choice. They practice responsible investment and are able to mandate across $1.5 billion of funds, and invest only in companies that significantly contribute to social and environmental integrity. Their insurance services are also designed to provide value to professionals and their families such as the Cyber-bullying Protection Benefit for victims of cyberbullying.
Best possible cover for a fair premium and excess
MAC House Insurance policy is easy to understand. When you need to make claims, you'll get an empathetic claims service that'll help you comprehensively. You can also get a multi-policy discount when you have more than one policy under MAC. Get a chance to be eligible for a Goldshield discount when you insure your motor vehicle, house and contents. When you need to make multiple claims for a single insured event, you only need to pay for one excess. You can also qualify for a Secured No Claims Bonus when you don't make a claim within a continuous period of five years.
MAC House Insurance: key features
Area Replacement
You'll get covered when your house has been damaged by an insured event. They'll pay for the reasonable amount to rebuild the damaged parts of the house and restore it to a condition as if it was new. If your house is a total loss, they'll pay for the reasonable costs to rebuild your house as recorded in your policy schedule.
Policy cover
Whichever cover you choose, you'll be insured for the following events:
Sudden, accidental damage
Burglary
Malicious damage
Fire and explosion
Natural disaster
Weather
Legal liability
Agreed Value
The major difference from an Area Replacement cover is liability will be limited to the sum insured in your policy schedule. However, you'll be getting the same rights as under the Area Replacement cover. The sum insured should be the cost to rebuild the property.
Indemnity Value
The cover is restricted to the reasonable costs of replacing or repairing damaged parts of your home based on their condition before the insured event.