Westpac House Insurance
Westpac has more than 150 years of experience in providing financial solutions to Kiwis from different walks of life. Today, they have more than 1.2 million customers and over 200 branches nationwide. Westpac is a bank, insurance and loan provider, investments company — they're a one-stop-shop for most of your banking and financing needs.
Westpac House Insurance provides you with opportunities to use your insured house the way you want it. While other insurance companies don't allow you to rent out your insured house, Westpac will even let you add on optional benefits if you're a landlord. If you're unsatisfied with our policy, you can break free within the 30-Day Free look and they'll refund the premium you've paid. They'll help you save on money through discounts. You can save money on your premium by increasing your excess. They'll give discounts to customers over 50 years old and to those who apply for more than one insurance with Westpac.
Compare Westpac Home Insurance from other insurance deals in Z and find the best one that suits your needs.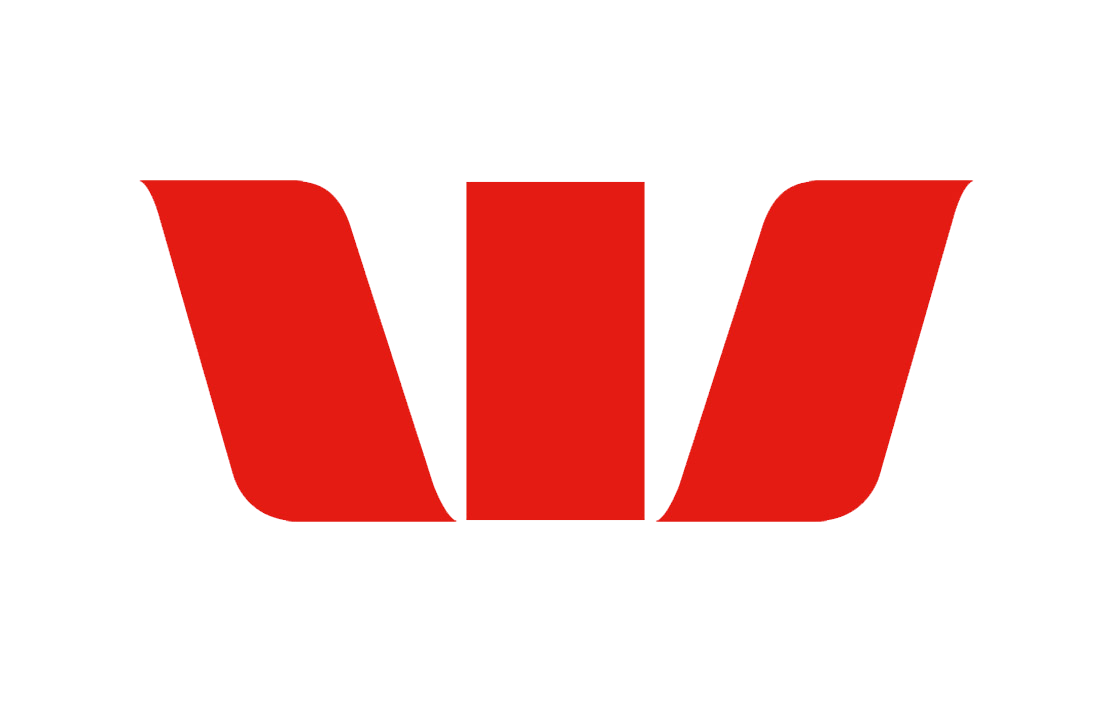 Why apply for a Westpac House Insurance?
Unlike its nearest competitors, Westpac allows you to bundle your house insurance with a landlord insurance to protect you from accidental loss or damage caused by tenants or someone else living in your insured house, up to your sum insured. If your house becomes uninhabitable, your temporary accommodation can be covered up to $20,000 for twelve months. You can also add any of the three options:
Option 1: Extended cover for chattels – up to $15,000
Option 2: Deliberate damage protection
Option 3: Rent protection
Combine with Westpac Home Loan
Because Westpac is a banking and financial institution, they also provide home loans which can be combined with your Westpac insurance so that you can insure the house that you want to buy. Your house insurance policy can also cover your Westpac Home Loan for $1,500 a month in three months. Using the Westpac House Insurance calculator, you can compute how much you'll be covered for based on the sum insured of the home you want to buy.
Westpac Comprehensive Home Cover NZ
Features
Under a comprehensive cover, you can insure your house for accidental damage from fire, flooding, burglary or natural disasters and be covered on repairs or a rebuild up to a sum insured. You'll also get the following benefits:
Temporary accommodation up to 12 months in the event that your house is damaged and becomes uninhabitable
Up to $2 million for liability for damage to someone else's property caused by accidents in your insured house
$2,000 with no excess for locks and keys replacement
Up to $3,000 landscaping costs
Up to $3,000 for hidden gradual damage
Up to $2,000 for securing your home against further loss
$5,000 for each fatal injury
Up to $1,000 stress payment if you lose your home completely
...and many more!
Westpac House and Contents Insurance
You have the option to bundle your Westpac House and Contents Insurance under one policy for a discount up to 10% discount on your Contents Insurance. By streamlining your policies, making payments won't be a hassle and both will be adjusted to fit your needs.