Initio Insurance NZ
Initio Insurance were founded in 2011, with the mission to make insurance easy for Kiwis all over NZ. With the founders' combined knowledge on insurance policies and software engineering, they created a streamlined insurance experience for homeowners. Since then, they have since expanded their services to include Initio Contents Insurance for protecting your belongings as well.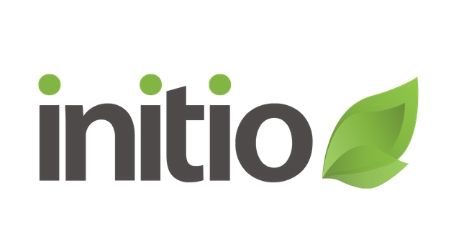 Why choose Initio Insurance NZ?
Choose Initio Insurance for faster, easier, and smarter policies that fit your lifestyle. Their comprehensive house and contents cover makes use of advanced technology to help save you time and money. Initio promises:
Kickass Cover
Initio Insurance includes all the things that matter in your policies, including all the bells and whistles!
Everything Online
Get instant online quotes and fast approach to claims when it comes to property.
Support on Claims
Initio cut back on the red tape and bureaucracy to pay out claims faster!
Types of Initio Contents Insurance policies NZ:
Initio Home and Contents Insurance
Initio Insurance NZ offer a joint comprehensive policy for both home and contents, simplifying the selection and making it easier for prospective clients. It offers:
Full House Replacement - This cover helps repair or even replace your damaged home — including other parts like fences and driveways — up to your rebuild value.
Personal Contents - Replace or repair your lost possessions on a new-for-old basis.
Legal Liability - Should an accident cause damage to someone else's property or if you accidentally cause injury to another person.
Bands usually start at $60,000 up to a maximum of $220,000 so it's best to sort out which possessions you wish to ensure and up to what sum. In addition, they also offer the following benefits:
Temporary Accommodation Benefits
Initio Contents Insurance can help cover up to $20,000 in temporary accommodation for you, your family, and even your pets if your home is damaged and is currently unlivable.
Excess-free Keys and Locks Cover
Initio can pay up to $1000 with no excess for replacing stolen, damaged, or copied locks.
Cover for hidden, gradual damage
Initio provides up to $3,000 for gradual water damage as a result of a broken water or waste pipe at home.
Cover Contents in Transit or Storage
Need to transfer your items so you can move to a new location? Initio also have it covered for you.