Trade Me Contents Insurance
Trade Me Insurance offers Kiwis protection for their house contents with competitive insurance offers. They've partnered with Tower, a member of the Insurance Council of NZ, to ensure quality customer service and stress-free insurance claims.
Trade Me Insurance provides Kiwis with smart and easy solutions for their personal and business assets. They assured you that your valued possessions are protected from theft, fire, flood, and other natural disasters, or when you're out travelling.
Protect your treasured items with Trade Me Contents Insurance NZ and live worry-free every day. You can also head on over to glimp for more contents insurance options, curated to adapt to your needs and lifestyle.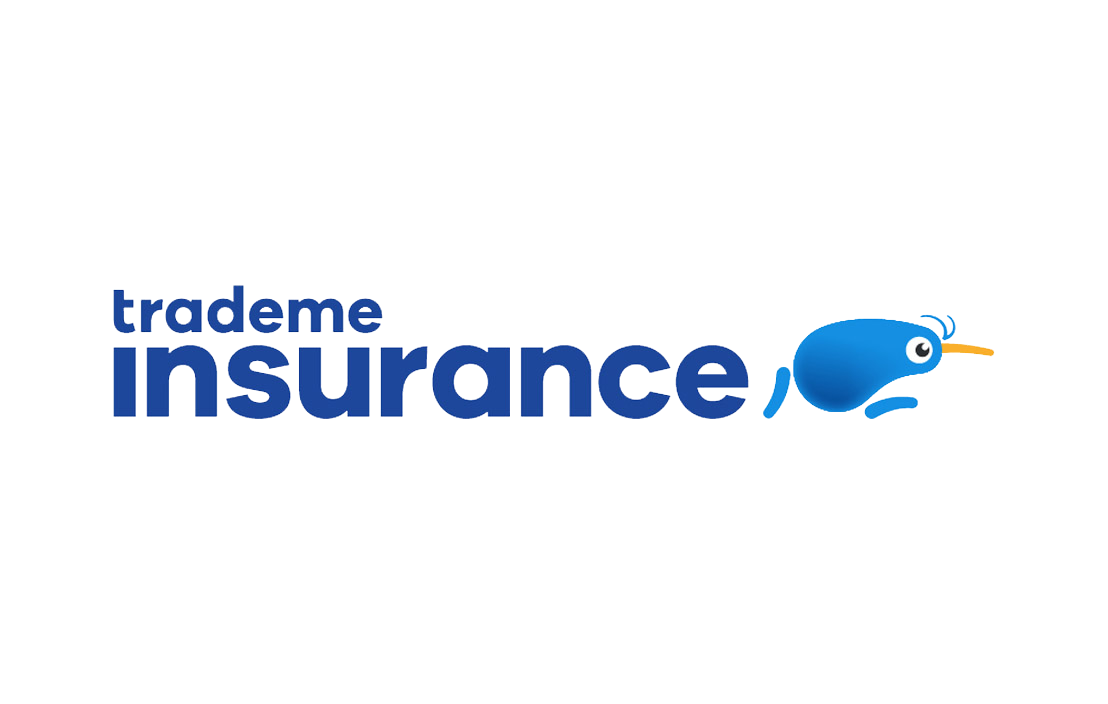 Why choose Trade Me Contents Insurance?
TradeMe's Contents Insurance offers Kiwis flexibility to pay for lost or damaged contents, or replace them with new ones through Trade Me Online. More benefits await you like a 15% discount on your contents insurance premium, and even bigger savings when you bundle car and house insurance in your policy.
One event, one excess benefit
Trade Me's contents insurance lets you pay one excess — the amount you contribute to a claim — if you suffer a loss to your contents as well as damage to your car or house through the same accident. They will let you pay the higher excess only when you claim multiple policies with Trade Me Insurance.
Trade Me Contents Insurance Policies Benefits
Lost Contents
Trade Me's contents insurance covers for the loss of belongings, such as contact lenses, hearing aids, spectacles and dentures, home equipment, and construction items. Items temporarily stored in another place are also covered. You may also include coverage for your children's contents even if they're away in a university or boarding school.
If you incur a fatal injury caused by fire or theft, Trade Me's contents insurance will also cover the costs for you.
Stolen Contents
House keys are important items, that's why they're prone to theft. Fortunately, Trade Me's contents insurance can cover as long as they're stolen or duplicated without your knowledge. Credit and debit card fraud are also covered when you incur financial loss from unauthorized use of your card within the period of your insurance.
Damaged Contents
This includes coverage for damages caused by natural disasters as well as gradual damages to your plumbing system. You're also covered for any legal liability for damages to other physical properties. As circumstances can become very stressful, Trade Me Insurance will also cover for the stress due to damage of your contents.