ASB Contents Insurance
ASB provides unbeatable service towards their customers through their innovative financial solutions. They're committed to bringing Kiwis the best banking solutions available in New Zealand, while helping them safeguard their belongings. ASB Contents Insurance is perfect for more budget-oriented Kiwis with more items to insure.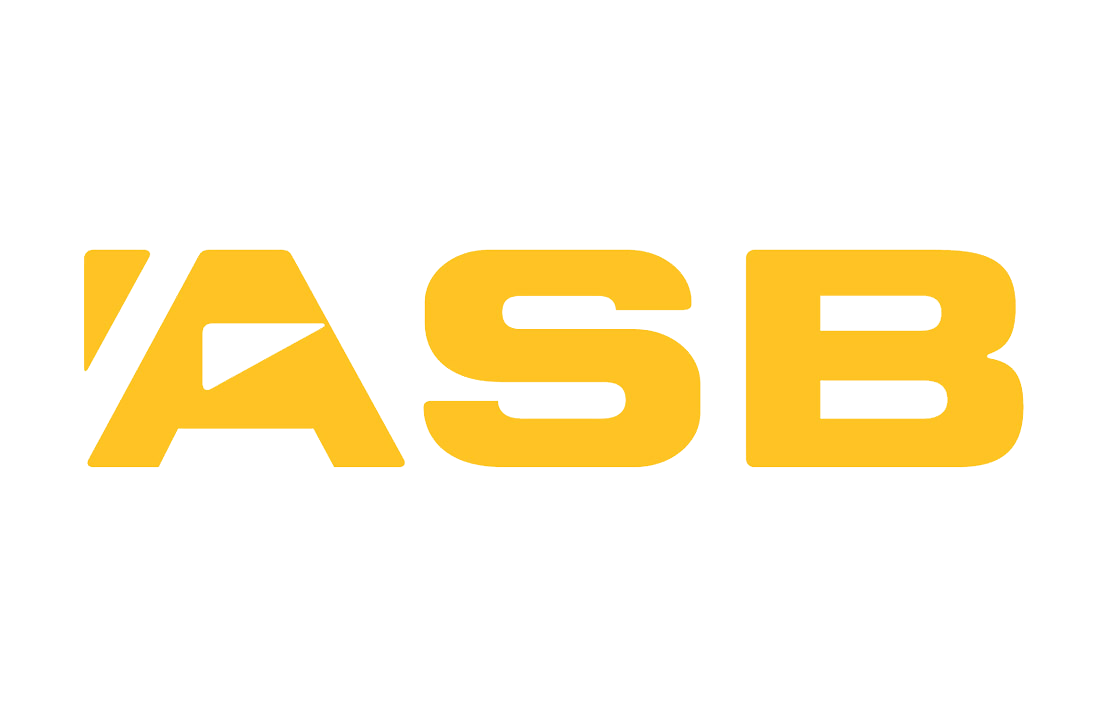 Why choose ASB Home and Contents Insurance?
ASB offers package discounts whenever you bundle motor vehicle or house insurance with their contents deals, allowing you to save more!
ASB Contents Insurance offers claim-free discounts and burglar alarm discounts in your policy.
Choose from two levels of cover — a budget policy or a more comprehensive one.
ASB provides legal liability cover of up to $1 million if you harm someone or damage to someone's else's property.
Your insurance cover is underwritten by IAG, a well-known specialist for insurance in NZ.
Types of ASB Home and Contents Insurance policies:
Classic Cover
This is ASB's comprehensive contents cover, providing replacement value for your item in case it is lost, damaged, or destroyed beyond repair. ASB provides brand new replacements regardless of how old your items are. Common features under this cover are:
Cover for your items, even when you're not at home. This means that even your bar or your phone can be accounted for.
Cover for your children's possessions while they're away in a hall of residence or college accommodation.
Cover for hidden gradual damage such as water damage from a broken water pipe in your household.
Up to $20,000 cover for up to 12 months in case you need accommodation if your house is temporarily inhabitable due to loss or damage.
No excess or loss in your claim-free discount for spectacles, contact lenses, dentures, or hearing aids for Kiwis aged 55 years or over.
Keys and locks cover of up to $1,000 with no excess or loss in your claim-free discount.
Basic Cover
A more basic content policy for contents worth between $10,000 to $30,000 under a mixture of market value or replacement value replacement. This is great if you're only looking for limited cover for a few items.
Replacement value for items less than five years old, including furniture, furnishings, and home appliances like sound equipment and TV.
Replacement value for computers less than three years old.
Legal liability for up to $1 million if you caused damage to their property or injury to someone