State Contents Insurance
Helping Kiwis for more than 100 years, State prides itself on its customer-focused service and innate understanding of NZ's insurance needs. Having provided for over 400,000 individuals in NZ, IAG has given State an AA- or 'very strong' claims-paying ability when it comes to insurance. This also works for renters or landlords purchasing their State Contents Insurance.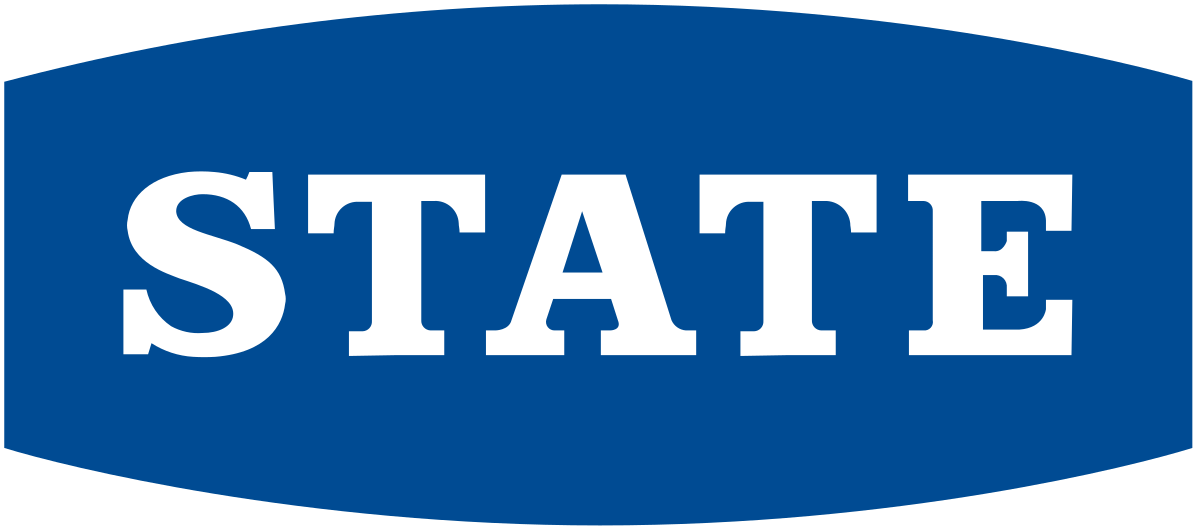 Why choose State Contents Insurance in NZ?
State Contents Insurance helps protect the things important to you; things like photographs, heirlooms and other things that help make life more convenient. They always work with their local community, with their customers at the heart of everything they do. They also help address social and environmental performance in addition to their financial success, leading to a more sustainable business. Their benefits include:
Cover for your most prized possessions
Ability to combine their home and contents insurance for bigger discounts
Multi-policy discounts
Ability to earn Flybuys on your policy
You can also use their built-in State Contents Insurance Calculator on their website to figure out how much their cover would cost though you need to be aware that the calculator always assumes their value if they are brand new.
Types of State Contents Insurance policies NZ:
State Contents Comprehensive
This is State's full cover. Most items are repaired or replaced regardless of age, staying insured for the amount you have covered them for. You'll also receive up to $1 million of legal liability in case you damage someone else's property. Under State Contents Comprehensive, you are covered for:
Accidental loss or damage
Repair and replacement cover
Temporary accommodation costs
Contents in storage or transit
Hidden, gradual damage from leaking water
Legal liability cover
Home and office contents up to $7,500
Additional coverage you can receive under this cover are:
Food spoilage as a result of a broken fridge or a prolonged power cut, so long as the food is not used for business.
Fraudulent use of your credit card or debit card after it was stolen up to $500 towards cash that can't be recovered.
Any fatal injuries you receive as a result of fire or burglaries for up to $7,500.
Intentional damage caused by fires or explosions started by tenants or someone staying in your home other than you or your family members.
$1,000 stress payment.
Up to $10,000 to insure a valuable work of art. Additional works can be negotiated in your main policy.
State Contents Essentials
This is their budget contents cover, ideal for specific events. It's a straightforward policy that covers your items for present value. It covers:
Your possessions in their present condition
Sudden accidental loss due to specified events like theft or fire
Legal liability up to $1 million
Intentional damage to your belongings
In addition to their two main insurance offerings, they also offer a combined pack with their Home Insurance policy:
HomePack Comprehensive - Combined offer of their State Contents Comprehensive and Home policy, helping you save up to 15% on your insurance premiums!
HomePack Essentials - This combined policy helps repair your home and pay your contents if they're damaged by certain events. This Homepack helps you save up to 15% on your insurance premiums!