MAS Contents Insurance
Founded by doctors in 1921, MAS is a membership-based insurance and investment company in New Zealand. They're proud that over 80% of the medical community are insured by them. They're all about protecting both the big and little things in life, including your prized possessions. MAS Contents Insurance offers benefits that make the most out of what you enjoy doing without worrying about your belongings!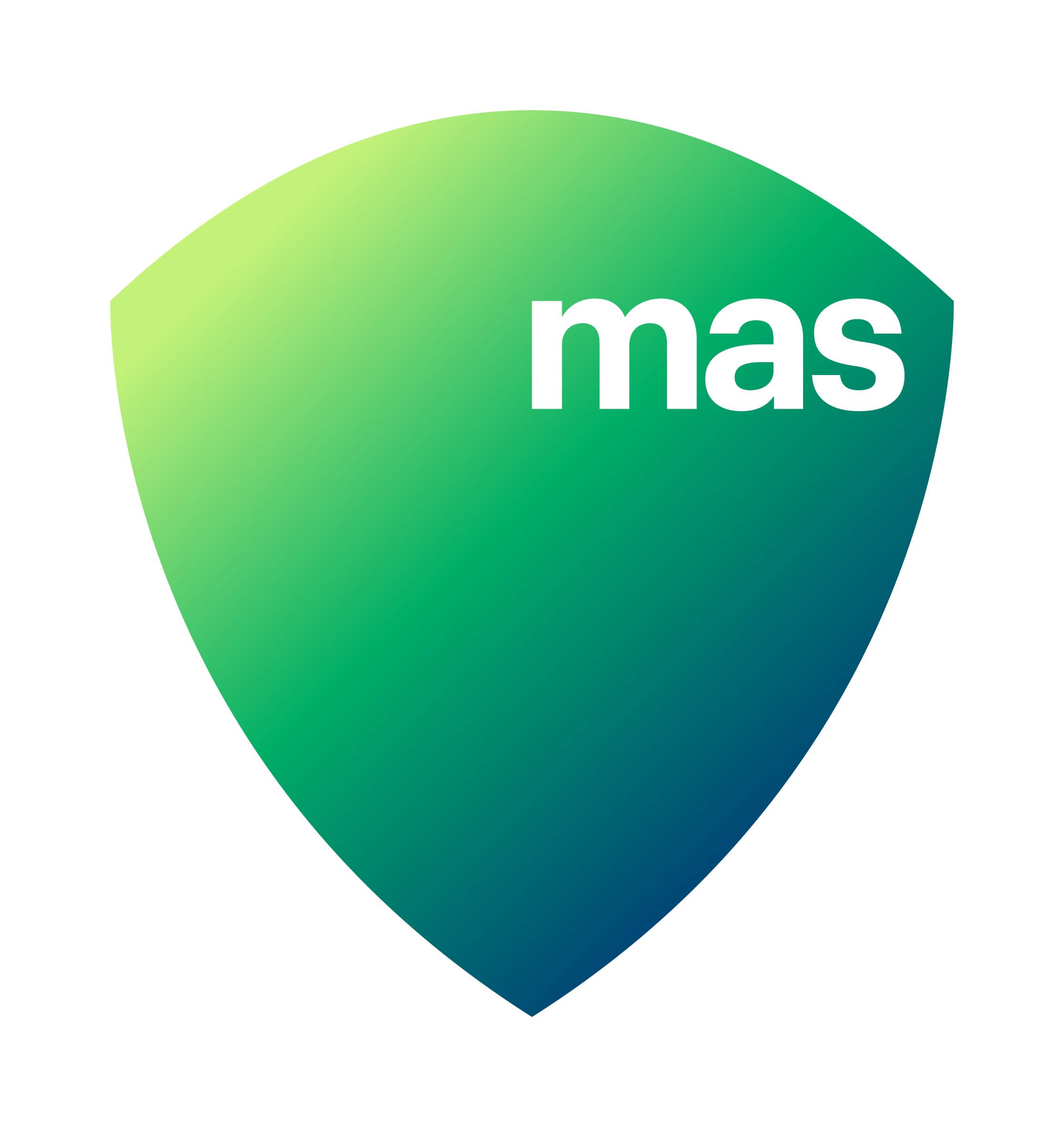 Why choose MAS Contents Insurance?
MAS ensures you're getting the best cover for your premiums. They don't need to please any stakeholders, ensuring you that they have your best interests at heart. When you sign up with MAS Contents Insurance you get:
Easy-to-understand policies
Top quality customer service when filing claims
Multi-policy discounts when you take out house and vehicle insurance with your contents insurance
Pay only the highest total excess should an event result in a claim under any two MAS insurance policies (e.g. house and contents)
Secured no claims bonus should you hold down your contents policy for five years without making a claim (glass claims excluded). This benefit allows your maximum no claims bonus to be protected for the rest of your life, regardless of the number of subsequent claims.
MAS Contents Insurance
MAS Contents Insurance provides "new for old" replacement, replacing your contents with the nearest equivalent items, making your items as good as new.
Insured Events Under Replacement Value:
Sudden accidental damage
Theft
Burglary
Malicious damage
Fire and explosion
Weather
Legal liability
Additional Benefits in your MAS Contents Insurance policy:
Accidental Death of up to $20,000
Cover for additional risk from $5,000 to $50,000
Alternative accommodation of up to $50,000 in case your home is temporarily inhabitable
Cover for business-use items like your home office or healthcare from $5,000 to $25,000
Items for other business types from $2,000 to $10,000
Children's contents up to the sum insured
Contents in storage up to the sum insured for up to six months
Contents in transit up to the sum insured
Cover for credit card fraud up to $2,000
Cyber-bullying cover for up to $5,000
Emergency entry of up to $10,000
Emergency evacuation costs of up to $50,000
Frozen food cover of up to $2,000
Hidden gradual loss cover of up to $5,000
Locks and keys cover up to the sum insured
Cover for 30 days when you're moving to a new home
Parents and grandparents' contents up to the sum insured
No excess cover for personal health items
Protection costs of up to $10,000