AMP Contents Insurance
AMP is a locally-owned and operated specialist wealth manager and general insurance provider. They're proud to support the local Kiwi community, having invested over $2.3 billion in the economy and donated $150,000 to their community partners in 2019. AMP contents insurance is billed as the perfect solution for both university students renting a boarding room and families who own a lot of prized possessions.
Started back when many Kiwis and Australians were at high risk of injury and illness, AMP has endured, lasting them over 160 years in the business. They started offering life insurance policies in New Zealand back in 1854, and have only grown since then. Having joined forces with AXA Asia Pacific Holdings, they have cemented their status as the specialists in their fields while continuing their commitment to the Kiwi community.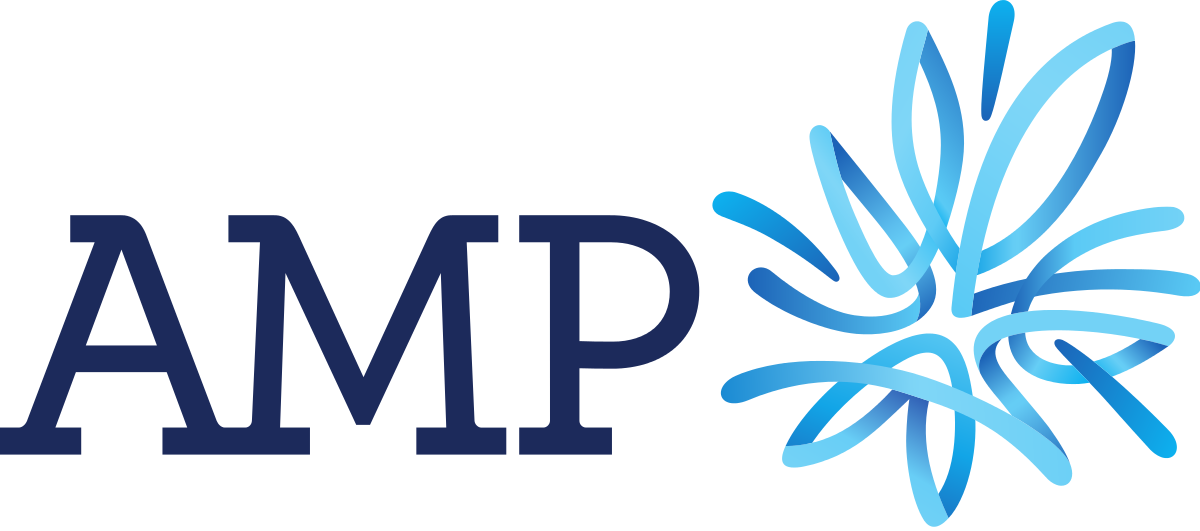 Why choose AMP House and Contents Insurance?
AMP is committed to offering specialist financial help to Kiwis who want to enjoy retirement or to acquire peace of mind. They follow three core themes when it comes to their offerings:
Wellbeing - Life is for living well and AMP is committed to making this possible for their clients, starting from the day of their policy until their retirement.
Sustainability - Build a more sustainable future for everybody. AMP invests in organisations and activities that will benefit the future generations to come.
Aspiration - AMP believes that Kiwis deserve a better life. That's why all their offerings are designed to help people aspire a higher standard of living.
Types of AMP Contents Insurance policies NZ:
Everyday Plus Contents Insurance
This is AMP's most comprehensive cover. It insures your items from all major events as well as accidental damages. It also includes up to 12 months temporary accommodation in case your property is under repair. Other items covered are:
Contents in commercial storage
Contents removed temporarily for up to 180 consecutive days
Contents in transit
Food and medication spoilage due to broken fridge, up to $1,000
Jewellery and watches, up to $2,500 per item or up to $10,000 for all
Works of art such as paintings, photos, and antiques for $20,000 per item or $80,000 total
Portable valuables
Vehicle accessories and parts up to $1,000
Financial card transaction cover up to $2,500 for stolen cards and cards used in fraudulent transactions
Cover for identity theft up to $1,500
Important documents up to $1,000
Physical injuries or incidents caused by physical assaults up to $20,000
Fatal injury compensation up to $5,000
Everyday Contents Insurance
This is the most affordable cover for people on a budget who are looking for insurance. It includes cover for:
Contents in storage
Contents removed temporarily for up to 180 consecutive days with up to 25% of the sum insured
Contents currently being transported
Food and medication spoilage as a result of a broken fridge or freezer to $500
Jewellery and watches up to $1,000 per item or up to $4,000 for all
Works of art such as paintings, photos, and antiques for $10,000 per item or $50,000 total
Portable valuables (Optional)
Vehicle accessories and parts up to $500
Financial card transaction cover up to $1,500 for stolen cards and used in fraudulent transactions
Cover for identity theft up to $1,000
Important documents up to $500
Physical injury or incidents caused by physical assaults up to $15,000
Fatal injury compensation up to $5,000