ASB Share Trading
ASB Securities NZ are a share broking company that provide cost-effective online share trading using financial solutions derived from ASB Bank, the country's long-established banking giant since 1847. As the pioneer of online banking in New Zealand, they also assure investors of a quick and efficient system that works well even with first time investors.
Do you want to invest with ASB Share Trading but is not sure where to start? Compare offers from ASB Securities with glimp to learn more on how you can expand your financial resources the best way possible.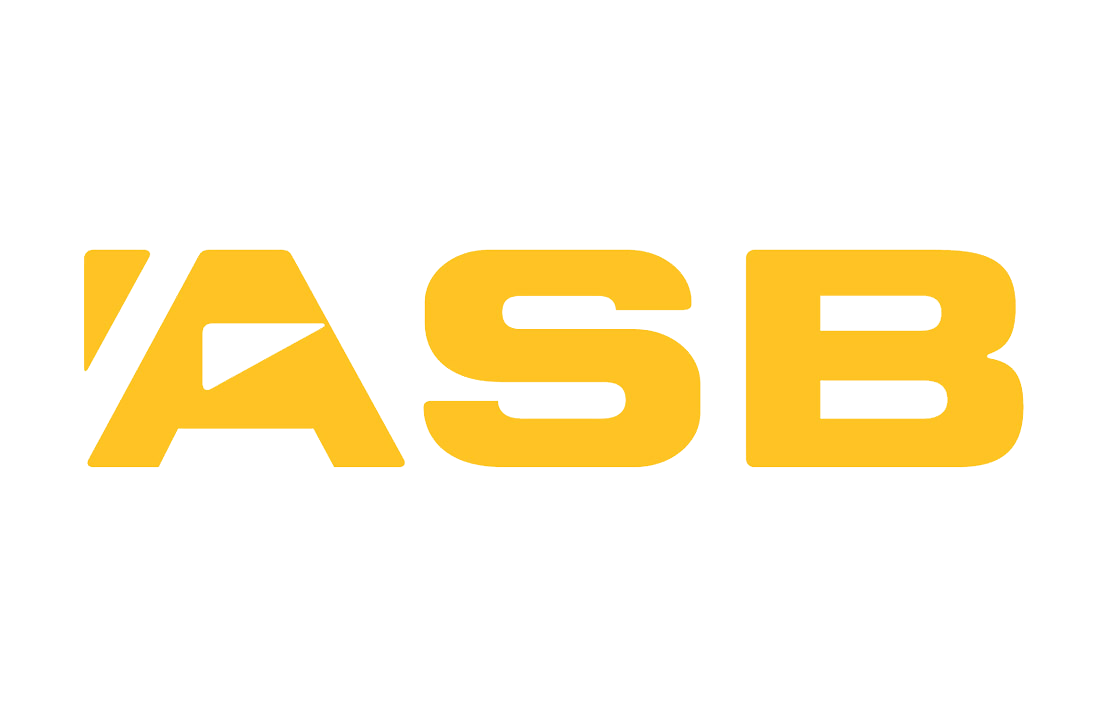 Why Start with ASB Share Trading Online?
ASB Securities NZ are made convenient for new and experienced investors to access local and international markets using their online platform. They allow DIY trading using their Cash Management or Foreign Exchange Account where you're able to monitor and access trading at any time you prefer.
Your hard-earned money is safe with ASB as they are held separately from your securities which are retained by authorised custodians.
Share investors are also free to create a watchlist for shares, look at live prices and view company announcements such as press releases and annual reports that will help them decide on the right price when trading.
Check your options using glimp's comparison tool in order to know where you can trade and invest according to your preference.
ASB Investment Rates: At A Glance
Once you set up your Cash Management Account, you can buy and sell back assets from the New Zealand market for $15 per trade and up to $30 for trades between $1000 to $10,000. Brokerage rate can go up to 0.30% for trades higher than $10,000. Rates differ when trading in the Australian Exchange which amounts 0.30$ per trade.
ASB NZ Investment Types
Shares
Online Share Trading makes buying and selling shares in NZ and Australia easy to manage using its advanced set of tools to guide you throughout your trading. With a few clicks, you can choose to trade using your ASB account and simultaneously diversify your portfolio with shares from New Zealand and around the world.
ETF
ASB Securities allow an Exchange Traded Fund to invest in multiple securities such as company shares, bonds and assets with a single purchase. This could be the right option for those who don't want to manage individual investments on their own. Using ASB Securities Online Share Trading, you can view an ETF before settling on a price. It's also a cost efficient way for share investors as it saves them a lot from the overall brokerage fee especially when buying separate investments.
Fixed Interest
As an investor, you can buy and sell fixed interest securities through ASB with the intention of earning an income alongside curating your investment portfolio. Trading fixed interest is less volatile than share trading as it spreads the risk across your portfolio and can, therefore, give you smooth-sailing investment.
Margin Lending
In Margin Lending, ASB Securities let you borrow, from a list of approved securities with their respective lending ratios, money that you can use to invest . Once you determine your facility limit or the amount you can borrow, you can start using these funds for business or investment purposes. When you're using ASB's online share trading, you can buy and sell within your facility limit, view your current loan balance, online orders, awaiting settlements, available funds and any foreign currency balance. ASB Securities online makes investment straightforward and easy to manage.