ASB Debit Card NZ
ASB has always been driven by a passion to help Kiwis reach their financial goals and drive progress. Founded in 1847, they are dedicated to providing simple financial solutions in New Zealand, and maintaining integrity in their banking services.
ASB makes it simple yet innovative for Kiwis to do in-store and online shopping with a debit card. With an ASB debit card, you can make contactless payments using your smart phone whenever you need to with the ASB mobile app. You'll also get access to various perks and deals through Visa Entertainment!
ASB's commitment to outstanding financial and banking products have led millions of Kiwis to entrust them with their financial goals!
You, too, can become an ASB debit card holder today! Find out if an ASB Visa Debit Card suits you by comparing it with deals from other NZ providers!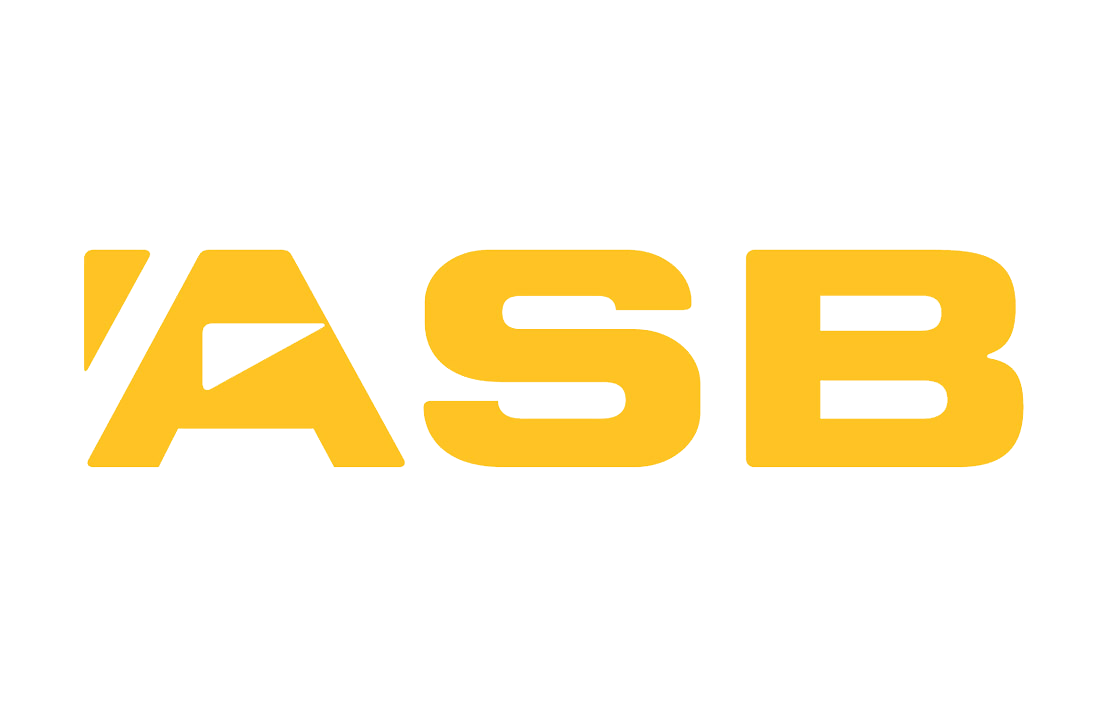 Why sign up for an ASB Visa Debit Card?
Visa is accepted in thousands of stores across NZ and abroad. Getting an ASB Visa Debit Card is definitely worth a shot if you're always on-the-go and would want to spend the money in your account, rather than credit, when buying. ASB won't charge card fees for Tertiary or Job starter's accounts. This applies to Kiwis who have just kicked off their financial independence, and have just started their banking journey.
ASB Visa Debit Card puts you in a great advantage with low fees and a friendly platform that will enable you to be in control of your transactions. If you're a frequent traveller, the ASB Airpoints Debit Card lets you collect rewards points for every flight!
Manage ASB debit card with Card Control
The ASB Card Control will let you set spending limits, manage ATM cash withdrawals, oversee Visa payWave, in-store international and online transactions, and temporarily lock your debit card when you need it. It's a built-in feature in the ASB Mobile app, so there's no need to download the feature separately. The changes you make are real time, which means you're in full control of your debit card 24/7.
ASB Debit Card NZ: Features
ASB Visa Debit Card
ASB Visa Debit Card is best for personal banking and everyday shopping because it lets you get a full range of what a debit card from ASB has to offer. You'll get fair fees that are kept low, so you can focus on enjoying the money you've saved. Generally, fees that apply include a card fee of $5 every 6 months, and a courier service fee for overseas card delivery. The daily purchase limit is $10,000, while the daily ATM withdrawal limit is $2,000.
ASB Visa Debit for Business
This kind of debit card is suited for business transactions that are done in NZ and abroad. You can use this to pay for business expenses using the money from your bank account. It's a different account from a personal account that's protected by Visa Zero Liability cover. Exclusive deals, benefits, and discounts are also tailored for businesses which can be gained when you pay for business subscription services and regular bills.