TSB Debit Card
Formerly known as Taranaki Savings Bank, TSB Bank is one of the oldest banks in New Zealand, having over 165 years of banking experience. They're one of the most trusted financial institutions and have won numerous awards, including Consumer NZ People's Choice Award for Banking and KPMG New Zealand Customer Experience Excellence Award in 2019.
TSB continues to innovate and push Kiwis to become more financially stable with the help of their outstanding financial and banking products. TSB currently provides personal banking, loans, investment, insurance, commercial banking, and foreign exchange. TSB debit card gives you the flexibility that you'll need for everyday spending, with benefits similar to a credit card.
Apply for a TSB debit card today and unlock exclusive features that you can use for your convenience!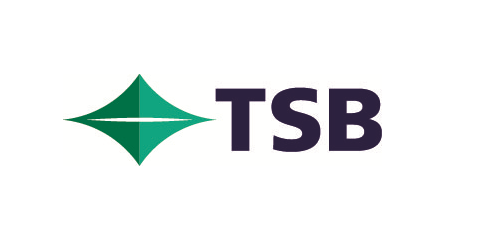 Why apply for TSB Visa Debit?
TSB Visa Debit has many advantages and yet it's simple to use. Keeping it simple is a way for TSB to help Kiwis appreciate the convenience of banking. With a TSB debit card, you can make ATM withdrawals in NZ. This includes online, mail order, recurring, and phone purchases, and contactless transactions using payWave technology.
Connect with a Student First Package
TSB offers a Student First Package which can be connected to a debit or credit card without any annual fees. With a Student First Package, the debit card won't incur fees when used in any New Zealand bank-owned ATMs. The cardholder would be able to access funds through online and mobile banking, and EFTPOS as well. When connected with a Student First Package, the debit card can be used to send regular allowances and emergency money.
TSB Visa Debit NZ: At a Glance
Fees and charges
TSB Visa debit card has fees and charges to maintain your account and to access services. Generally, the following fees apply for TSB Visa debit card:
an annual fee of $10 per year
card replacement fee of $15 per card
cash withdrawal fee of $5 overseas
$2 over the counter in NZ branches
overseas service fee and overseas card delivery also apply
Visa payWave
Visa payWave is built in TSB Visa Debit to let you do contactless payments. Any purchase that you make under $200 won't require a PIN — just wave and go!
There are various participating stores across NZ with Visa payWave. When paying, all you need to do is to check the amount displayed and if it's correct, wave your card in front of the terminal. The transaction is approved once the terminal beeps and gives a green light.