Westpac Debit Card NZ
Westpac was established in 1817 as the Bank of South Wales. Since then, they have been an important part in uplifting the economy of Australia and New Zealand.
Today, Westpac provides banking and financial services. These services range from personal to business banking solutions, and insurance to investments. In their years of serving Kiwis, Westpac has made it their mission to simplify everyday banking transactions. This extends in their debit card offers that don't just make buying convenient, but also rewarding!
Westpac debit card is versatile and can be used anywhere in the world where Mastercard is accepted. Debit cards are best for people who are more comfortable with using their own money for purchases, instead of racking up debt in credit.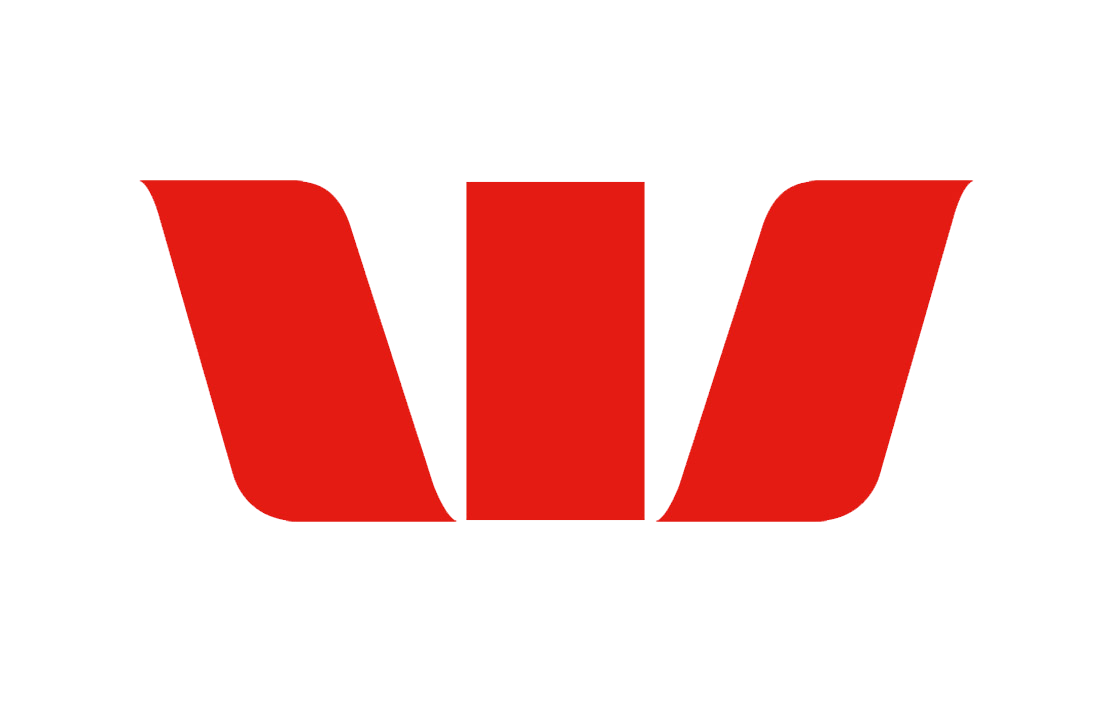 You can choose between a Westpac Debit Mastercard and Westpac Airpoints Debit card, depending on your needs. The Airpoints debit card gives a huge advantage if you're a frequent traveller!
With all the debit card deals today, it can be a challenge to choose which one suits you best. Find out now if a Westpac debit card is the best for you by comparing it against other deals
Why sign up for a Westpac Debit Card?
Westpac debit cards make everyday shopping worry-free because you'll be spending the money that you have in your account. You can also conveniently access your account online and through your smartphone — no need to go to the bank! This saves you a lot of time and effort that could be spent on more important things! While Westpac applies fees on transactions that you make, they're quite reasonable and won't strain your budget.
One of the most attractive features of a Westpac debit card is not having to pay for the annual fee in your first year; and if you're below 19 years old, they'll remove the annual fee completely.
Block and unblock your card
Accidents do happen, and losing your credit or debit card is also possible. Westpac takes security seriously, and that's why they've created Card Blocker which can freeze all activities in your card if it gets lost or stolen. If you found the card and would like to use it still, then you can simply unblock it. However, if you can't find the card anymore or would like to change it, Westpac will replace the debit card for you.
Secured shopping through MasterPass™
Shop worry-free, knowing that your money is safe in a digital wallet that stores your payment and shipping information in one secure location. With MasterPass, your transactions for online payments are followed by a personal security message confirming the transaction. If you want to upgrade your security, you can add some layers of protection like Mobile Verification to avoid fraudulent transactions and scams.
Types of Westpac Debit Cards NZ
Debit Mastercard®
Shop in stores or online, or in NZ or overseas, with a Debit Mastercard which can be used in any of the 35 million locations across the globe that accept Mastercard. Withdraw your money without having to worry about fees in any of Westpac's Global ATM Alliance partners. You can also do contactless payment using your mobile phone and track your spending with CashNav. Shopping should be enjoyable and not stressful, that's why Debit Mastercard also has a low annual fee of $10.
Airpoints™ Debit Mastercard
Everyday spending will only get better when you're a frequent traveller because Westpac Airpoints debit card lets you earn points for your next flight. For every $250 that you spend on your card, you can earn 1 Airpoints Dollar. To get a Westpac Airpoints debit card, you'll need to have a Westpac account, a deposit of at least $500 into your transaction account monthly, and an Airpoints membership number. Because Westpac wants to help you earn Airpoints hassle-free, the annual fee for this card is only $15!