BNZ Debit Card NZ
The Bank of New Zealand (BNZ) opened their first office on Queen Street in Auckland on 16 October 1681, and their first branch in Dunedin on December 1861. Today, they're one of New Zealand's biggest banks in providing a wide range of financial services such as retail banking, business banking, and institutional banking. Everyday banking is convenient and enjoyable when you have an account with BNZ.
BNZ Debit Card opens you up to the comfort of everyday shopping! It comes with competitive and Kiwi-centered features such as mobile payments, online shopping, and access to hundreds of ATMs in NZ and across the globe. You don't have to worry about spending beyond your budget using credit. With a debit card, you'll only be spending what's in your account and won't have to worry about racking up debt.
Find out if a BNZ debit card in NZ is right for you by comparing it with other debit card deals. Head on to our comparison page and see your options today!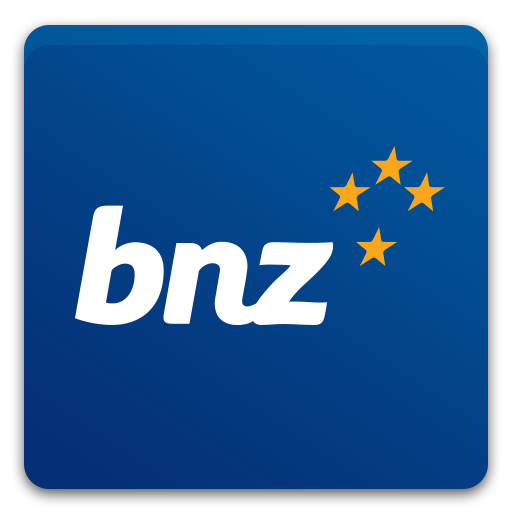 Why sign up for a BNZ Debit Card?
Everyday spending shouldn't be stressful! In fact, it should be very enjoyable because you're buying something that you want. It gets even better because online shopping gives you the privilege of purchasing local and international goods. Thanks to innovative technology, you can also pay and manage transactions through your smartphone. A BNZ debit card has all the necessary features that can make everyday shopping enjoyable and rewarding!
Easy to manage debit card
With a debit card, you're more aware of what you spend because you're using your precious hard-earned money. You can then check and manage your funds with a BNZ app. Customize your card's settings, turn the card block on and off, do contactless payments, and many more!
Secured online transactions
BNZ comes with a strong consumer protection program. NetPledge will cover proven fraudulent transactions on your card. On the other hand, NetPromise will return your money if you either bought something online and didn't receive it, or have returned something you bought and didn't get a refund for. BNZ makes sure that your transactions are smooth and that, in the event of inconveniences, your money will be safe.
BNZ Flexi Debit Visa
Basic features
BNZ debit card has all the right features that makes each transaction enjoyable and simple. Their cardholders are entitled to the following:
Online and phone purchases
Contactless payments that can be activated and deactivated
Cash withdrawal from ATM partners worldwide that accept Visa
Competitive fraud protection program
A $2,000 daily ATM withdrawal limit
A $10,000 daily transaction limit.
On top of all these features, you can get access to various entertainment offers, emergency travel assistance, and other exclusive perks!
BNZ debit card fees
BNZ debit card fees are reasonable and fair so that you can enjoy your shopping and make the most out of your money. After all, buying with your debit card is supposed to give you convenience. They won't charge you for cash withdrawals from an overseas ATM, or for over the counter withdrawals using your Flexi Debit Visa card.
However, you'll be charged for overseas electronic transactions and a foreign currency service fee of 2.25% in the NZ dollar value of the transaction. ATM operators and financial institutions may also charge fees.