Visa Credit Card NZ
Visa is a global payments technology company that offers a range of services to suit anyone and everyone. Along with providing extensive services to businesses around the world, Visa also provides a range of credit cards so that you'll be sure to find one to suit your individual needs! Visa credit cards offer flexible payment options, travel awards, and a range of other benefits to suit any kind of shopper, from the antique hunter to the haute couture shopper. As always however it is important to compare Visa's credit cards with those from other companies so that you can find your best option; glimp allows you to compare New Zealand's best credit cards, so take a look and start spending and saving now!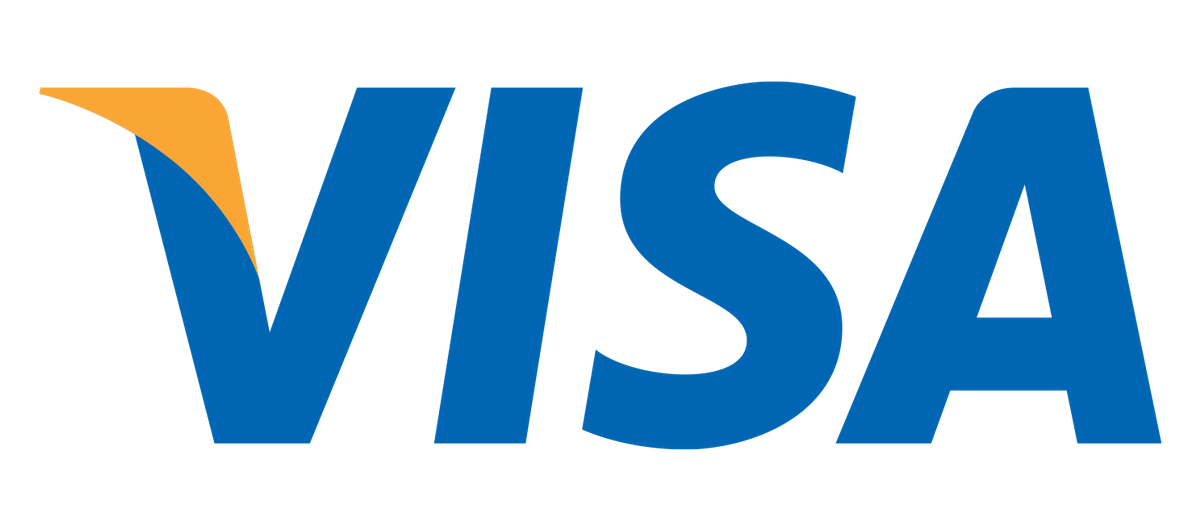 BNZ
BNZ offer two primary Visa credit cards, both of which cover just about all your needs in a credit card. Their BNZ Advantage Visa Classic card allows you to collect cash rewards or fly buys points (where every $40 spent is one fly buys point, and every $150 spent is a $1 cash reward), has a minimum credit level of $500, and has a $20 half-yearly account fee. Their BNZ Advantage Visa Platinum makes rewards easier to get, with every $15 spent earning you one fly buys point, and every $90 spent gaining you a $1 cash reward. The minimum credit level for this card however is $8,000, and account fees are $45 half-yearly.
ASB
ASB offer a wide variety of Visa credit cards ranging from those providing low rates to those providing high rewards. ASB's Visa credit card options include their Visa Light option, which has no account fee and serves as their low rate credit card; their ASB Visa Rewards card, a low account fee card that offers rewards on everyday purchases; their ASB Platinum Visa rewards card which serves as their premium credit card with their highest rewards rate; and a variety of business credit cards which allow you to manage expenses and business cash flow effectively.
ANZ
ANZ offers a vast array of credit cards for New Zealanders to choose from; their site even allows you to compare their Visa credit card options. ANZ's visa credit cards include their low rate Visa, which has their lowest purchase rate and annual fees; their ANZ Cashback Visa, which rewards you with Cash; their ANZ Cashback Visa Platinum, which not only rewards you with cash but with platinum benefits such as travel insurance and higher credit limits; their ANZ Airpoints Visa, which allows you to earn Air NZ Airpoints on your everyday purchases; and their ANZ Airpoints Visa Platinum, where you are rewarded with both Airpoints and platinum benefits.
TSB
TSB, one of New Zealand's last New Zealander owned and managed banking providers, provides a Visa Classic Credit Card option that works well for most Kiwi's. Their Classic Credit Card has Visa Paywave, gives you up to 55 days of interest free credit on purchases, and provides you with monthly statements to keep your payments on track, which includes minimum payment requirements. The TSB Classic Credit Card option is a great option if simplicity is your style; but don't be afraid to compare all options on glimp and find the one that works best for you!
Types of Visa Credit Cards
Visa Low Rate credit cards
A Visa low rate credit card is a great idea if you don't want to worry about high levels of interest and endless repayments; although the interest rate for your Visa credit card will vary according to who your banking provider is, you can expect a level of around 13%-15% per annum. Additionally, some providers will charge no account fees for use of a Visa Low Rate credit card; a wonderful idea for shoppers who don't want to be tied down or aren't sure about using credit cards!
Visa Platinum Credit Cards
Visa Platinum credit cards are excellent options if you're after high credit limits, built in rewards like free travel insurance (which is offered by many NZ banks when you purchase a Visa Platinum credit card) and extra fly buys points and cashback services. One thing to remember is that most banking institutions Platinum Visa cards will require higher minimum credit limits (usually around $8,000).
Visa Reward Credit Cards
If being able to obtain the rewards that Visas platinum credit cards offer but you aren't particularly attracted to the Platinums high minimum credit level, then perhaps the Visa Rewards credit card is for you. Visa rewards credit cards are offered through a variety of NZ banks; their primary benefit is that wherever you go, you can collect points, true-dollars, or other currency alternatives that you can cash in for rewards, making all your shopping go the extra mile.