Westpac Credit Cards NZ
Westpac, established in 1817 as the Bank of New South Wales, is an Australian bank currently based out of Sydney. Westpac offers a variety of credit card services, from low interest to platinum to Air New Zealand Airpoints inclusive options. Westpac also offers Airpoints Platinum options as well as their Hotpoints option. Are you unsure as to which credit card company is the right fit for you? At glimp it's our job to help you make an informed purchase decision and choose a product that's right for you. Compare NZ credit cards now to evaluate your options and find the best credit deal!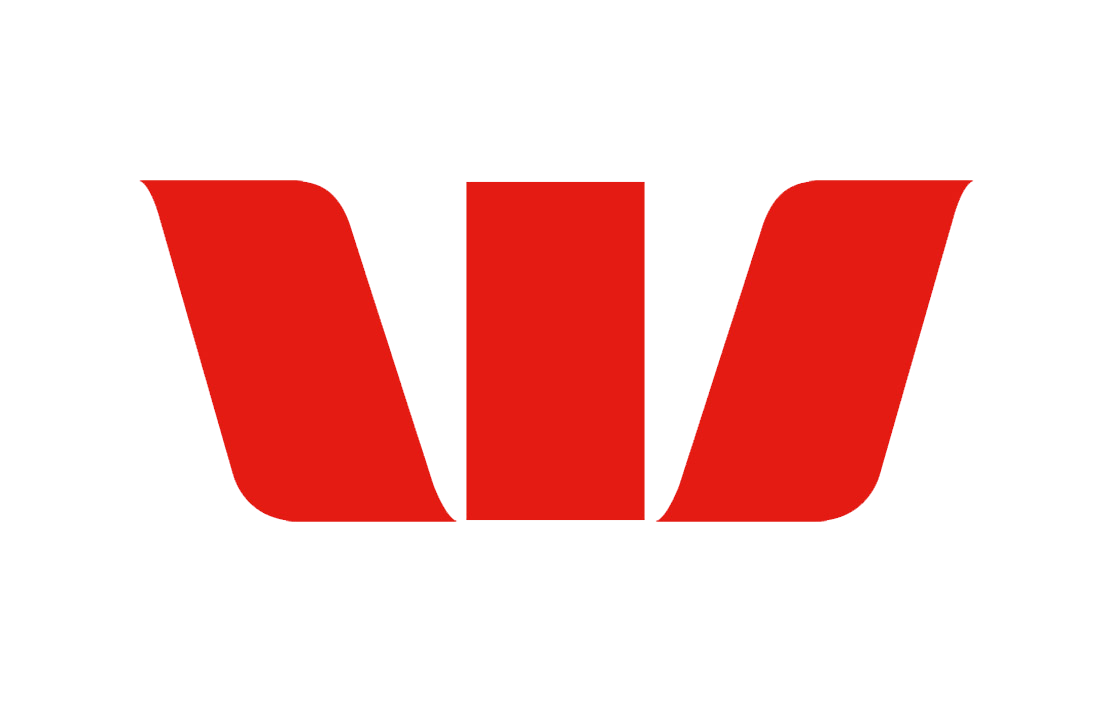 Westpac Credit Card Rates
Westpac interest rates range anywhere from 13.45% for Westpac low rate mastercards or 20.95% for the higher end offerings, giving you a range of credit card options to choose from depending on who you are and what you'll use your credit card for. Still not sure which credit card company is right for you? Compare credit card companies now using glimp - we'll help you make an informed decision when it comes to deciding between New Zealand credit card companies.
Types of Westpac Credit Cards
Westpac Low Rate Visa Credit Cards
If you're looking for a Westpac Mastercard that is flexible around paying back your balance each month, Low Rate is a great option. You can also take advantage of Westpac Hotpoints Rewards, which can be redeemed for travel rewards and more. At an interest rate of 13.45%, this option is competitive with other NZ credit cards.
Westpac Airpoints Visa Credit Cards
This Westpac Mastercard allows you to collect Air New Zealand Airpoints when you spend money on your credit card. This is great for those who travel a lot or find themselves using the Airpoints service on the regular - you'll see the rewards start to roll in soon.
Westpac Hotpoints Visa Credit Cards
Westpac Hotpoints are rewards points that are accrued when you spend money using your Westpac Hotpoints Visa credit card. These rewards can be used for travel and retail purchases among many other things. Find out more over on the Westpac website.
Westpac Business Visa Credit Cards
A Westpac Business Mastercard is perfect for those who want to manage their business expenses all in one easy place - while getting rewarded for it. You earn one Airpoints Dollar for every $75 you spend with a Westpac Business credit card.