Mastercard Credit Card NZ
Mastercard credit cards gives you the security and convenience to make purchases anywhere in the world. You can use Mastercard for all sorts of everyday purchases - use it online, in stores and when travelling abroad.

As a Mastercard credit card holder, you'll not only have access to a huge network of merchants who accept Mastercard, but you'll also get to experience a number of benefits and features.

Mastercard benefits include shopping protection, personal protection, personal assistance, travel assistance and many special offers exclusive to Mastercard. You'll also get preferred access to a huge range of valuable upgrades, offers and experiences.

No card is accepted more in the world - get yourself a Mastercard credit card today!

If you're wanting a simple and safe way to spend money, getting a Mastercard credit card should be one of your first options. Mastercard credit cards can give you plenty of rewards and very low rates. These rates however depend on the issuer so you should make sure to spend some time comparing different credit cards in New Zealand, so that you get the best credit card possible.

Glimp makes it easy to compare Mastercard credit cards as we seek out the credit cards that suit your needs and at affordable prices too. Use our online comparison tool now, thousands of Kiwis are enjoying their new credit card from using our tool - and now it's your turn. Don't forget it's absolutely free to use, so start comparing, switching and saving now.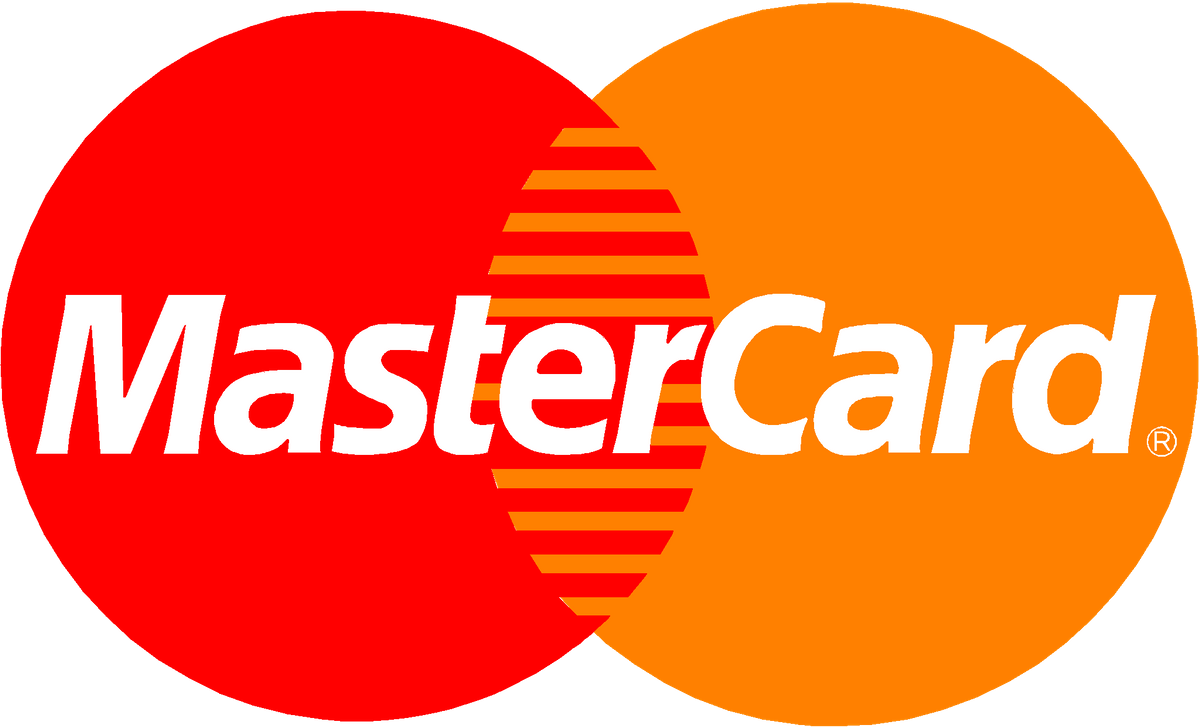 Mastercard Credit Card issuers
Since Mastercard is one of the most recognisable credit card companies in the world, they have a lot of banks that issue MasterCard credit cards. However, it's important to remember that the rates that come with these credit cards are not determined by Mastercard but instead the bank who issues them. You can compare the credit cards and their different rates with Glimp, so that you can start saving right away.

When searching for the perfect Mastercard credit card, you may be wondering "which banks issue Mastercard credit cards?" Luckily, we've taken the liberty of finding just a few of the MasterCard issuers so that you won't have to spend your valuable time trying to find them on the web!
Westpac
Westpac are one of the largest full service banks in New Zealand with over 600 ATMs and over 200 branches nationwide. With over 1.2 million customers throughout NZ, it's no wonder so many Kiwis are choosing Westpac to apply for their Mastercard credit card. Westpac's credit cards are all MasterCard branded, and offer great rates and rewards with their cards.

Westpac's hotpoints rewards gives you awesome rewards such as vouchers, travel benefits and technology and you'll get their lowest account fee of just $44 per annum . You can also earn Airpoints™ when you choose a Westpac Mastercard credit card and for when you use it. Westpac is not just about providing you with low rates, but also rewarding you for choosing them and for using your credit card more often.
BNZ
BNZ have been around for more than 150 years now, and today they continue to help New Zealanders grow and make their goals a reality. When it comes to BNZ credit cards, their cards will give you ultimate flexibility, whether you want a card with a low interest rate or one that earns you rewards - BNZ have you covered.

BNZ are another proud issuer of Mastercard as they offer a low rate Mastercard® to help you get on top of your expenses. As you can guess from the name of this card, it offers very low interest rates so that you can keep your credit card expenses down. You can also easily make repayments with a monthly repayment minimum of 2% of your balance or $25. For the first 6 months, you don't have to pay any account fees for this card and if you're transferring from a non-BNZ card then you'll pay no interest for 12 months, on the balance transferred - talk about great savings!
Kiwibank
Kiwibank are known for their Kiwi pride as their 100% New Zealand owned and operated and they give their all to providing Kiwis with better value banking. Kiwibank's credit card options for Mastercard include their Low rate Mastercard®, Mastercard® Zero and Mastercard® Gold. You can also earn Airpoints™ with Kiwibank's Airpoints™ low fee Mastercard, Airpoints™ standard Mastercard and Airpoints™ platinum Mastercard. Kiwibank has a credit card for everyone, whether you're after low rates or great rewards.
Types of MasterCard credit cards
Mastercard Standard credit cards
Mastercard standard credit cards are a fantastic option for any NZ shopper- it doesn't matter if you're the most seasoned of online shoppers, or the traditional shopper who enjoys trawling the high street shops, Mastercard credit cards will work for you. Mastercard standard credit cards are perfect for everyday purchases, from food to fuel to the latest fashions only available online; Mastercard additionally offers zero liability protection and global services that allow you to access emergency assistance at virtually any time.
Mastercard Platinum credit cards
Mastercards platinum credit cards can be a brilliant option for those who are looking for an extensive rewards program and a high credit limit; Mastercard describes them as "the definitive purchasing tool" and this could not be more accurate. Mastercard Platinum credit cards offer you all the benefits that Mastercard standard credit cards do, as well as access to Mastercard Platinums exclusive offers and privileges that allow you to make the most of your money and keep on purchasing the things you love!
World Mastercard credit cards
Mastercard additionally offers a special Cash Passport Platinum Mastercard that is perfect for the serious business or personal traveller. The Cash Passport Mastercard allows you to load up to eleven currencies onto the card online at any time, has no loan fees, and allows you to access free global wifi via millions of Boingo hotspots, a benefit available only to platinum cardholders. If global connectivity sounds like your thing, then don't hesitate to consider a Mastercard platinum credit card!