ASB Credit Cards NZ
ASB is regarded as one of New Zealand's 'big four' banks and has been operating for 158 years and counting. It offers numerous financial services, one of which is its diverse selection of credit card packs for ASB patrons. ASB credit cards are many and varied, ranging from Lite to Advantage Classic to platinum and more. ASB also offer AA Smartfuel rewards, meaning that you can save on travel whenever you make a purchase with an ASB credit card. Compare NZ credit cards now to see whether ASB is the right New Zealand credit card provider for you!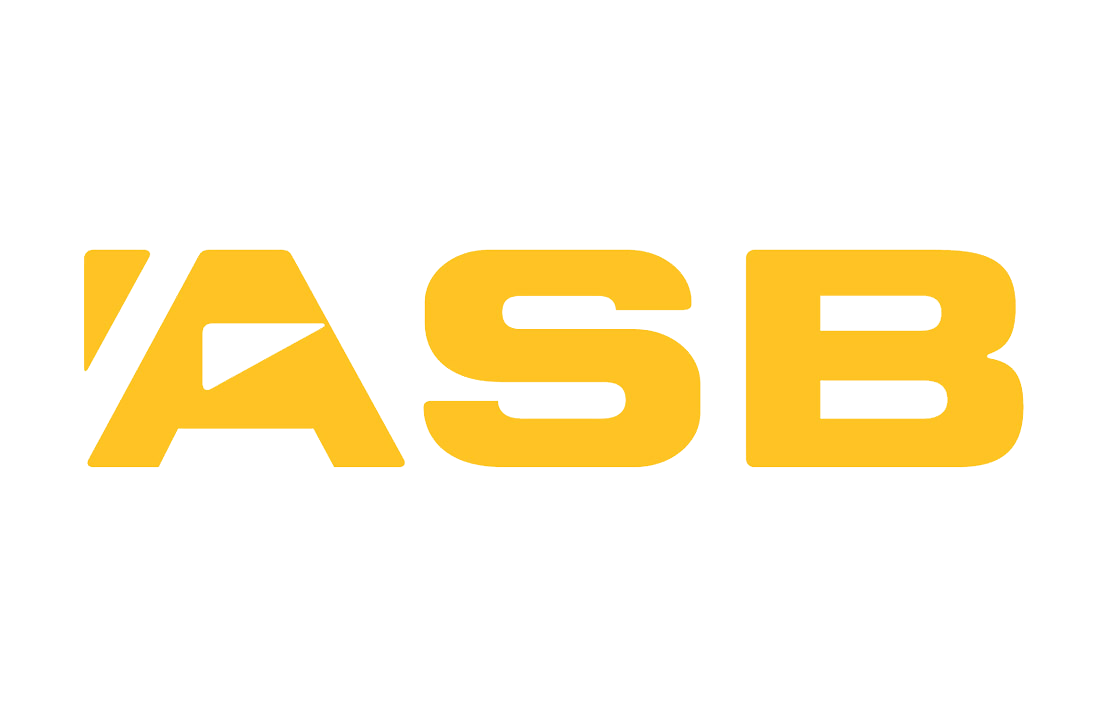 Why Get an ASB Credit Card?
ASB is a well established and respected New Zealand bank with a wide selection of varied and personalised credit cards. The selection that ASB has on offer alone is a huge plus in deciding which provider to bank with, and with AA Smartfuel and ASB Airpoints credit card rewards stacked on top of the solid foundation of service, ASB has a firm place in the New Zealand credit card provider market. Still unsure about what kind of credit card is best for you? Compare credit card companies now with glimp - it's our job to help you find the best credit deal to suit your needs.
ASB True Rewards
ASB True Rewards is a rewards scheme similar to that of other credit card providers, though ASB True Rewards has a point of difference. With ASB True Rewards, customers accrue rewards dollars through spending money on their ASB credit card, and can spend them just as they would regular dollars at participating retailers and outlets including clothing, food and more. With ASB True rewards, customers get a breadth of choice that is not often afforded by other rewards schemes.
Types of ASB Credit Cards NZ - Rewards, Rates, Annual Fees
ASB Visa Light Credit Cards
The ASB Visa Light credit card is the perfect option for those getting their first credit card or those who don't use their credit card very often. There are no card fees attached to this credit card whatsoever, so you can focus on paying back your interest and that's all.
ASB Visa Platinum Rewards Credit Cards
The Visa Platinum Rewards credit card is ASB's leading rewards card, meaning that you can accrue rewards faster and reap the benefits more often. This is perfect for those who use their credit card often and enjoy perks from time to time. You can enjoy your card for low ASB Visa Platinum fees that include an account fee of $80 p.a.
ASB Visa Rewards Credit Cards
ASB Visa Rewards credit cards are perfect for those who use their credit card regularly. There are two choices when it comes to rewards with ASB Visa Rewards credit cards - either AA Smartfuel or ASB True Rewards. Take your pick and dive in.
ASB Visa Business Credit Cards
This option is perfect for a small business owner, as this credit card can have up to four registered card holders at once. This means that multiple people can take advantage of the same affordable interest rate.
ASB Visa Business Rewards Credit Cards
This is very similar to the classic ASB Visa Business credit card, only this time there's rewards thrown into the mix - meaning that you and up to three other people can earn True rewards or AA Smartfuel discounts faster while sharing one card.