BNZ Health Insurance
Helping Kiwis with their financial goals for over 150 years, BNZ has expanded their offerings to include health insurance for added peace of mind in the community. BNZ Health insurance helps you avoid the public health care waiting lists and get the urgent treatment that you need.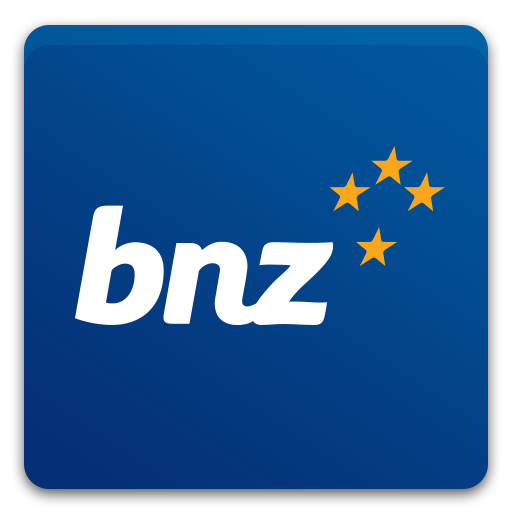 Why choose BNZ Health Insurance?
Having the right health insurance plan goes a long way in helping you prevent further medical complications, lessening its impact on your life and your career potential. With BNZ, you are guaranteed to get a plan from a brand with a strong history of success in providing health coverage with Kiwis all over the country.
Of course, their policy is not just for old people; younger adults need healthcare too! They're usually using their coverage for daily medical expenses like oral surgery, or endometriosis, along with ACC top-ups. Getting health insurance early also allows it to pool over time, unlocking more benefits and providing a bigger safety net before underlying conditions can really worsen.
Types of BNZ Health Insurance policies NZ
PrivateHealth Base plan
This is BNZ's comprehensive surgical and medical cover. It provides up to $300,000 private hospital benefits for any qualifying non-acute surgery, as well as reimbursement of both the surgical and medical hospitalisation costs that come with it.
In addition to the actual surgery, you can also get reimbursement for the cost of specialists and imaging tests you undertake six months prior to your surgery. As for non-acute treatments, BNZ Health Insurance in NZ can pay up to $65,000. It's the same amount paid for a chemotherapy coverage, and you can get up to $30,000 for radiation treatment on top of that.
BNZ Health Insurance also lets you add the following modules to grant your plan even more coverage:
Day-to-day Module
This module provides cover for daily medical expenses like GP visits or after-hours visits. It also includes cover for prescriptions and non-pharmacy subsidized pharmaceuticals.
Specialist Module
This includes coverage for specific medical specialists and even includes ACC top-up benefit.
Natural Health Module
This module provides cover for natural health remedies. It covers osteopaths, chiropractors, and other registered practitioners. It even includes a wellness benefit for more value for money.
Dental and Vision
This module provides cover for dental and optical needs such as spectacles and lenses. It also covers treatment by registered practitioners such as Optometrists and Orthoptists.
There's two primary benefits received under BNZ Health Insurance's private cover: Obesity Surgery and Overseas Treatment. Their obesity surgery applies after five years of a claimant when they're named on the Membership certificate. This grants up to $8000 per lifetime.
Likewise, their overseas benefit applies after five years of continuous membership under the plan. Do note that this procedure should be available in NZ but the client simply wishes to have the operation conducted by a registered practitioner overseas. A referral for the procedure will be required. It also excludes travel or accommodation during reimbursement.
To make a claim with BNZ, simply call them at 0800 600 606.