AA Health Insurance
AA Health Insurance have allowed Kiwis to easily access quality healthcare since 1994. Created as a joint venture between the New Zealand Automobile Association and Vero Insurance, Kiwis can relax, knowing that their health is covered by one of NZ's most trusted brands. Offering health insurance products to Kiwis for over 25 years, you can't go wrong with AA Health Insurance!
New Zealand residents can get help with their physio, GP, specialist consultations, and even surgery! No need to wait long with limited provider options – AA insurance got your back!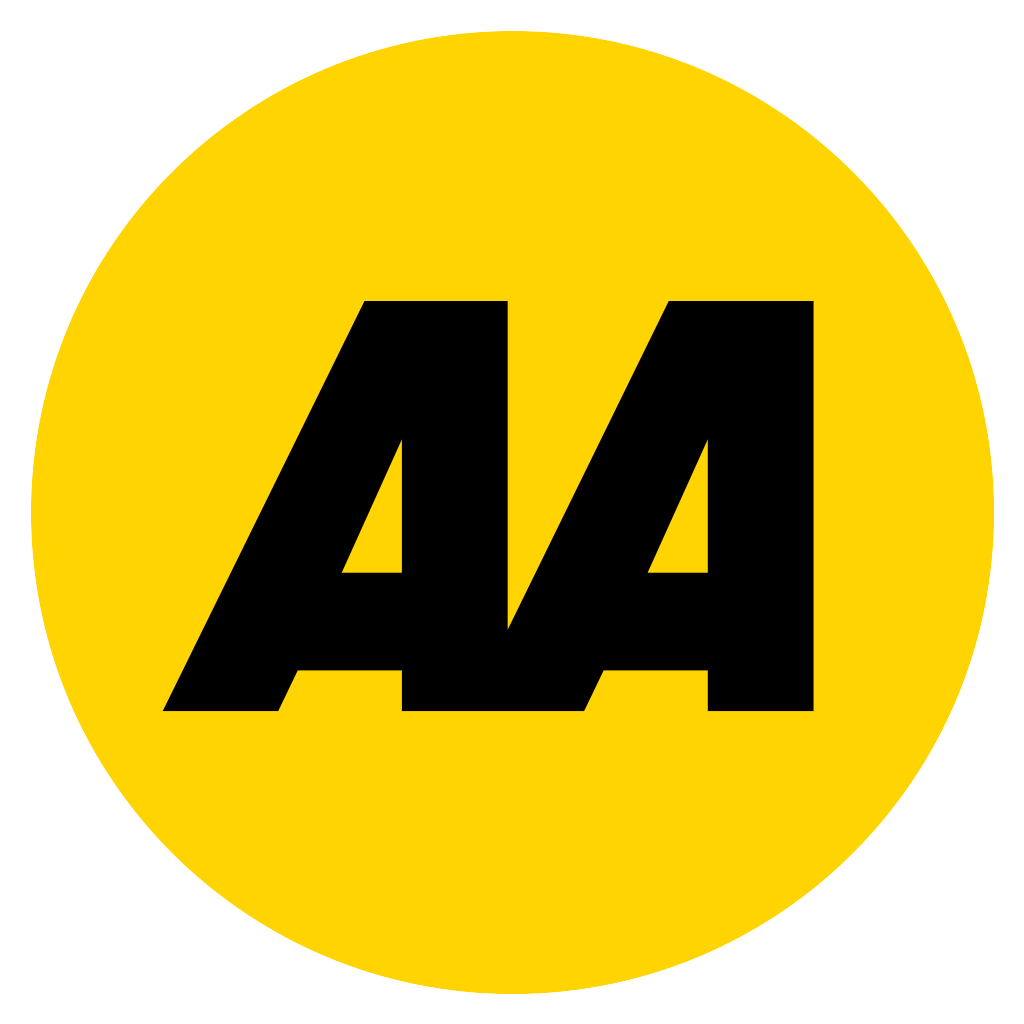 Why get AA Health Insurance in New Zealand?
Unexpected health treatments can easily cost you a lot if you lack any health insurance policy. For this, AA Health Insurance offer four points that helps their offers stand out:
Quick - Making claims or getting a quote is easy with AA! Kiwis can get one online or at the nearest AA center.
Simple - With only three plans to choose from, you don't need to spend time noting down all the details. Plus, they don't require medical checks before application. However, do note that you will still need one for coverage later on.
Trusted - AA Health Insurance are one of New Zealand's most trusted health brands! They've taken care of Kiwis' healthcare needs for over 25 years now!
Supportive - Lastly, AA Insurance take pride in their local team of experts and professionals. Rest assured that their team is friendly and supportive, aiding you with any concern that you may have.
Types of AA Health Insurance plans NZ - Policies, Coverage
Everyday Cover
Everyday cover is designed to help with day-to-day medical expenses like dental, optical, physio, and GP. It's geared towards maintaining your good health rather than specialist-related expenses or private hospital needs. It starts as little as $5.72 per week, but goes a long way in making sure your health is taken care of. Everyday cover reimburses 60% on eligible claims while providing AA members 5% off their premiums!
Private Hospital
Private hospital cover is reserved for big medical things, such as diagnostics, surgery and treatment, and similar unexpected medical expenses. Kiwis are given a choice of nil, $500, $1,000, $2,000, $4,000, $6,000, or $10,000 excess, as well as a 5% discount for AA members.
For hospital surgical benefits, AA health insurance will pay up to a maximum of $300,000 a year for each insured person. On the other hand, their hospital medical benefits or non-surgical hospitalization will pay out up to $200,000 for each insured person.
Private Hospital and Specialist Cover
This is AA's most comprehensive cover, taking care of your specialist consultations, diagnostics, and surgery. It offers additional coverage for big, unexpected expenses as well as treatments in recognised private hospitals. Compared to their Private Hospital only cover, this comprehensive cover also includes specialist consultations during cancer treatment phase, allowing up to twelve registered specialist consultations per person.
The process for AA Health Insurance claims is simple, allowing you to focus on recovery while they deal with the hard work. For Everyday cover, you can easily make your claim through your AA Health Account. For their Private Hospital and comprehensive Specialist cover, you'll need to provide more information:
Paid invoice or receipt for each item claimed; if you haven't had the procedure yet, the estimated costs for the treatment
A referral letter or medical report from your health provider
ACC decision letter and ARTP-Assessment report
Your bank account details, in case you need a refund
A specialist letter, if applicable
For more information, you can visit one of their 37 AA centres nationwide, or call them at 0800 758 758.
This is a community of health experts and professionals that provide their services at a discounted rate to members. It's the same First Choice network used by nib health insurance so their services apply to AA health insurance members as well.
Members getting this benefit, can get their provider to take care of the paperwork to avoid any gap payments – the difference between the amount your provider charges and the amount AA will pay for the services and treatments.