The Warehouse Pet Insurance
The Warehouse Pet Insurance is a trusted insurance provider, having been in operation as a small retail group back in 1982. They've expanded their product selection to include insurance of all kinds, including policies for your precious furry friend! They offer an efficient process and are committed to the welfare and enjoyment of New Zealand pet owners, giving them the peace of mind they need to enjoy their time with their animals. With The Warehouse, you can rest assured that your pets will be well cared for should the unexpected happen.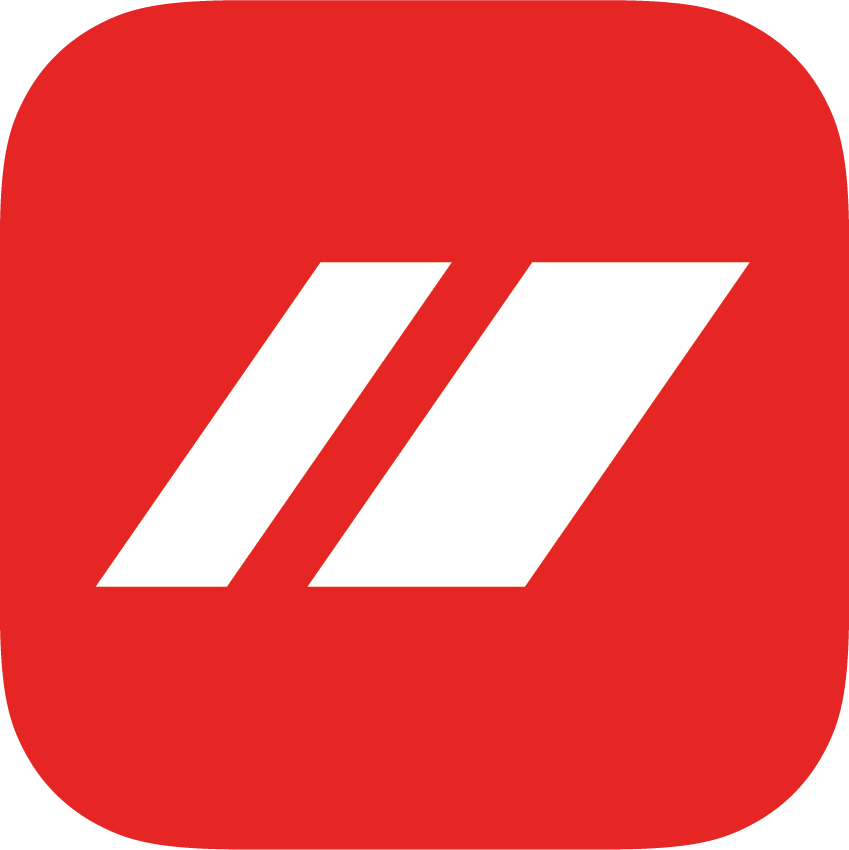 Why choose The Warehouse Pet Insurance?
The Warehouse Pet Insurance offers some of the most comprehensive pet insurance policies out on the market. It's a good option to take in order to ensure your pet is covered throughout its life from illness and accidents, allowing you to pay for expensive treatment and medication without hurting your wallet. Rest assured that your furry friend receives the best care in case the unimaginable happens.
Benefits of a Pet Insurance Policy from The Warehouse
Affordable pet health cover
Covered for Life Plans
Shortest waiting periods with cover for immediate injuries and up to 21 days for illnesses
Up to $20,000 in veterinary fees for accidents, illnesses, or injuries
Minimal out-of-pocket expenses with affordable excess
No sub-limits for broken legs or consultation fees
10% multi-pet discount
Types of Warehouse Pet Insurance
Dog & Cat Insurance
Need comprehensive cover for your furry companion at home? Choose from different levels of coverage, making it easy for you to find a good policy regardless of your budget. Plans for dogs and cats are divided into three tiers:
Essential Plan
This policy is ideal as it covers accidents and illnesses for 12 months. It covers up to $7,000 for treatment for both dogs and cats.
Covered for Life Classic
This is a comprehensive life cover that allows you claim for treatment of illnesses and injuries for life. It offers up to $10,000 cover for dogs and $9,000 for cats under their Classic1 cover and up to $15,000 for dogs and $10,000 for cats under the Classic2 cover.
Ultimate Plan
An even more comprehensive policy that offers a higher level of protection than the classic car. It offers up to $20,000 cover for dogs, and $15,000 for cars.
Additional Optional Benefits:
Vet Fees with a Standard Cover of $10,000 with an excess of $200, or a High Excess Cover for $70,000 with a $1,000 excess.
Float & Horse Drawn Vehicles that covers any loss or damage up to the sum insured or its market value depending on which is lesser.
Saddlery and Tack up to the sum insured.
Disposal following death or euthanasia of the insured animal with a $300 benefit.
Permanent Loss of Use of either 100% of the sum insured or 60% of the sum insured, with a $200 excess, should your steed be rendered permanently unable to participate in the usual activities it used to.
Equine Insurance Plans
The Warehouse Pet Insurance offers quality horse insurance, allowing you to spend more time with your trusted steed. It gives you the peace of mind when you go on various pursuits and activities, knowing that a trusted brand has your back. Warehouse offers tailored options to cover:
Mortality
Float
Loss of use
Veterinary Fees
Theft & Straying
Saddlery & Track
Third Party Liability
Basic Cover
Basic cover offers 2 main benefits for horses aged 30 days and before their 17th birthday. The 2 main benefits are:
Death from Illness or Injury up to the sum insured and a $200 excess.
Loss by theft or straying up to the sum insured and a $200 excess.
Veteran Horse
This is for horses aged between 17 years and over 30 years. Choose from two options below:
Veteran Option A:
Death or humane destruction due to injury only with a max benefit of $3,000.
Theft or straying plus $600 for Advertising & Reward with only $200 excess.
Veteran Option B:
Death or humane destruction as a result of injury up to a maximum of $3,000.
Theft or straying with an added $600 for Advertising & Reward with a $200 excess.
Vet fees following an injury up to maximum of $2,000 for every period of insurance.
Third Party Liability
Horses are very complex creatures with unpredictable reactions to different situations. Having third-party liability ensures that you have something to fall back in case your horse accidentally harms somebody or damages someone else's property. Third Party Liability offers cover starting at $5,000,000 or $10,000,000.