State Motorcycle Insurance
State Insurance has been protecting those that matter most to New Zealanders for over 100 years now. They've managed more than 900,000 policies for more than 400,000 Kiwis, and they're continuing the legacy with competent insurance products. From House Insurance to Car Insurance, to Motorcycle Insurance to Contents Insurance — you can get a quote suited to your circumstance.
State Insurance motorcycle cover can either be under a comprehensive or a third party option. Unlike other insurance policies from competitors, their third party cover is broader and won't leave you in the dust just because the policy isn't comprehensive. Because of their aspiration to insure individual property and business assets, they've won many awards including the Reader's Digest Trusted Brand Award.
Get your motorcycle insured by an award-winning company! Compare State Motorcycle Insurance from other offers and see how much you can save in the right policy for you.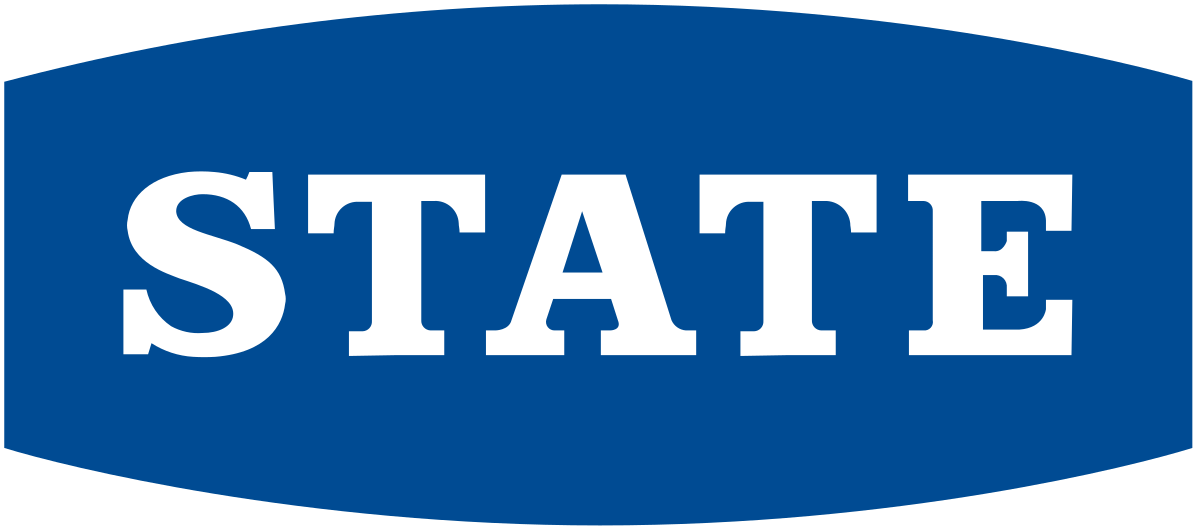 Why secure your motorcycle with State Insurance?
For three main reasons, State Insurance has a proven track record in personal and business insurance. They have an AA- rating from Standard & Poor's (Australia) Pty Ltd, proving their 'Very Strong' ability to pay your claim. They also practice business sustainability where they monitor and become accountable to social, environmental, and financial performance. In addition, transactions with State Insurance can be conveniently done online through My State Account — whether it's getting a quote or managing your insurance.
Discounts and benefits
State Insurance provides many opportunities for you to save money and enjoy benefits. They're the only insurance company that lets you earn one Flybuys for every $25 of premium you pay on every policy. You're also entitled for up to 10% Multi-Policy Discount when you bundle your insurance policies. Get more out of your motorcycle insurance with State Insurance!
State Motorbike Insurance NZ Options
Comprehensive cover
This provides you a full cover on your motorcycle. With this, you're entitled to the following benefits:
Up to $20 million personal liability protection for property damage
Motorcycle replacement and repair
Protection for uninsured drivers
Road clearing and towing expenses
Accidental damage to your motorcycle
Up to $500 medical expenses cover per year for injuries sustained in an accident
Up to $300 for replacement of lost or stolen keys
Accidental death and permanent disablement benefit
Multi-policy discount
Up to $5,000 for manslaughter defence
Third party only cover
This is the basic cover to provide you with the following benefits:
Up to $20 million personal liability protection for property damage
Up to $3,000 protection for uninsured drivers
Multi-policy discount
Up to up to $5,000 for manslaughter defence
Towing and road clearing costs