ASB Business Loans
ASB, also known as the Auckland Savings Bank, has been committed to giving Kiwis the best banking products and services since 1847. ASB bank loans are part of their services to help Kiwis achieve personal financial goals and business development. ASB has stood in the frontline of New Zealand's economy together with stakeholders, emphasizing rural development and farms. This makes them one of the most reliable institutions in NZ that can provide you with the business financing you need.
ASB bank loan options range from overdraft to asset finance. You can choose based on what your business needs at the moment. They make sure that businesses, big and small, are well-accommodated. If you're a small business owner, you can even get access to an ASB small business loan that's tailored to your needs. No worries about paying off your debt because the rates, terms, and payment options are fair and reasonable.
With glimp, you can compare ASB business loans to know which will suit you best. If you want to see other options, you can compare ASB business loan rates against the offers from other providers.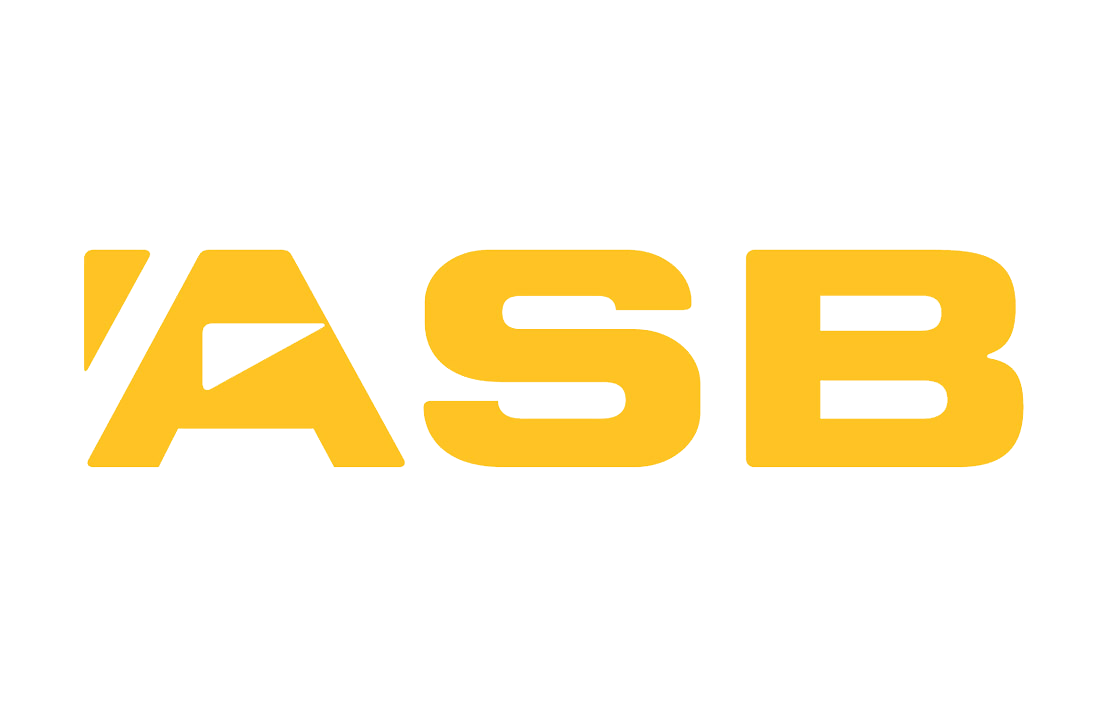 Why apply for a business loan from ASB?
ASB business loans are comprehensive and can meet your financial needs, whether you're starting, running, or growing your business. ASB has a dedicated talent pool who will assist you every step of the way in your application. They also have banking experts from a wide range of industries who can help take your business to the next level. Applying for a business loan should be part of your solution, and not bring in more problems. If you're still unsure on how much you would like to borrow, you can use glimp's business loan calculator to decide.
Comprehensive business or rural loans
Emphasis on rural development and sustainable farming is the best aspect about ASB bank loans. Because of this, ASB helps in finding the right finance solution that is also tailored to help farms grow. Diversifying loan options is a way to focus on specific aspects in a business such as equipment financing, cash flow management, and strategic investment. It also helps you save more by borrowing money only for a specific purpose.
Types of ASB Business Loans NZ - Interest Rates & Terms
Overdraft
This type of ASB bank loan helps you to effectively manage your cash flow as you'll see the ups and downs of your funds. It suits most businesses and farms who want to borrow from a minimum of $500 on a medium term.
Term loan
If you know how much and for how long you'll need funds, a term loan can suit you best. It lets you repay the loan over a set period — from 6 months up to 20 years — in regular structured payments. You can also choose between a fixed or variable interest rate, or a mix of both.
Revolving credit facility
A revolving credit facility helps you become flexible to changes as your business grows. It can assist you in managing cash flow and exploring new business opportunities while having continuous access to the funding you need.
Committed cash advance facility
This ASB bank loan is suitable for big businesses who require flexible funding arrangements. The minimum amount that you can borrow is $500,000 with a down of at least $100,000.
Asset finance
You can borrow money to buy, replace, or refinance your business assets while using them as security for the loan. This type of ASB bank loan can help you when you don't have surplus cash to buy an asset.