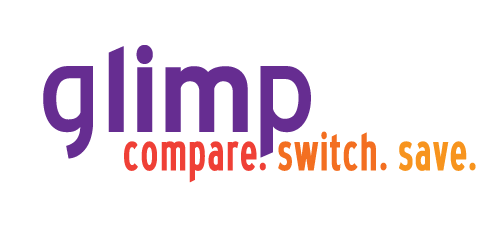 Car Rental Companies in NZ
New Zealand is a tourist hotspot, being home to natural wonders and breathtaking views. Luckily, most of these destinations are reachable by car, so tourists can really take their time and enjoy long, scenic drives. Although commuting from one ride to another is a possible option, renting a car is the easier and more convenient choice. You can skip hopping from one transport to another and head straight to your destination when driving.
Make every second of your trip count! Find the best car rental company who can provide the vehicle you need!
Here's a list of New Zealand car rental companies for your upcoming trip:
---
Go Rentals
Go Rentals NZ started in 1997 as a family business. Today, they've become one of the most trusted New Zealand car rental companies. Their pick-up service is convenient since Go Rentals have various locations in NZ, especially near airports.
If you're in a hurry, they're highly recommended since their car rental process is fast and can be done with just a few clicks on their app. Go Car Rental deals in NZ let you borrow small cars, large cars/SUVs, 4-wheel drives, and van/people carriers.
---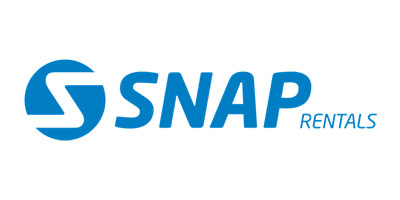 Snap Rentals
Snap Rentals offer small compact cars, mid-size cars, and minivans as part of their fleet. They know what Kiwis want when it comes to renting a car, and their efforts in putting Kiwi preferences at the heart of their services has earned them a spot in Deloitte Fast 50 list in 2016 and 2017. What's more: they're one of the most eco-friendly New Zealand car rental companies who operate electric-powered airport shuttles in Auckland and Christchurch.
Snap currently offers three car rental deals: Tesla Hire, Cargo Vans, and Snapski. Tesla Hire gives you access to affordable Electric Vehicles (EV) that are suitable for medium-range trips within a radius of 350 kilometres on a single charge. Cargo Vans provides large vehicles that are built for heavy equipment and home moving needs. Snapski is a deal that lets you rent a car from 3 to 5 days for your skiing trip.
---
Europcar
Europcar NZ has over 60 years of experience as one of the oldest New Zealand car rental companies. Today, they have 16 different locations in NZ, over 3,835 agencies worldwide, and a comprehensive list of cars for various purposes. There are no hidden charges in any of their car rental deals, and you can even get discounts on specific deals.You can even save up to 15% off the base rate on road trips when you book at least 21 days early from the vehicle pick-up date!
Europcar NZ has offers to suit various needs: Cars, Prestige, and Commercial. Cars have a wide range of options If you need a car for your next trip. You can book small, medium, and large cars, and SUVs or premium cars. If you want a luxurious ride to your destination, the Prestige deal can offer high-end, world-class cars. Lastly, Commercial deals are made for transporting a heavy load or a large group of passengers.
Compare Deals
---

QEEQ
QEEQ car rentals NZ move Kiwis easier and faster to top destinations in NZ. They were formerly known as EasyRentCars until March 2020, so they're not new when it comes to great customer service. They're one of the fastest growing car rental booking companies in NZ, and one of the few who has a 24/7 multilingual customer service.
QEEQ makes sure that you won't be bothered by unnecessary fees, and that's why they don't apply any additional credit card fees or cancellation fees as long as you cancel before the pick-up date. When you become a member, you can also get access to 300 exclusive privileges worldwide. You can also find a car that you need easily from QEEQ car rentals in Auckland, Christchurch, Wellington, and Queenstown, as well as other locations globally including Australia and North America.
---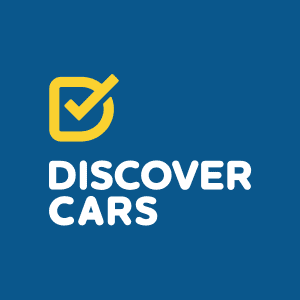 Discover Cars
Discover Cars is an international brand mentioned in various news sites like Forbes, Financial Times, and many more. They're a multi-awarded car rental company that provides a wide range of car choices for Kiwis, including self-drive cars and motorhomes. Reservations, queries, and pick-up are easily accessible as Discover Cars offices are available in 17 cities across NZ.
Discover Car hire in NZ provides plenty of options: small, intermediate, sports, wagons, buses, and 4WD cars to accommodate various needs. Because they aspire to provide top-tiered car rental services, they also go beyond expectations and can recommend you to an accommodation or flight in case you need it. Getting a quotation from Discover Cars can be done in an instant, so you don't have to worry about spending too much time browsing about different car rental booking companies.
---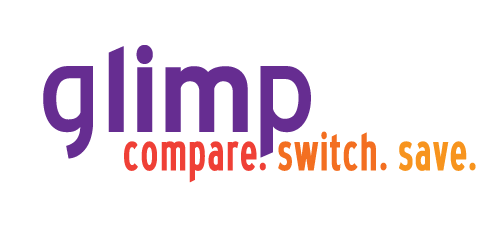 About glimp
Compare policies today and find the best health insurance companies in NZ! glimp is a comparison website for utilities like broadband, power, gas, and yes, even health insurance! We've helped thousands of Kiwis find the best deals on their utilities since January 16! Our switching service is designed to save you time and money while searching for a policy! So compare your options today and switch to an insurance plan that covers your needs at the best price!
---