Discover Cars NZ
Discover Cars are a multi-award car rental company where Kiwis can request self-drive cars and motorhomes for hire. They are an international brand and were brought to New Zealand with the assistance from the country's top car rental companies. They appeared in different news sites like Forbes, Financial Times, Travel Pulse and many more.
They have an on-board team of professionals who handle reservation requests and equipment queries. Discover Cars Rental are accessible in 17 cities including Auckland, Wellington, Queenstown, and Christchurch.
If you're interested in getting their services, you can head on over to glimp and compare car rental deals for your next road trip and adventure!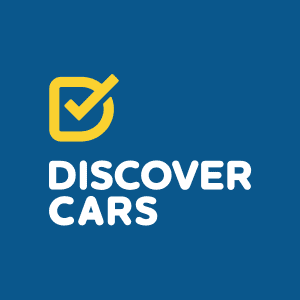 Why choose Discover Cars NZ?
Discover Cars offer a convenient process for you to choose a car that's suitable for your comfort. They have the best customer service to help you find the right car for you. You can look into the vehicles open for rental and ask for a quotation in an instant or check glimp for exclusive offers that you can't find anywhere else!
Because they're focused on offering the best rental services for locals and tourists, they allow them to simply pick and rent. They're also glad to help you score the best accommodation, tour and flight suggestions, if you need any. They also offer you plenty of car rental options – from small, intermediate, sports, wagons, to buses and 4WD cars – so you can get the vehicle that exactly fits your needs.