Vodafone TV Box
Vodafone New Zealand is owned by New Zealand-based Infratil and Canada-based Brookfield Asset Management which provides digital services to millions of Kiwis. Their network covers 98.5% of where customers conduct business, and everyday life. They aspire to create a world where Kiwis have access to the best global digital services.
As part of making Kiwi lives better, Vodafone has created a TV box that opens to a world of entertainment and apps. Vodafone TV box can work with an unlimited Fibre broadband plan from any NZ provider. From interior to exterior, the features are world-class and competitive. If you're after one of the best TV boxes in NZ, a Vodafone TV box could be your best option.
Find out if a Vodafone TV box is the best fit for you by comparing it against other TV boxes in NZ!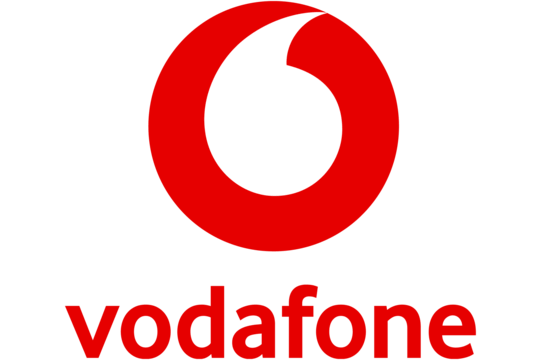 Why buy a Vodafone TV box?
A Vodafone TV box is suitable for family use and sharing because of the wide collection of channels and apps. It has pre-installed apps such as YouTube, YouTube Kids, Play Stuff, Prime Video, Neon, TVNZ, Netflix, and many more.
Sky isn't the limit
In fact, you can enjoy more when you add any Sky package using your credit card and get access to sports, entertainment and movies:
Sky Starter
Sky Sport
Sky Entertainment
Sky Movies
Soho and specialty channels
You can add or remove Sky channels whenever you want.
Vodafone TV Box - Features, Reviews & Prices in NZ
Bundle with Broadband
Being one of NZ's most sought after providers, you can expect Vodafone to offer a bundled fibre broadband and TV box plan. The advantage is you can streamline your bills into a single account. You can also get the 3 Day Rewind and recording available on 90% of the content and get a discount when you bundle with selected fibre broadband plans.
Broadband and VodafoneTV NZ plans:
Intro: unlimited broadband, 1 Vodafone TV box, 500 hours of Cloud recording
Starter: unlimited broadband, 1 Vodafone TV box, 500 hours of Cloud recording, Sky Starter package
Sport: unlimited broadband, 1 Vodafone TV box, 500 hours of Cloud recording, Sky Starter & Sport package
Entertainment: unlimited broadband, 1 Vodafone TV box, 500 hours of Cloud recording, Sky Starter, Sport & Entertainment package, SoHo
Premium: unlimited broadband, 1 Vodafone TV box, 500 hours of Cloud recording, Sky Starter, Sport, Entertainment, & Movies package, SoHo
Specifications
Vodafone TV box provides a comprehensive entertainment package in a sleek build that's easy to install. Stand-out features include:
500 hours of recording stored in the cloud
Access to Sky packages
Free built-in apps and channels
100Mbps ethernet
802.11ac WiFi
HDMI 2.0a, SD/HD/UHD (4K) output resolution
Built with stereo 2.0 and 5.1 Dolby Digital surround sound