AA Car Insurance
Automobile Association Insurance – more commonly known as AA Insurance – are one of the most respected and recognised insurance companies in New Zealand. They offer a wide variety of services including roadside assistance, insurance plans, membership benefits and discounts, and exclusive deals.

Whether you need third-party, fire and theft or comprehensive cover, AA Insurance have the perfect car insurance plan for you. Because of this, they've been voted by Readers Digest as New Zealand's Most Trusted General Insurance Provider for 9 years running!

AA vehicle insurance plans are some of the best that you can get in NZ. See if they have a plan that fits your needs, compare them with other insurance companies in NZ using glimp's comparison tool.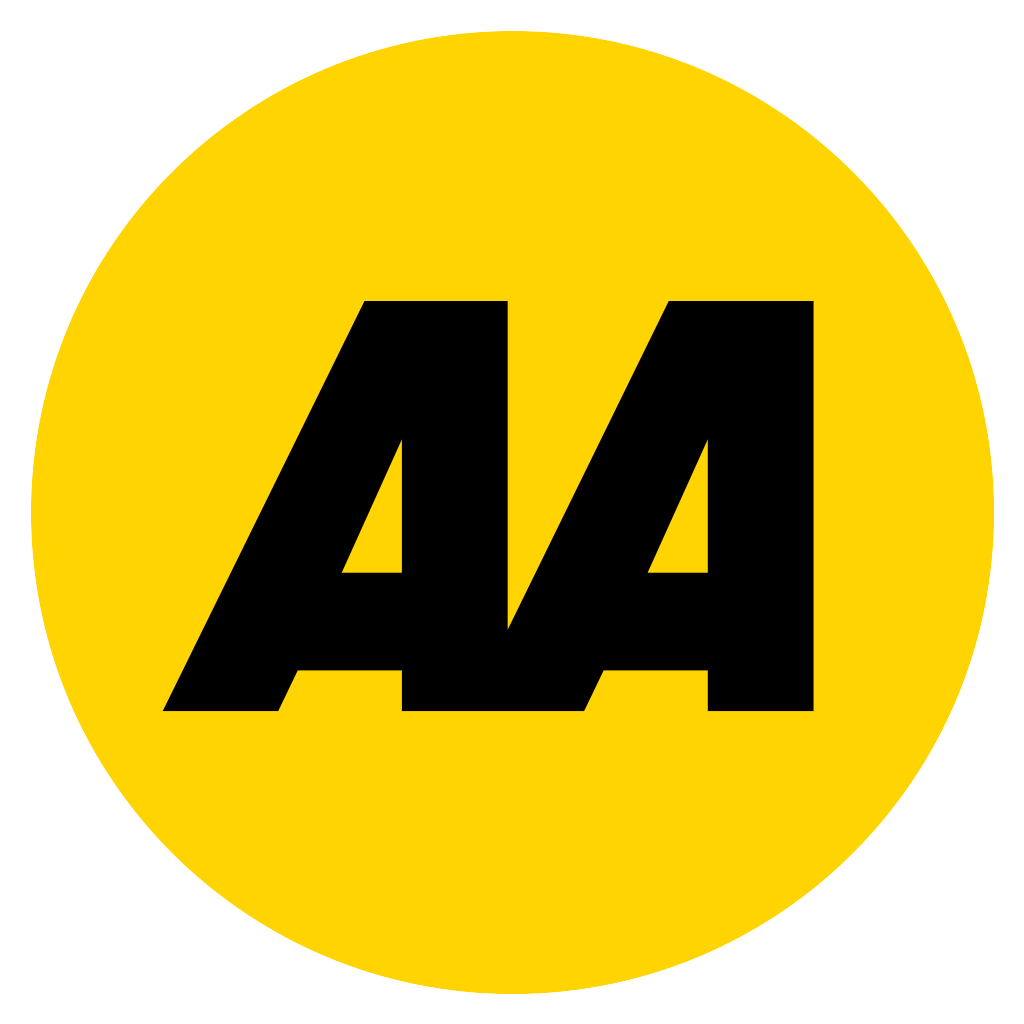 Why get AA Car Insurance?
If you want a car insurance plan that has a full comprehensive cover, you should consider getting AA car insurance. As well as their third-party car insurance, they also offer specialty vehicle cover protection for caravans, trailers, motorbikes, classic cars and more.

They back this with great customer service who are ready to take care of processing your claims. They will help you navigate through the process, so everything is made as simple and hassle-free for you.

If you want to get an AA insurance quote, you can find them here using glimp's comparison tool and entering a few simple details.
AA Roadside Assistance
AA Insurance NZ offer extensive cover for their roadside assistance. This includes up to six free AA road service callouts per year for new members, and unlimited callouts once you've been a member for ten years.

Typically, it takes less than an hour for roadside assistance to reach you. Upon arriving at the scene, they offer a wide range of services, including, but not limited to – battery replacement, jump-starting your vehicle, changing your wheel, gaining access to your car (if you've locked yourself out), and free temporary side glass replacement.
AA Insurance Quotes
AA Insurance have made their quotes readily available on their website. However, if you want to compare their plans among the best insurance policies in New Zealand, use glimp's comparison tool to find the best option for you.

Claims for your AA car insurance policy can easily be processed on their website. If it's urgent, however, you can call them at 0800 500 216. You just need to present your AA members card to proceed with your claim.
Types of AA Car Insurance policies NZ - Quotes, Interest Rates
Comprehensive Car Insurance
The comprehensive car insurance plan is AA Insurance's full cover insurance policy. As well as the basics, this includes cover for towing and storage of your damaged car; transportation of you and your passengers home; excess-free key and lock replacement (if your keys are stolen); full repairs or payment of your agreed value for your own car (if it's damaged); and the ability to add rental cover as an optional extra.

They will also provide you with a rental car while your own car is being repaired. Another benefit for AA members is access to a range of perks that are included in their insurance policies, including AA roadside assistance and a wide variety of discounts on goods and services.
Third-party Car Insurance
Third-party car insurance policy is the most basic type of cover that AA Insurance NZ has to offer. This type of insurance only covers for damage to someone else's property, and damage caused by an uninsured third party.

AA Insurance also offer a lifetime repair guarantee, so you can rest assured that the quality of their workmanship, parts and materials used to complete the repairs is guaranteed.
Third-Party, Fire and Theft Car Insurance
Third-Party, Fire and Theft offer the same benefits as the typical Third party only car insurance but with the added protection that should your vehicle be stolen or fire damage, you receive an agreed-upon value for the car in order to get a replacement.

AA Car insurance also offers an excess-free glass cover as an additional extra with this policy, providing even more benefits for drivers looking into this car insurance plan.
Compare AA car insurance policies now.
Find a better cover for your vehicle with AA.