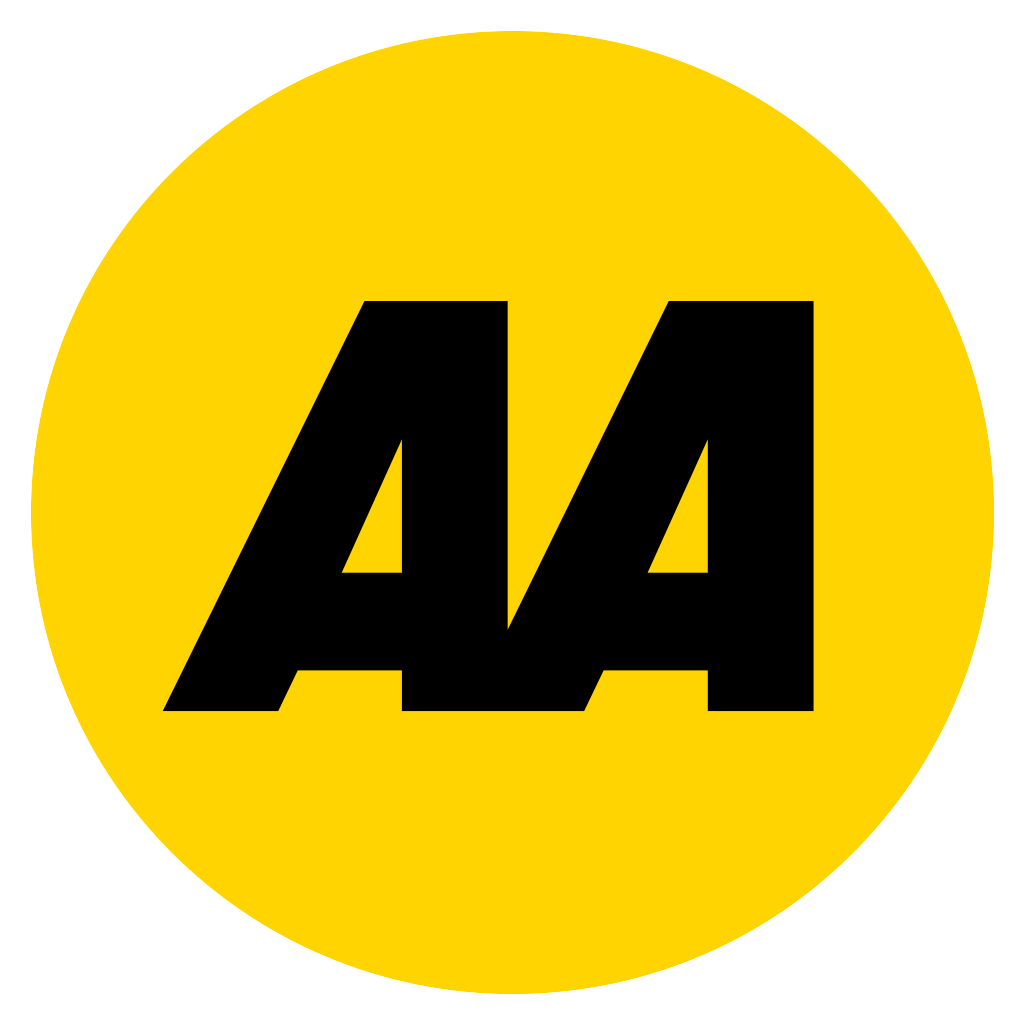 AA
AA are easily one of the most recognised and respected insurance organisations in New Zealand. They truly understand what motorists need, and provide a range of car insurance packages to fit both their needs, and their pockets.
AA offer three levels of car insurance options; third party, comprehensive and specialty vehicles. Specialty car insurance gives Kiwis full protection for other vehicles such as motorbikes, classic cars, trailers and caravans.
Kiwis have voted AA as Reader's Digest 'Most Trusted General Insurer' for eight years running now, and it's not hard to see why. AA pride themselves on putting their customers' needs first, helping them to easily handle the insurance process, without the stress and uncertainty.
If you need to make a claim, AA have a team of dedicated customer service team that will look after you from start to finish, keeping you fully informed and ensuring the entire process is stress and hassle free for you. They have a nationwide group of trusted repairers, who will guarantee any repairs to your car for life - even if you sell your car!
Showing all 3 AA Insurance plans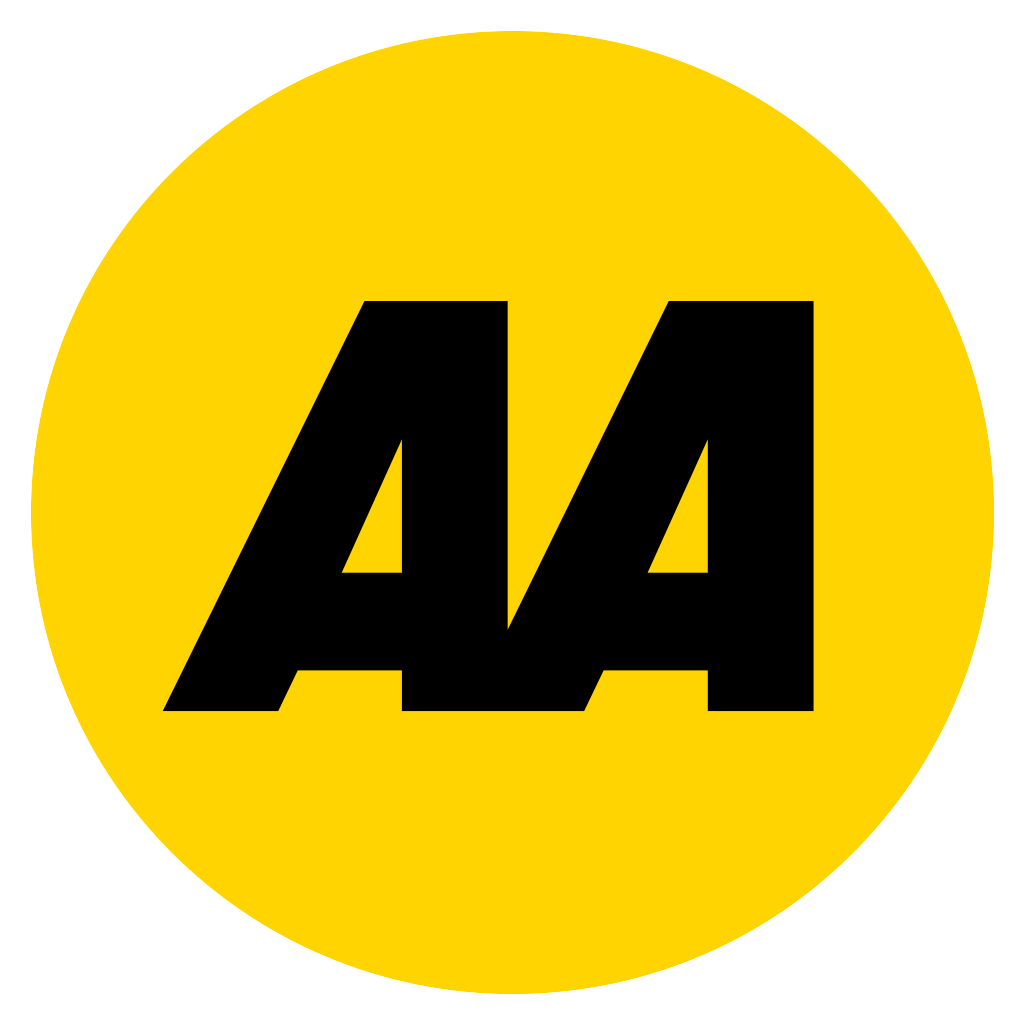 Liabilty:

20

Loss Damage:

Yes

Fire & Theft:

Yes

Transport Home:

Yes

Towing:

Yes

Vehicle Hire:

No

Glass Repair:

Extra for no excess

Breakdown Service:

No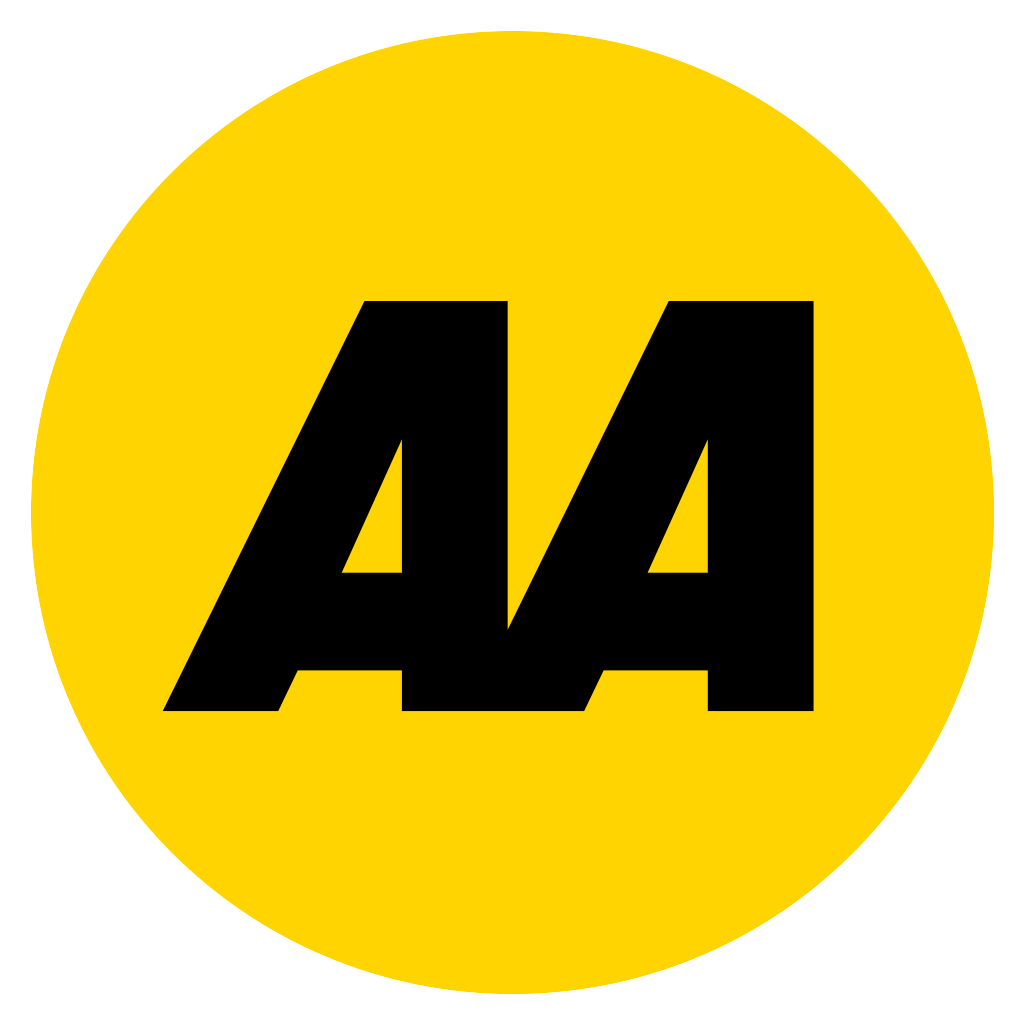 Third Party, Fire and Theft
Liabilty:

20

Loss Damage:

No

Fire & Theft:

Yes

Transport Home:

No

Towing:

No

Vehicle Hire:

No

Glass Repair:

Extra for no excess

Breakdown Service:

No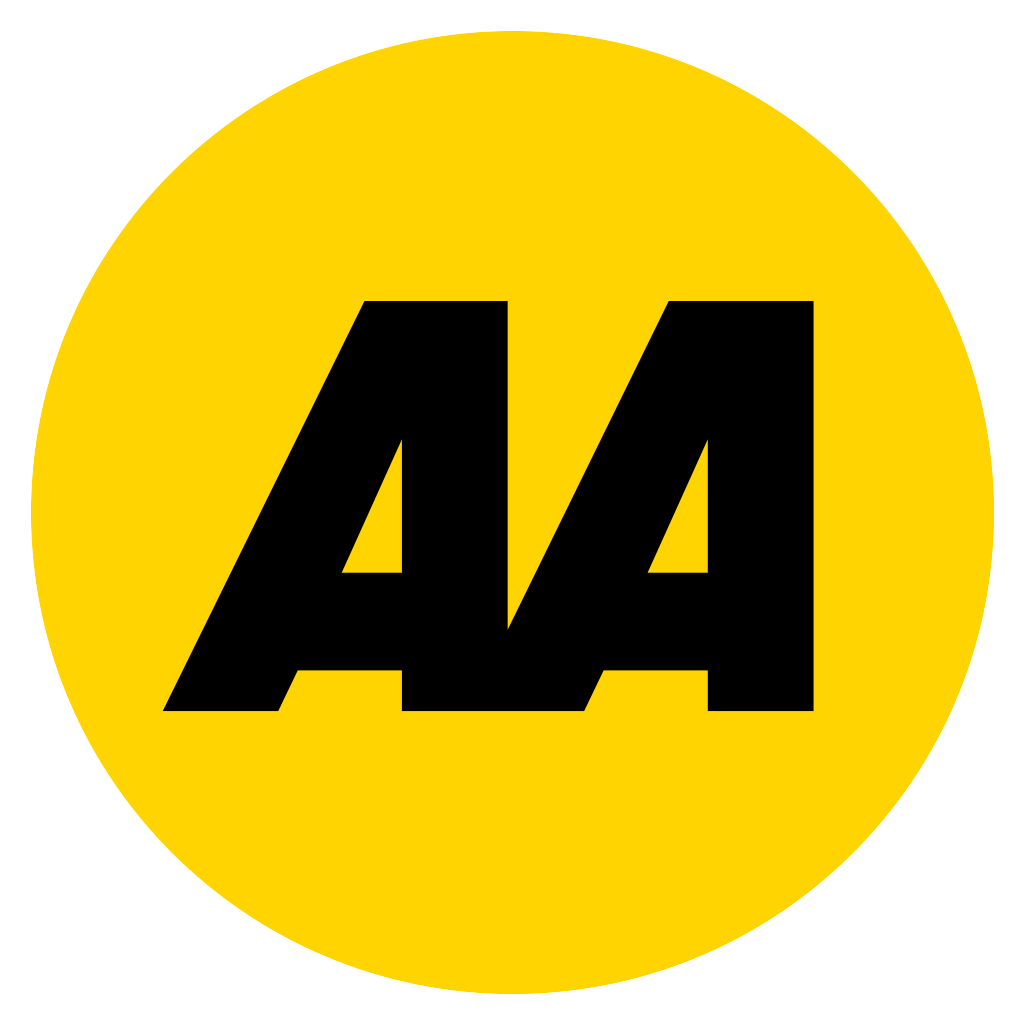 Liabilty:

20

Loss Damage:

No

Fire & Theft:

No

Transport Home:

No

Towing:

No

Vehicle Hire:

No

Glass Repair:

No

Breakdown Service:

No