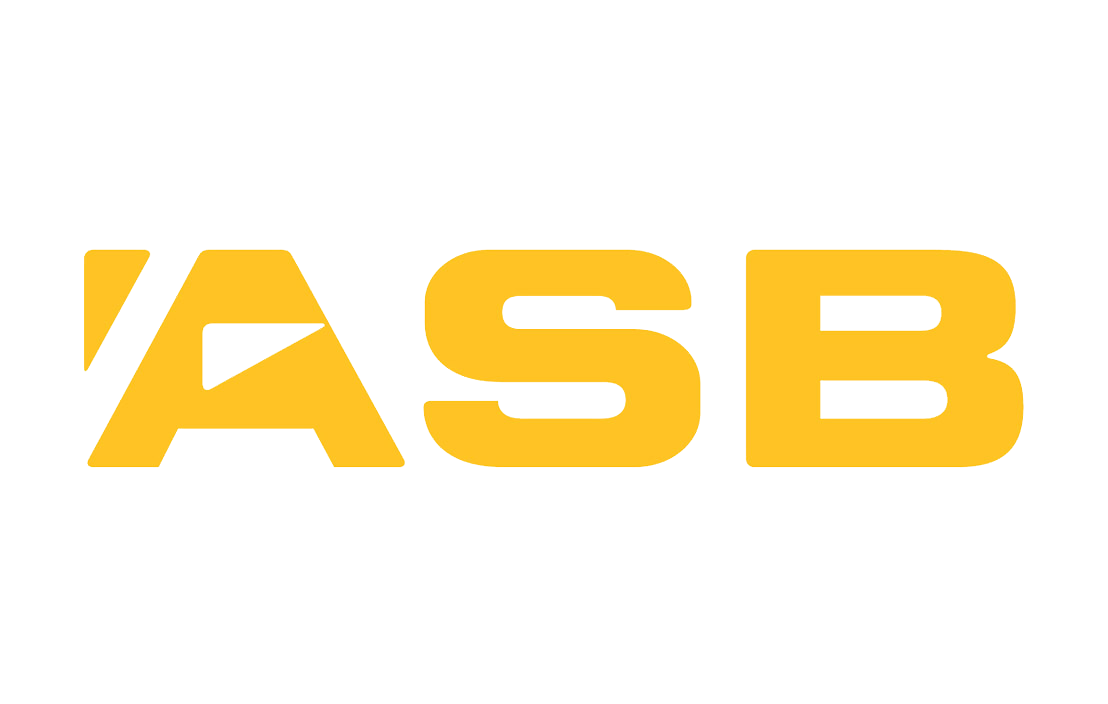 ASB
ASB was New Zealand's first savings bank back in 1847, and have since gone on to help more than 1.3 million personal, rural and business customers. They are one of the largest providers of financial and insurance services in the country, aiming to always be "one step ahead" with both their products and their service.
To keep things simple, ASB offer three levels of car insurance cover, so you can choose the one that best suits your budget and needs. Their vehicle insurance packages include third party only, third party with fire and theft, and full comprehensive cover, with the option of adding on roadside assistance.
As well as insuring cars, ASB have insurance solutions for boats, yachts, motorbikes, caravans, trailers and more, ensuring Kiwis can safely protect all their motor vehicles. If you have home or contents insurance with ASB as well, you'll qualify for a multiple policy package discount.
To keep your claims easy and hassle free, ASB have a number of branches across New Zealand as well as phone and online email support. If you ever need to make a claim, one of their dedicated claims advisers will help your through the process from start to finish.
Showing all 3 ASB Insurance plans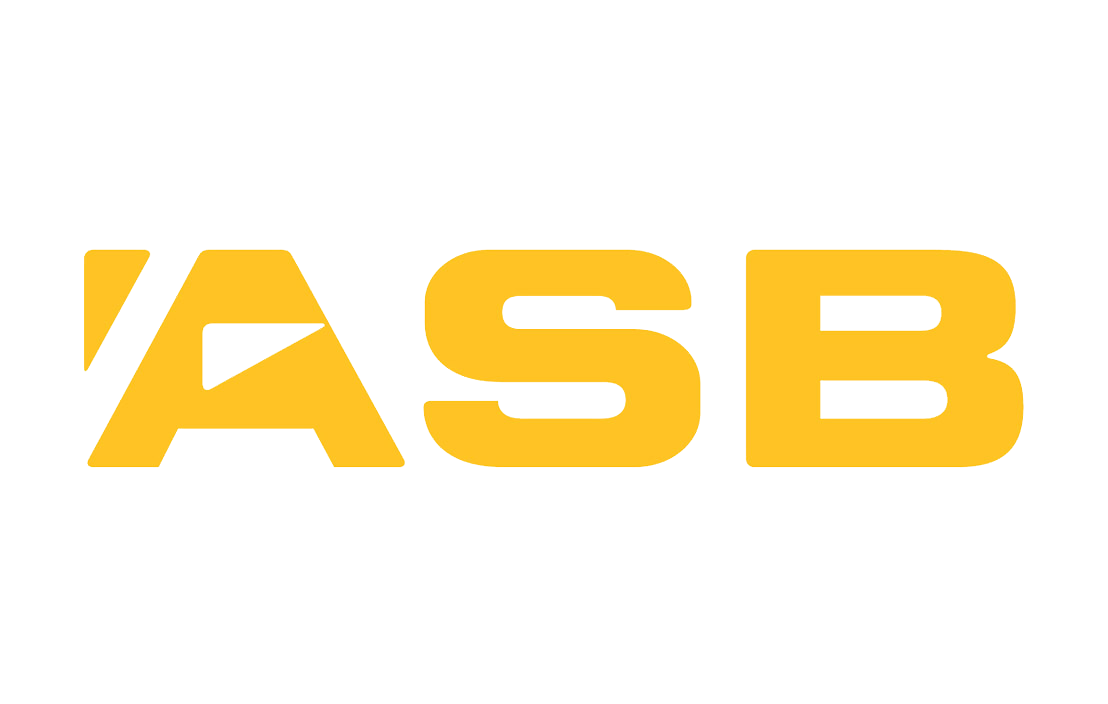 Liabilty:

20

Loss Damage:

Yes

Fire & Theft:

Yes

Transport Home:

No

Towing:

Yes

Vehicle Hire:

No

Glass Repair:

Yes

Breakdown Service:

Extra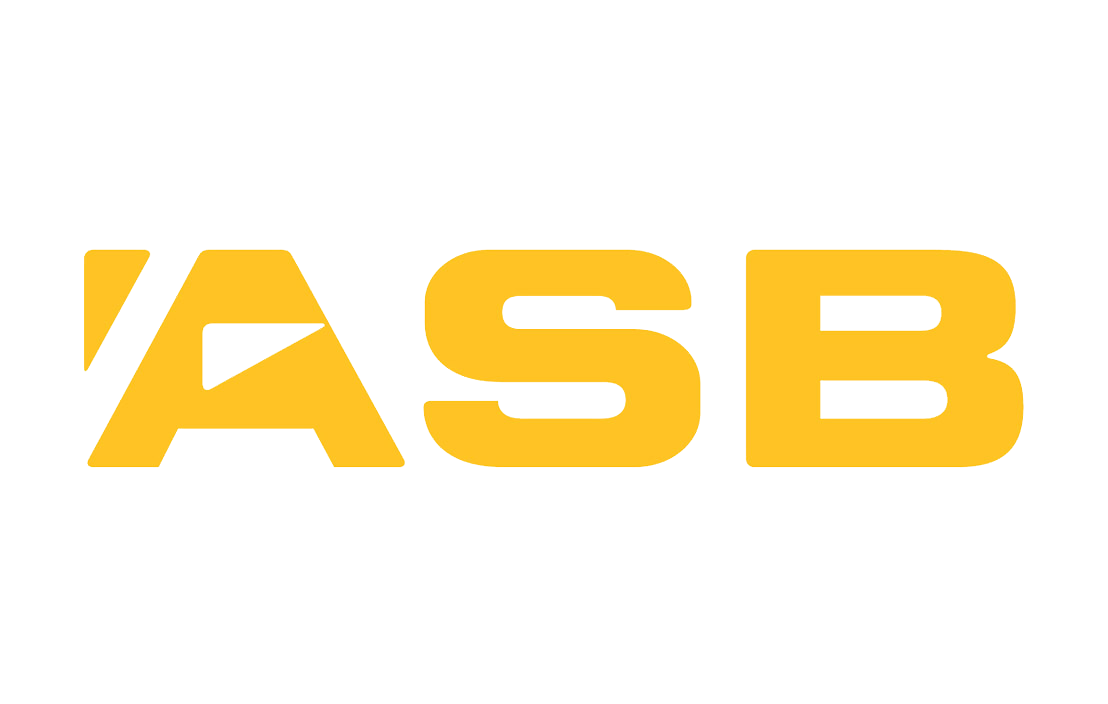 Third Party, Fire and Theft
Liabilty:

20

Loss Damage:

No

Fire & Theft:

Yes

Transport Home:

No

Towing:

Yes

Vehicle Hire:

No

Glass Repair:

No

Breakdown Service:

Extra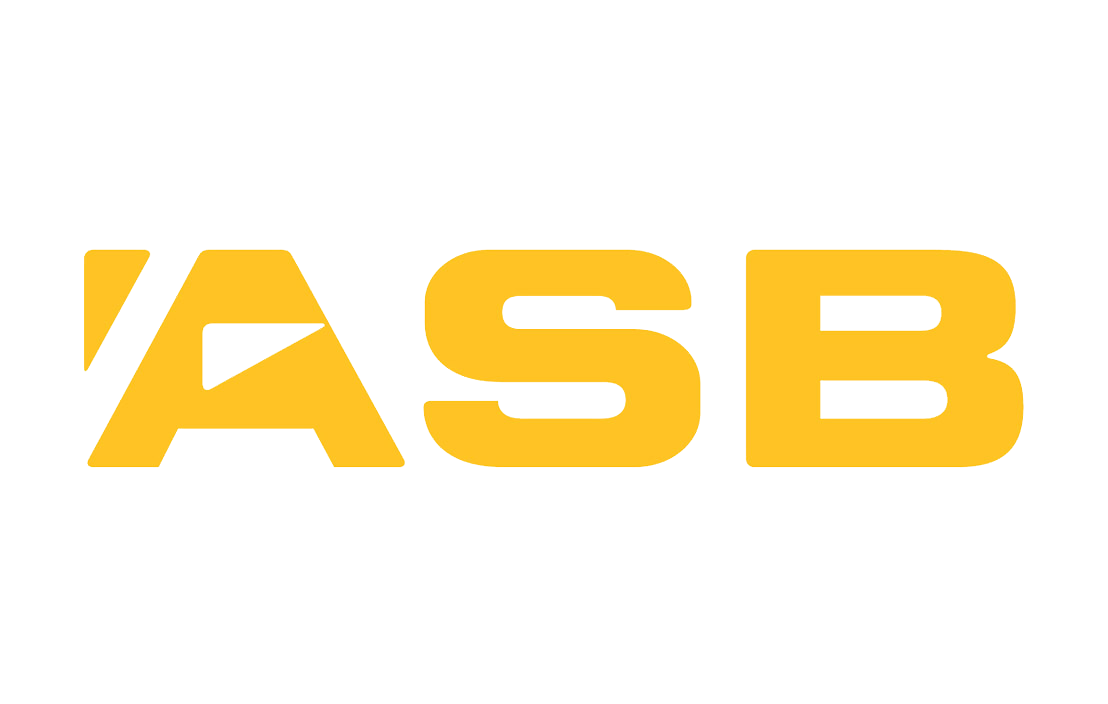 Liabilty:

20

Loss Damage:

No

Fire & Theft:

No

Transport Home:

No

Towing:

No

Vehicle Hire:

No

Glass Repair:

No

Breakdown Service:

Extra