ASB Car Insurance
Auckland Savings Bank – colloquially known as ASB – offer great cover for the vehicles of New Zealanders! As one of the pioneers of insurance, dating way back to 1847, they provide some of the most extensive and most affordable policies in New Zealand.
ASB not only have policies for vehicles, but also for home, contents, life and travel. This means that you can package together all your other insurances with your car insurance policy. What's more is that you can score a higher discount if you decide to take advantage of bundling your services together.
If you're looking for a trusted and reliable insurance company to protect your car from all kinds of scenarios, take a look at ASB's car insurance policies. You can also compare them against other leading insurance providers here at glimp.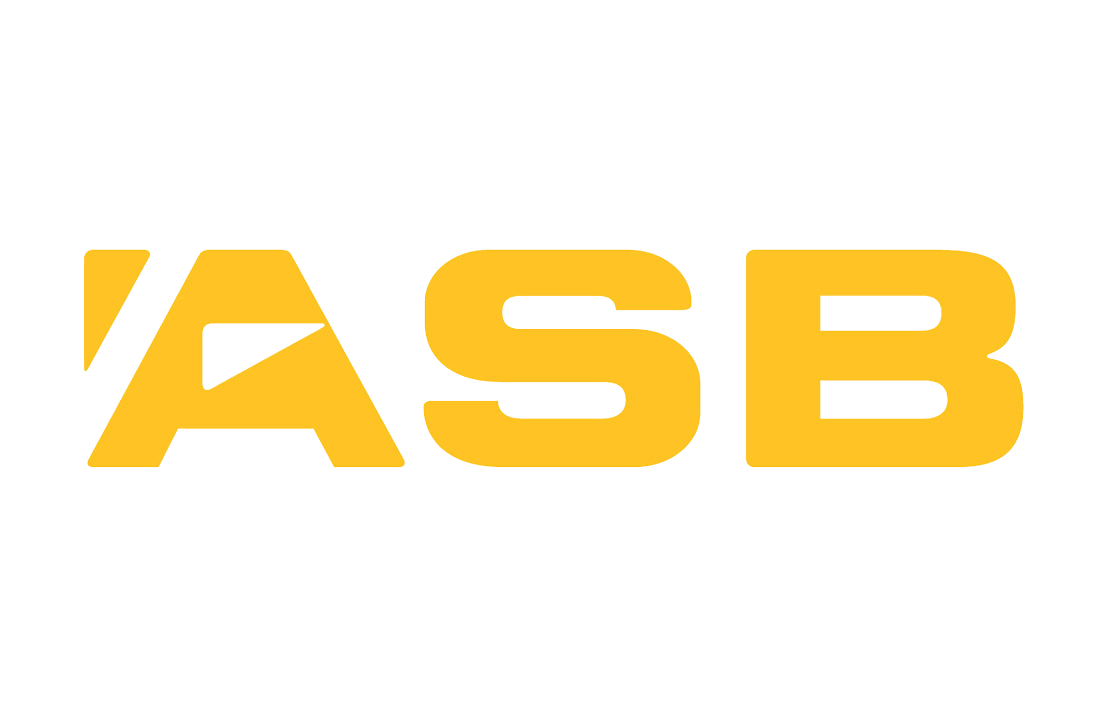 Why get ASB Car Insurance?
ASB Insurance NZ offer a wide range of car insurance policies, so you can rest assured that they have something to fit your needs. These policies come with great benefits too, especially if you choose them as your insurer for all your insurance needs.
Aside from the basic benefits that you can get with your policy, you can also get additional benefits such as a roadside rescue. This provides you with five call-outs, starting at only $40 per year. If you pay for your premiums monthly or fortnightly, you only pay a maximum of $4 a year for premiums.
If you're after an insurance policy with a lot of great benefits, then you should get ASB vehicle insurance. If you're still unsure, you can always compare them against other providers here at glimp.
ASB Discount Options
ASB Insurance NZ have made sure that all their car insurance policies aren't only beneficial for your vehicle, but also for your wallet. If you don't make any claims on your policy, you can score discounts of up to 65%!
You can also score big discounts for anyone getting a vehicle insurance policy who are over 55 years old. Plus, if you exclude drivers under 25 years old, you can also benefit from lower premiums.
ASB Roadside Assistance
ASB Car Insurance NZ also gives you the option to get roadside rescue as an extra add-on. This allows you to benefit from their 24/7 service if ever you encounter flat tyres, a dysfunctional battery, or a breakdown in the middle of nowhere.
It also covers scenarios such as locking yourself out of your car or needing a bit more fuel to help you get home. With up to five call-outs a year, you can rest assured knowing that your insurance policy has got you covered if you ever find yourself in an unwanted situation
Types of ASB Car Insurance Policies NZ - Quotes, Interest Rates
Comprehensive Car Insurance
If you want a car insurance plan that covers the widest range of scenarios, you should look at getting the comprehensive car insurance plan from ASB. This policy includes legal liability cover, loss or damage by fire cover, accidental loss or damage to your vehicle, and more! If you want peace of mind knowing that your car has an extensive cover for any type of unfortunate event, this insurance policy for you!
Third-party Car Insurance
If you're only after basic car insurance, go for ASB's third-party car insurance. This policy covers you for any damage you've done to someone else's property. It also covers you for up to $3000 if your car is damaged by an uninsured driver (who was at fault for the accident). If you're on a tight budget and want simple cover for your car, this is the one for you.
Third-party, Fire and Theft Car Insurance
If you like what third party cover has to offer, but want a little bit more cover, then check out third-party, fire, and theft car insurance from ASB Insurance NZ. This policy offers the exact same benefits as third party car insurance, but extends the cover to include any damages to your vehicle from fire or theft. If you want to get more mileage when making a car claim with ASB insurance without breaking the bank, consider getting the third-party, fire and theft insurance policy.
Compare ASB car insurance policies now.
Find a better cover for your vehicle with ASB.