SpaceX Starlink New Zealand Plans
Starlink is among NZ's newest broadband providers, offering next-generation connection to broadband users around the world. They were previously known as Tibro NZ Unlimited Liability Company — a subsidiary of SpaceX founded by tech genius Elon Musk. Unlike traditional satellite broadband, Starlink operates on a satellite system from outer space, connecting you to the internet through a SpaceX satellite attached to the Falcon 9 rocket. With this new development, it's believed to change broadband connectivity not just in the city, but also in remote areas where internet is hard to reach.
Starlink broadband offerings accommodate users all throughout New Zealand. If you're interested in switching to SpaceX's Starlink NZ, compare the latest deals using our comparison tool.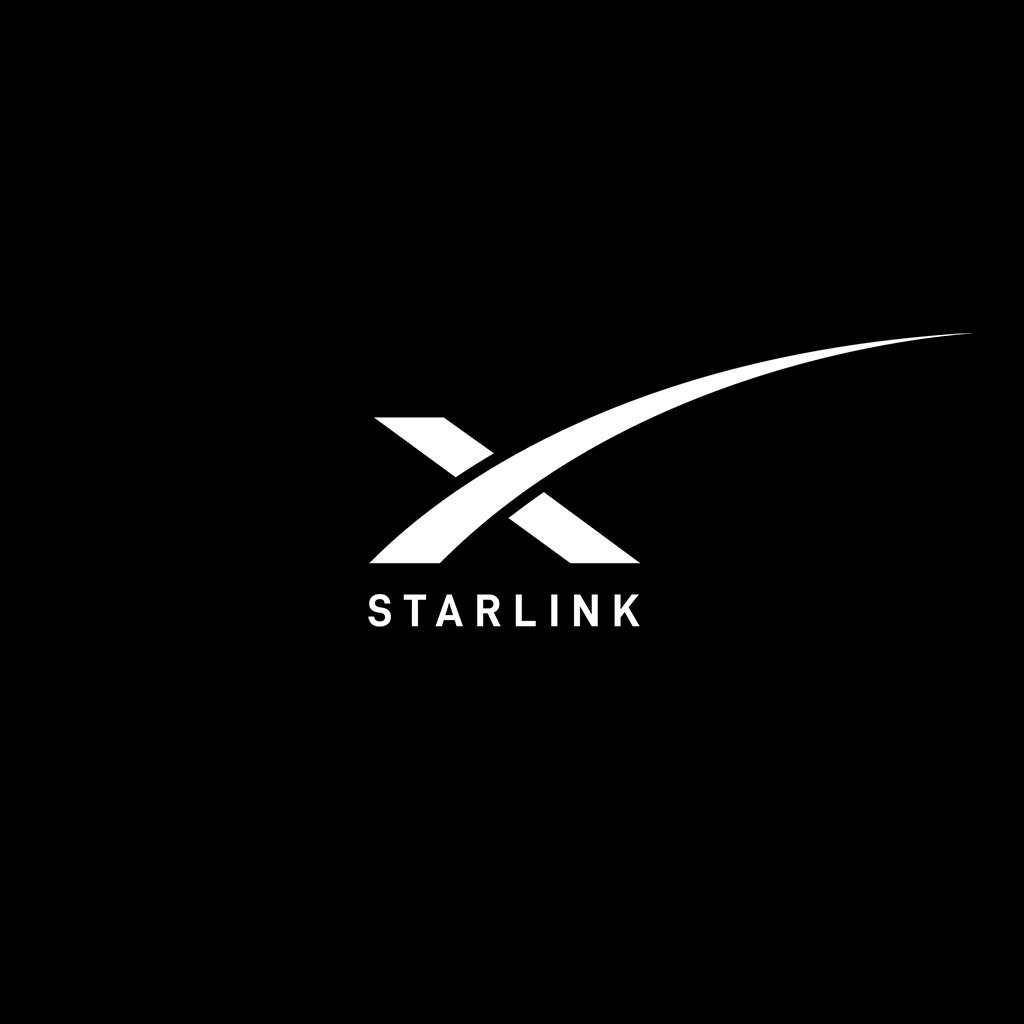 Why sign up with SpaceX Starlink Broadband?
Starlink is SpaceX's broadband service that's primarily built to connect remote areas where the internet is a bit of a challenge. It uses satellites from outer space, reaching thousands of users around the world. They've developed a unique system, doing away with cables and aboveground satellites. What's even interesting is they've worked with professional astronomers to better understand the engineering that comes with advanced satellite broadband. By doing so, Starlink provides customers with accurate and practical solutions for their internet needs.
SpaceX Starlink FAQs
What is a SpaceX Starlink Satellite?
SpaceX Starlink has developed a new and advanced technology that offers next-level internet access. These satellites are launched in many parts of the world to get you online regardless of your location. These are located 200 to 400 miles above the planet, which is believed to provide much faster speeds compared to the traditional satellite setup.
How can we get Starlink Satellite NZ?
Starlink will start its operations in 2021. Acquiring your plan can take two to four weeks or longer, depending on the queue. It's a first-come, first-served basis so if you pre-order early, you might get a better chance of getting Starlink sooner. To know if the service is available where you live, go to the Starlink Tracker NZ or browse our website to learn about broadband offers you can compare.
Where can I find Starlink?
You can get the Starlink app on your phone available in both Android and iOS. All Starlink subscribers are encouraged to set up their accounts so they can easily contact customer support in case of connection troubles. You can also compare with Glimp to know which broadband offers are available in your area.
What is a Starlink Kit?
Once you're approved for connection, Starlink will send you a kit that includes all equipment you need to connect to the internet. This comes with a Wi-Fi router, power supply, mounting tripod, and some cables. The tripod is designed for ground level installation, which can also be utilised when testing your connection.