Kaspersky VPN
Kaspersky has been an established name in cybersecurity since 1997. With deep intelligence and expertise, they are innovating non-stop in providing security solutions to diverse, global clients. Individual customers, governments, and businesses have trusted Kaspersky for PC, mobile phones, and other devices to protect important data. Today, Kaspersky protects the data of over 400 million users and around 250,000 corporate clients. They detect over 360K new malicious files everyday and currently have around 120 global Technology or OEM Agreements.
Because they've helped millions of people and hundreds of countries and territories in cybersecurity needs, they've earned various awards and recognitions including the 2020 Gartner Peer Insights Customer's Choice for Secure Web Gateways and Champion in the Canalys Global Cybersecurity Leadership Matrix 2020. Kiwis can expect Kaspersky VPN to have high-end features with a promise of maximum security in online activities. With Kaspersky VPN, your device can be protected on public WiFi, communications can remain private, and various global content can be accessed.
Get a VPN with the right features and make every second of your online activity count! Kaspersky VPN is said to offer the cheapest subscriptions. To find out if Kaspersky VPN subscriptions fit your preferences, head over to glimp's comparison site and compare VPN deals.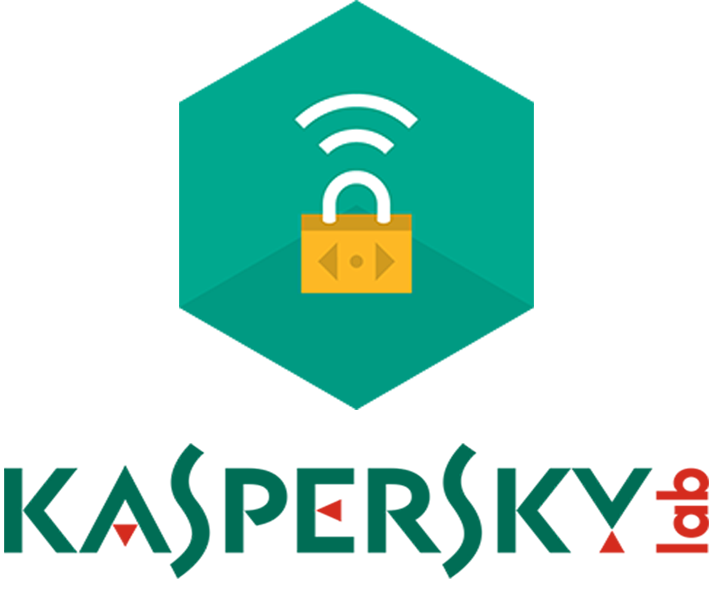 Why get Kaspersky VPN for your device?
Kaspersky VPN is lightweight, both on the devices and your budget. Compared to its nearest competitor, the subscriptions are more affordable — a little below the standard industry price — and worth every penny you spend. The free version has competitive features without costing you anything. Because the interface is simple and user-friendly, Kaspersky VPN is for everyone, from the tech-savvy to the rookie.
Simple solution, more of the internet
All cybersecurity solutions, from Kaspersky for Android to Kaspersky Anti-Virus, work behind the scenes and don't disturb your internet browsing. Protect your chats, videos, and other private online activities from hackers using military-grade encryption that masks your IP address, making it difficult to be traced. With a zero-logs policy, you don't have to worry about your online activities getting tracked by Kaspersky.
Kaspersky VPN Secure Connection
Plans
There are three plans to choose from based on your preferences. Unlike other VPN subscriptions, Kaspersky VPN pricing is based on the duration and features you want. What's more, the free version is competitive and doesn't sacrifice quality just because you're not paying for it.
Basic
Free with 200 MB data per day
Automatic selection on the virtual location
Support for an unlimited number of devices.


Paid subscription (monthly/yearly)
Introductory pricing for new customers is around NZD $ 5.13 per month and NZD $ 30.92 per year
An unlimited daily data allowance
Wide choice of virtual locations
Support for up to 5 devices.
Features
With any subscription, you can get access to competitive cybersecurity solutions:
Download Kaspersky for PC with Windows, iOS, Android, or macOS
128-bit encryption which is used by military and financial institutions
24/7 monitoring system that automatically turns on when unsafe WiFi is detected
Unlimited bandwidth
Protected global network of VPN servers
OpenVPN protocol for Kaspersky Android and iOS
On top of these features, you can add free tools to get maximum security on all your devices:
Kaspersky Virus Scanner for Mac
Kaspersky QR Scanner
Kaspersky Safe Kids (free trial)
Kaspersky Battery Life
Kaspersky Virus Removal Tool
Kaspersky Rescue Disk
Kaspersky Security Cloud
Kaspersky for Android Internet Security