SmartBox
SmartBox Entertainment may be younger compared to their competitors but they know how to get the attention of Kiwi consumers by eliminating the need for subscription services. With an Android operating system that's popular for its personalization value, you can customize your SmartBox TV to your heart's desire.
With a SmartBox, you can stream various shows online using pre-installed apps and get unlimited access on selected programs. You can also download games and additional features from Google Play. If you want a library with a vast volume of videos and movies, a SmartBox can be the best option for you and your family!
Compare SmartBox TV against other deals with glimp and find out which can suit your lifestyle the most!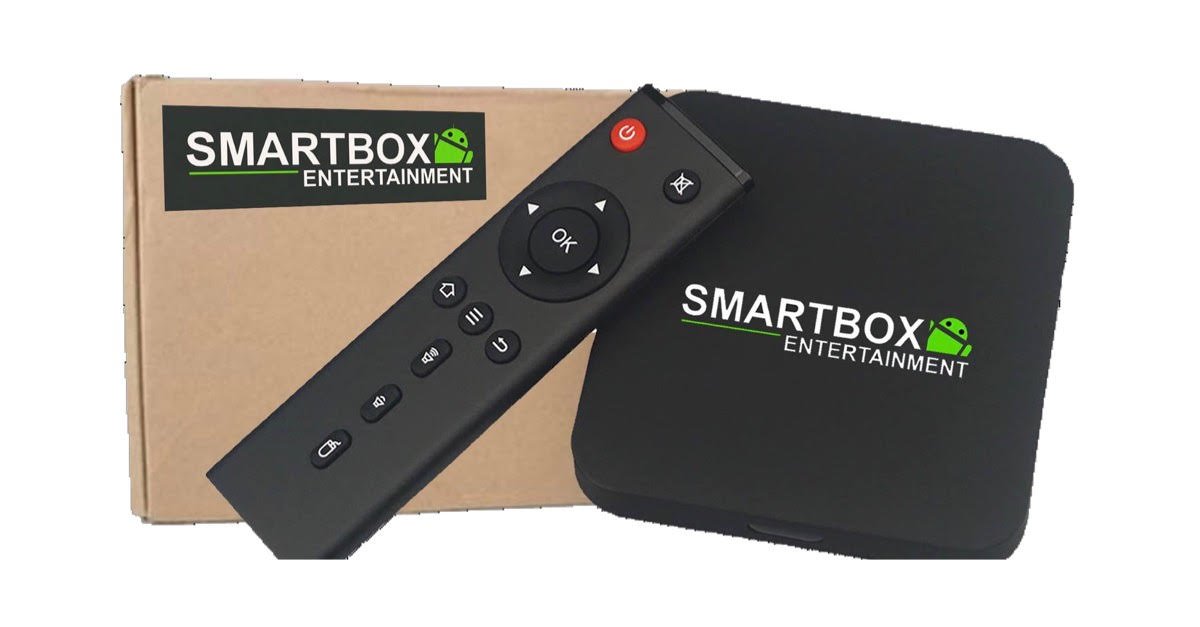 Why get a SmartBox TV?
It's a smart TV box in NZ, convenient in many ways — it's easy on the budget and easy on installment. It costs less compared to competitors and doesn't require you to pay for subscriptions. You pay only for the channels and apps that you choose.
Installation is a plug-and-play process which can be broken down into four steps:
plug the power into the wall,
connect the box to the television using the HDMI,
turn on the Smartbox to choose the videos or music you want, and play.
Affordable unlimited entertainment
SmartBox TV helps you save thousands of dollars from subscriptions by offering unlimited access to movies, TV shows, and live sports for a fixed price or for four weekly installments. You can binge-watch classic and new movies, updated TV shows, and live sports from all around the world at low cost.
Play classic video games
Bring out the child in you with some good old video games from the 80s and the 90s. SmartBox TV also gives you access to an array of vintage video games which are best played using a specially designed SmartBox controller sold separately.
SmartBox TV Packages - Features, Reviews & Prices in NZ
SmartBox Freeview HD
What's unique about this is access to Freeview HD when you buy the Unlimited Entertainment Package. Having Freeview is advantageous because you can record local Freeview HD channels and watch them in high quality and clear sounds. Specifications include:
Supports DVB-T2 and DVB-S2 setting
WiFi: 2.4G plus 5.0G that improves internet speed
Amlogic S905 quad-core CPU for high speed response
Android 5.1.1 operating system
2G RAM
SmartBox Ultimate
This is a special option where your SmartBox comes with a SmartBox video game controller, a wireless keyboard, and a month of Premium HD. You can add Freeview in the package for an additional payment as well.
SmartBox
his is the standard SmartBox TV where you can stream in crystal quality with great speed. The media center can also play most audio and video formats and supports photos with a maximum resolution up to 4K. General specifications include:
Android 6.0 operating system
Amlogic S912 CPU
2.0GHz, Octa-Core
2G RAM
Premium HD Channels
You can upgrade your SmartBox to a Premium HD SmartBox. If you want to maximize leisure at home, you wouldn't want to miss this because it's the only Smart TV box in NZ with this affordable offer.