ASB Renters Insurance NZ
Since ASB first opened on Queen Street in 1847, they've helped the local Kiwi communities with their financial needs. They're committed to bringing the best banking products and services, by expanding their core offerings. Try ASB Renters Insurance today and see the best coverage that they offer.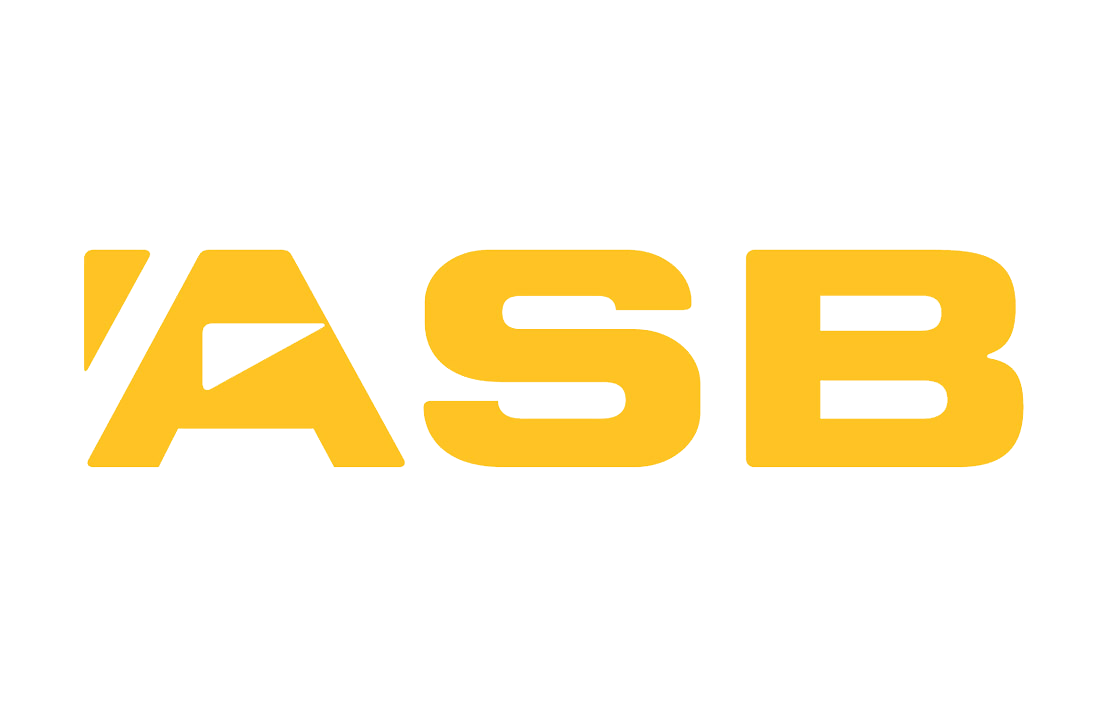 Why choose ASB Renters Insurance in NZ?
Consider the following factors when purchasing ASB Renters Insurance:
Kiwis of all budget levels can find the cover best suited to their needs with ASB's comprehensive and basic cover:
Score a package discount whenever you purchase ASB Renters Insurance with other insurance policies for your home or car.
Includes cover up to $1 million for damages you caused to other people or their property.
Includes cover when transporting your things within NZ.
Dedicated claims managers work closely with you in handling your claim so you can get the assistance in a timely manner.
ASB Renters Insurance is underwritten by IAG — a top insurance specialist in NZ.
ASB Renters Insurance NZ - Claims, Coverage
Replacing valuables can be costly, especially for heirlooms or gadgets like laptops and mobile devices. Having insurance to cover these possessions is essential, especially if you're renting a space with other people. ASB Renters Insurance can secure your items as long as you're renting within NZ. It can provide you with legal liability too, which is essential in a shared space.
ASB offers two tiers of cover:
ASB Classic Insurance
Comprehensive or classic insurance cover for items like furniture, appliances, and other personal belongings regardless of how old they are. ASB pays up to the price of the item when brand new if they're lost or damaged. Coverage also includes:
Cover for your items while renting. It covers even the bag you bring to work.
Cover for your children's items, even when they're living in boarding accommodations.
Cover for hidden gradual damage such as rotting wood caused by water leaks.
Up to $20,000 for temporary accommodation if your rented space is compromised or rendered uninhabitable for up to 12 months.
No excess for the first claim regarding spectacles, contact lenses, dentures, or hearing aids for policyholders aged 55 years or above.
Keys and locks cover up to $1,000 with no excess!
ASB Basic Cover
This provides cover for contents worth anywhere from $10,000 to $30,000. Payout will be a mix of replacement and market value. This is perfect for renters looking for budget cover for their belongings.
Replacement value coverage for items less than five years old.
Replacement value for computers less than three years old.
Legal liability up to $1 million if you accidentally cause injury to other people or damage to other people's property.