AA Renters Insurance NZ
Providing insurance products since 1994, AA Insurance is a well-known provider for home and contents cover, boasting over 430,000 customers across New Zealand. For renters looking to secure their belongings while they're out and about, you can always count on AA Renters Insurance.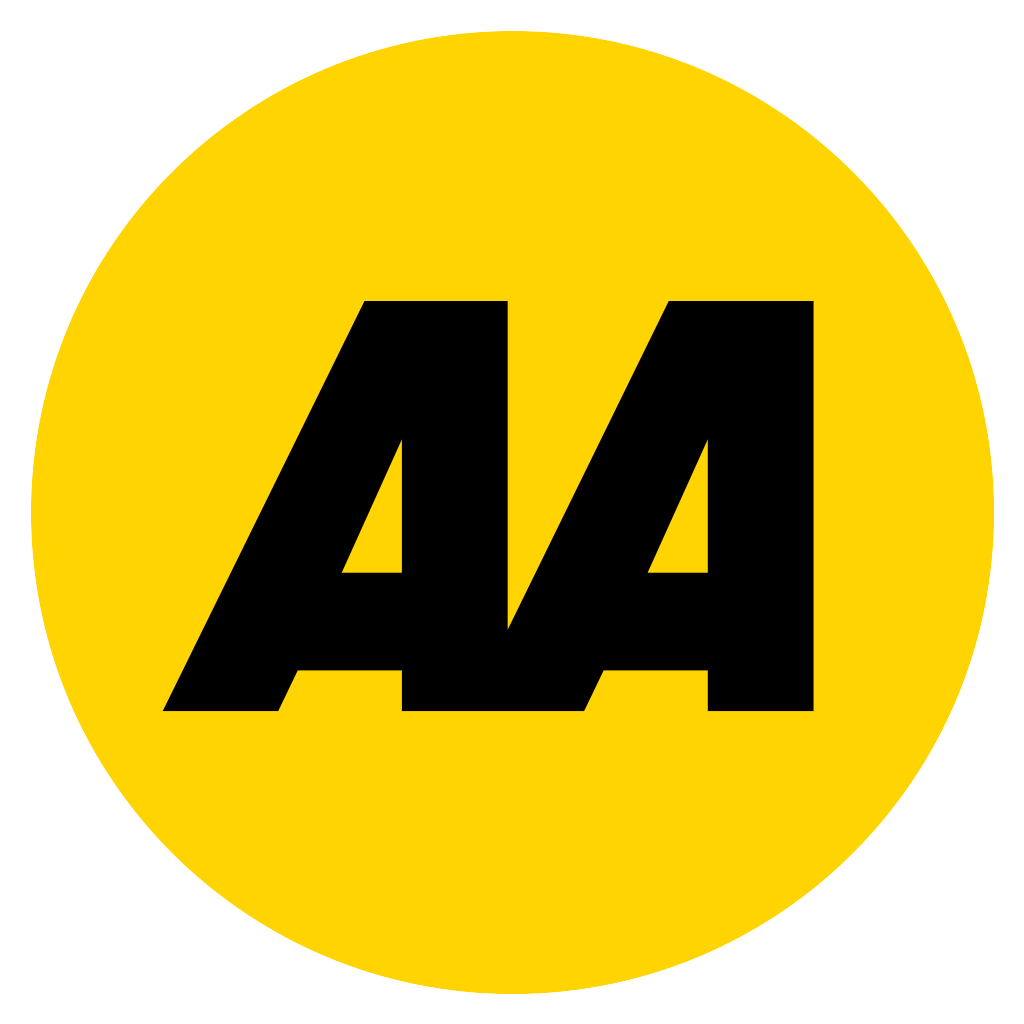 Why choose AA Renters Insurance in NZ?
NZ's Most Trusted Insurer
AA was voted as New Zealand's Most Trusted General Insurance provider for ten years, so you can be confident in securing your possessions with AA Renters Insurance.
They put you first
AA takes pride in the rapport they've built with their customers. They work closely with the community to eliminate the stress and uncertainty of filing insurance claims.
Stress-free Claims
To help you with the insurance process, you can work with one of their Customer Managers to get personalised assistance with your claim.
Multi-Policy Discount
You can qualify for a multi-policy discount when you purchase more than one qualified policy, with a discount at the start date of a new policy or upon renewal of your policy. AA members can also get exclusive discounts by providing their existing AA membership number every time they apply or renew a policy.
AA Renters Insurance NZ
AA simplifies the purchase process, allowing you to easily choose from two award-winning cover types that fits your budget.
Contents Insurance
This is the most comprehensive renters insurance policy on offer. You can receive cover should your belongings get lost or damaged by any unforeseen event. This also gives you the option to add excess-free hearing aid cover and $100 excess for eyewear as well.
Limited Contents Insurance
This is their most basic offer for renters on a budget. This insures your belongings against burglary, fires, storm, floods, or other natural disasters. However, you don't get coverage for some accidental damages. You also have to expand this cover to include your mobile phones and laptops.
Benefits of AA Renters Insurance NZ - Claims, Coverage
New-for-Old Replacement
When you get an AA Renters Insurance policy, they guarantee that any items insured under their cover will be repaired or replaced to brand new condition or to the nearest available equivalent.
For items like clothing, footwear, or cosmetics, AA will settle these claims according to its Market Value.
Excess-free cover for food spoilage
AA Renters Insurance offers up to $1,000 cover for food spoilage if your fridge or your freezer breaks down. If you opt for the limited contents cover, the sum is reduced to $500.
Legal Liability
This is for when you accidentally inflict damage to someone else's property like breaking an item in a store. With AA, you get up to $2 million in legal liability to help you pay for claims made against you.
Business Tools and Professional Equipment
Business tools and equipment can be covered under your policy up to $3,000 per event for a comprehensive cover, and up to $2,500 for a limited contents policy.