Vero House Insurance
Vero is one of the leading insurance specialists in New Zealand. They strive to make Kiwis confident about their insurance by distributing products in a large broker adviser network as well as partner retailers. Doing so assures clients that they're under the care of financing experts. This also expands Vero's reach to Kiwis all over NZ. Vero has claimed various awards because of their outstanding performance such as the 'Intermediated Insurance Company of the Year' at the New Zealand Insurance Industry Awards hosted by the Australian and New Zealand Institute of Insurance and Finance (ANZIIF) in 2015, 2016 and 2019.
Vero House Insurance is easy to understand and practical. There are two options that you can choose from — Maxi Cover and Flexi Cover — depending on your needs. When you're choosing, it's best to know about the sum insured of your house through the Vero House Insurance calculator.
Compare Vero House Insurance from other deals in NZ and find out which one can suit you the best!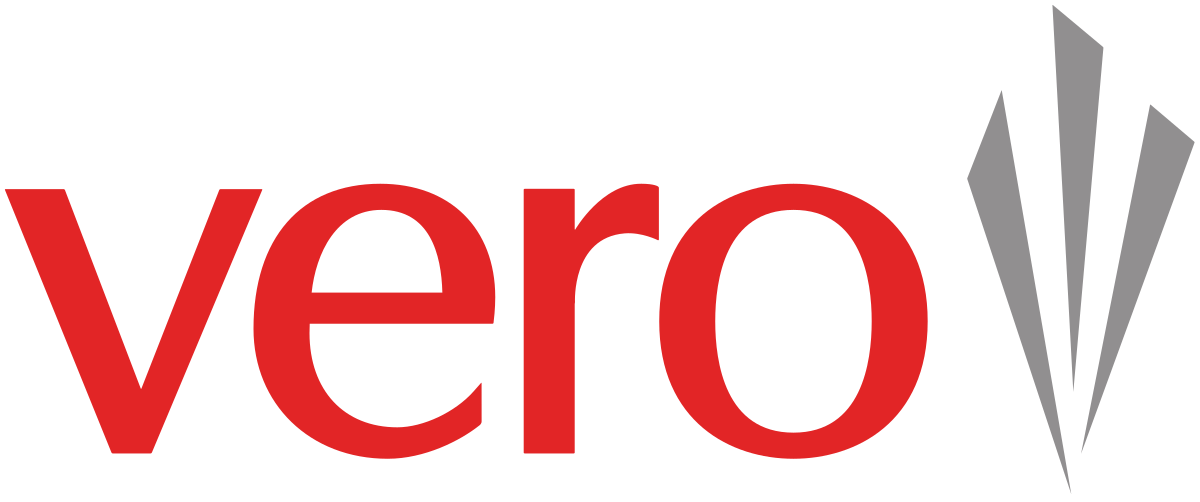 Why apply for Vero House Insurance?
Through their pull of brokers and retailers, you'll get the assistance you need from start to finish. Real people with valid expertise will be dealing with your insurance so your policy will be suited to your personal circumstance, the sum insured of your home, and assets you want to be covered. There's no guesswork or one-size-fits-all when they give you a quote. Make a call at Vero House Insurance contact number 0800 808 508 and find out how you can start insuring your property today!
Extra value and lesser costs
You can save more money and get more benefits with Vero the more you're integrated with their services. When you insure your house and contents, you can get up to 10% off your premiums. Streamlining your policies into one lets you protect valuable items in your home conveniently — making payments, for example, won't even be a hassle.
You can also get 10% extra cover for no extra cost through SumExtra. With a Maxi Cover, you can insure your house 10% more than the sum insured in the event of a natural disaster and full replacement for other insured events.
Vero House Insurance NZ
Flexi Cover
Much of the benefits in the Maxi Cover is applied in this policy as well but with limitations. One major difference in a Flexi Cover is that the loss of your property will be covered for specific events such as:
Fire, explosion, or lightning;
Storm or flood;
Burglary or theft;
Riot, civil commotion, strikes, or labour
Disturbance;
Malicious damage or vandalism
...among others.
It's a basic insurance policy that can be ideal for the family bach and rental properties.
Maxi Cover
With a Maxi Cover, you'll enjoy a comprehensive range of benefits to cover your house, up to the sum insured that you can also compute through the Vero House Insurance calculator.
Repair and replacement of your house up to the sum insured
Alternative Accommodation up to 12 months when your home becomes uninhabitable due to an event (insured)
Landscaping up to $5,000 for any one event
Property owner's liability
resetting, restoring or reprogramming of electronic equipment damaged due to an insured event
Gradual damage up to $3,000 for any one event
Optional additional benefit: Landlord's Extension