The Warehouse Home Insurance
The Warehouse Group ensures that Kiwis have healthy homes, from home products and accessories, to insurance policies that protect what matters most. With an A+ Insurer Financial Strength rating, they insure homes and contents for homeowners and landlords with affordable and high-quality options. Home insurance options have flexible payment options —fortnightly, monthly or annually — and 24/7 customer service for making claims, along with add-ons to help you go further with your policy.
The Warehouse offers Everyday Cover and Everyday Plus Cover which are designed to fit different budgets. By having a policy that fits your financial circumstance, there are no surprises when making payments. Your home is rebuilt according to the sum insured, assuring you of the same quality and standards.
Compare The Warehouse Home Insurance offers and find the better one that fits your budget. If you want to check other deals, head over to our comparison page.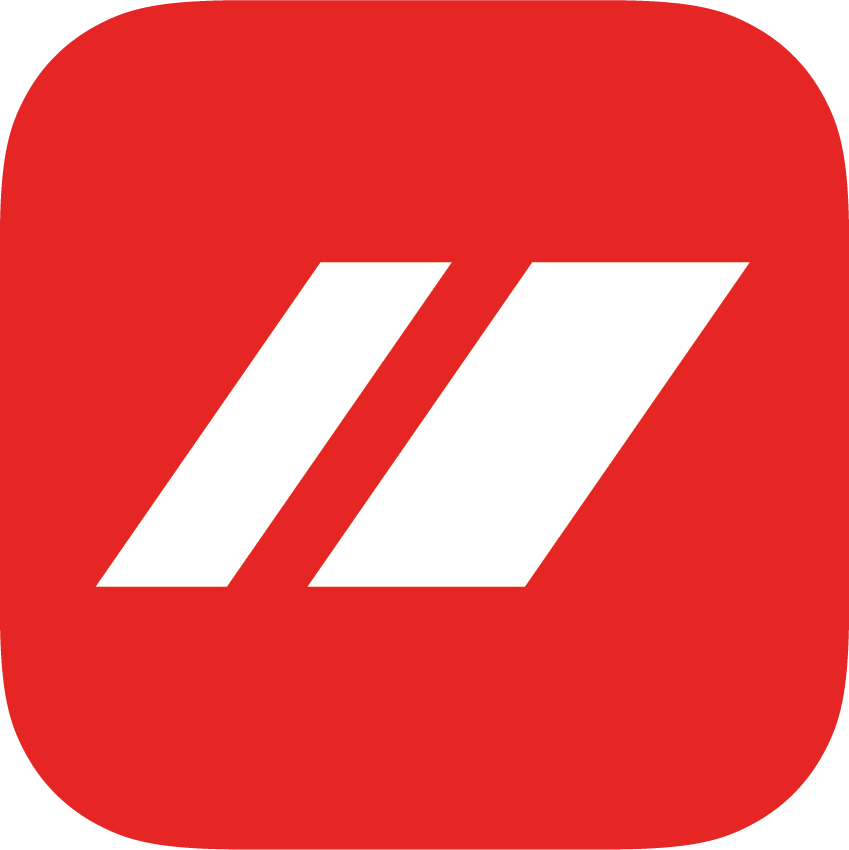 Why apply for Warehouse Home Insurance?
The Warehouse Home Insurance guarantees customer satisfaction from choosing the best payment option for you to making claims. They have a competitive insurance support that provides pertinent information you need to know about your insurance. What makes their insurance policy unique is customer-friendliness. Aside from being reasonable, they address only the essential covers and don't urge customers to pay for those they don't need.
Is Warehouse Home Insurance right for me?
The Warehouse insurance fits anyone hoping to get affordable and flexible options. If you're starting out and wouldn't like to sacrifice your lifestyle just to make insurance payments, the Warehouse can provide you two of the cheapest house insurance in the market today. Head over to glimp's comparison page and see how much you can save with The Warehouse Home Insurance!
The Warehouse Home Insurance NZ
Warehouse Everyday Plus House Insurance
Your house will get covered based on the sum insured for repairs and replacement. You're covered for legal liability up to $2,000,000 on physical loss or damages you've caused on someone else's property. If your house becomes inhabitable due to loss or damages, you can have temporary accommodation up to 10% of your sum insured for 12 months. The best thing about this option is the lifetime guarantee on house repairs. Benefits include:
Up to $1,500 supplementary living expenses
Up to $1,500 mortgage discharge costs
Lock and keys replacement up to $1,000
If you have gardens and plants, you're qualified for $1,000
Warehouse Everyday Home Insurance
There are only slight differences between this policy and the Everyday Plus House Insurance, as this option is the more basic and budget-friendly one. Despite having no lifetime guarantee on house repairs, you can choose to extend the policy on other features based on your preference. Benefits include:
House repairs and replacement cover based on the sum insured
Legal liability up to $2,000,000
Temporary accommodation of 10% on your sum insured for 12 months
Up to $500 for key and locks replacement
Up to $5,000 compensation for fatal injury
Up to $1,000 mortgage discharge costs