Westpac Car Insurance
Westpac Insurance have over 150 years of proven track records in delivering great value banking and financial policies for Kiwis. They offer a wide selection of insurance policies which include car, home, contents, travel, life, and more!
Whether you're looking for the most affordable or the most comprehensive cover, Westpac Insurance NZ have something for you. For all their car insurance policies, they give you the option to add on other useful extras like roadside assistance.
Westpac are doing their best to make your car insurance journey as easy as possible. If you're unsure about what they have to offer, you can use glimp's comparison tool to check all the available car insurance policies from NZ's leading insurance companies.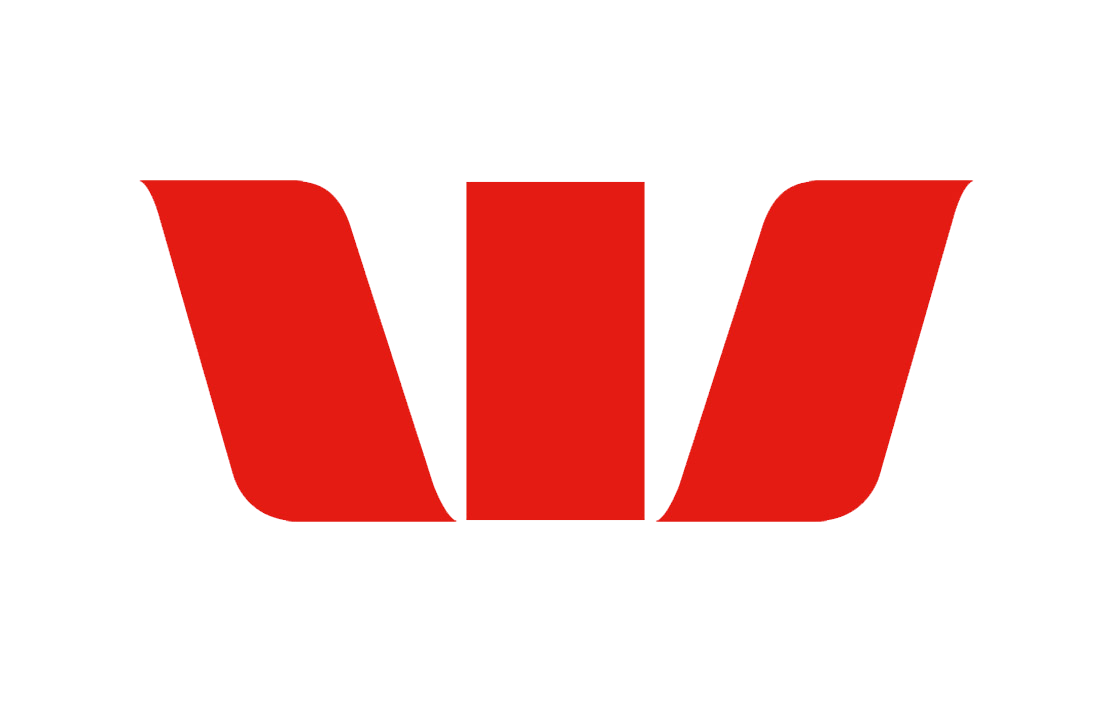 Why get Westpac Car Insurance?
Westpac Car Insurance provide a range of quality policies at reasonable prices. This means that no matter what your needs or budget is, there's something available for you. They've made sure to service every type of Kiwis customer there is.
On top of their affordable policies, they also have extra add ons and benefits, which you can easily set up and manage online. As their online system is one of the best in NZ, it's only too easy to monitor your insurances with them.
To check how Westpac online fare against other car insurers in New Zealand, you can use glimp to compare all the latest car insurance policies available… and eventually, find the right fit for you!
Westpac Driver Excess
There are different levels for driver excess, depending on the age and status of the driver's license. If you're under 21 years old, then your excess will start at $1100. If you're between 21 and 24, the excess will start at $850. Finally, if you're over 25 years old, your excess can be as low as $400.
Moreover, anyone who's not held a current New Zealand driver's licence for the last 12 months, the excess you'll pay starts at $1,100. You can also choose to pay a voluntary excess and save up to $100 a year on your premiums
Westpac Roadside Assistance
Westpac Car Insurance offer a convenient 24/7 roadside assistance add-on if you have a comprehensive car insurance policy. This feature includes towing, minor roadside repairs, and even free temporary side glass replacement.
You'll be entitled to three call-outs per year, and the chance to get $20 worth of fuel delivered to you if you run out. Anyone driving your vehicle will be able to access this extra too, as the cover is for your vehicle and not just for the person driving.
Types of Westpac Insurance Policies NZ - Quotes, Interest Rates
Comprehensive Car Insurance
If you're looking for the best car insurance available, their comprehensive car insurance policy is the plan for you! With awesome cover for accidental damage to your vehicle, keys and locks replacement, and even trailer cover, this policy offers plenty of great benefits for you and your vehicle.
Third-party Car Insurance
If you're just after basic car insurance cover, then Westpac have you sorted with their third-party car insurance policy. This policy covers damages to someone else's property or to someone else, plus up to $3000 cover if your car is damaged by an uninsured driver.
Third-party, Fire and Theft Car Insurance
If you want a bit more cover than the third-party car insurance policy, Westpac's third-party, fire, and theft policy may be what you're looking for! This policy provides the same cover as their third party car insurance policy, plus cover for your vehicle if it's damaged by fire or stolen.
Compare Westpac car insurance policies now.
Find a better cover for your vehicle with Westpac.