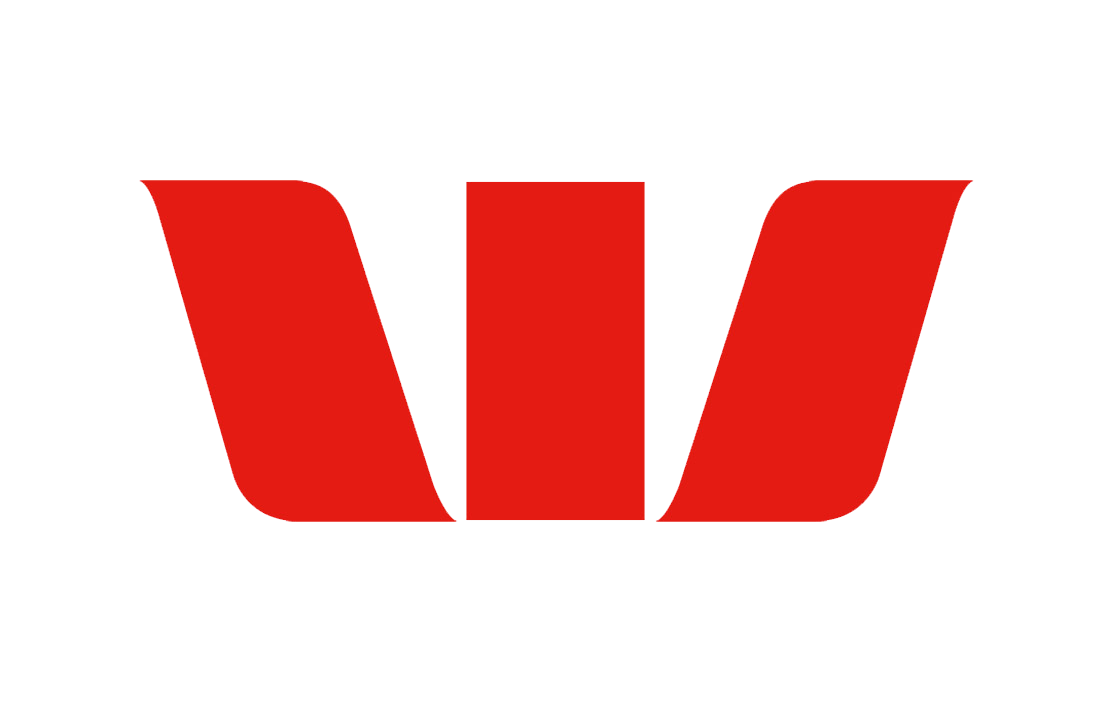 Westpac
Westpac's first branch opened back in 1861 when gold was discovered in Otago. Since then, Westpac have gone on to provide over 150 years of successful banking in New Zealand with over 1.2 million customers and more than 200 branches nationwide.
After decades of success in providing personal and business financial services, Westpac now offers a variety of insurance solutions for its customers. They've created three car insurance packages to help Kiwis keep their cars and motor vehicles protected; comprehensive cover, third party cover and third party, fire and theft cover. Auto assistance is available as an optional extra, providing 24/7 roadside assistance if you need it.
Westpac understand that every driver is different, and not every policy will suit them. To enable customers to "try out" their car insurance, they offer a '30 Day Free Look'. If you decide their cover is not for you during the 30 days, just let them know and they'll refund any premiums you've paid.
With millions of satisfied customers and hundreds of branches throughout the country, it's easy to see why so many New Zealanders are now choosing Westpac for all their car and motor vehicle insurance needs.
Showing all 3 Westpac Insurance plans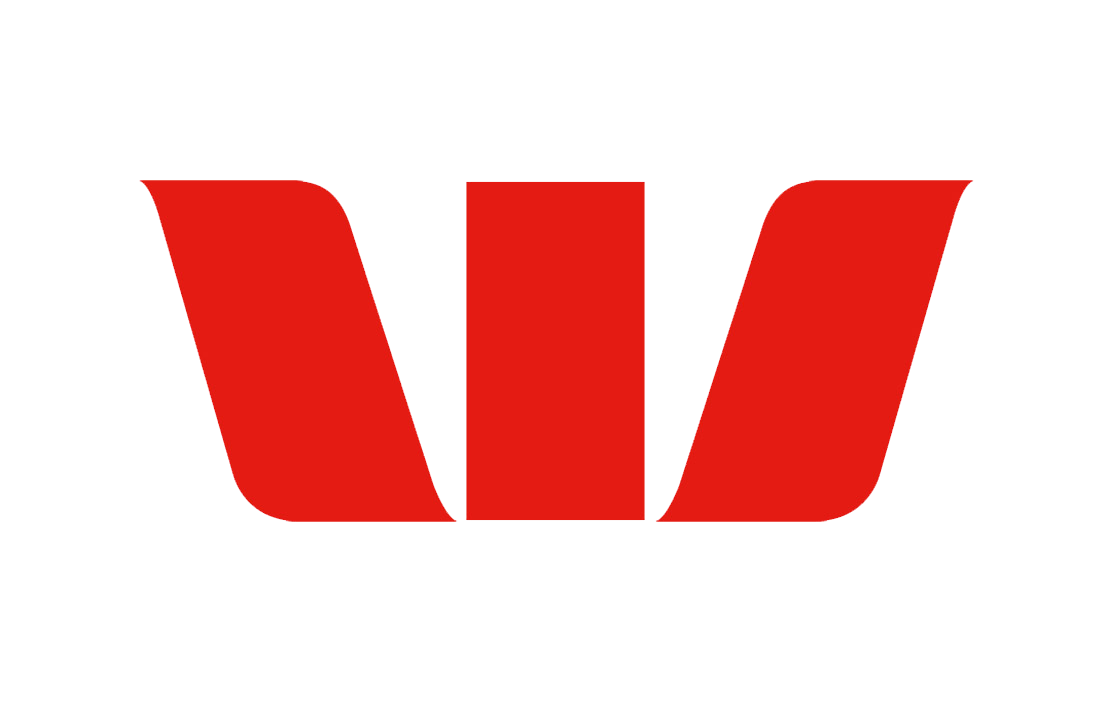 Liabilty:

20

Loss Damage:

Yes

Fire & Theft:

Yes

Transport Home:

Yes

Towing:

Yes

Vehicle Hire:

Yes

Glass Repair:

Yes

Breakdown Service:

Yes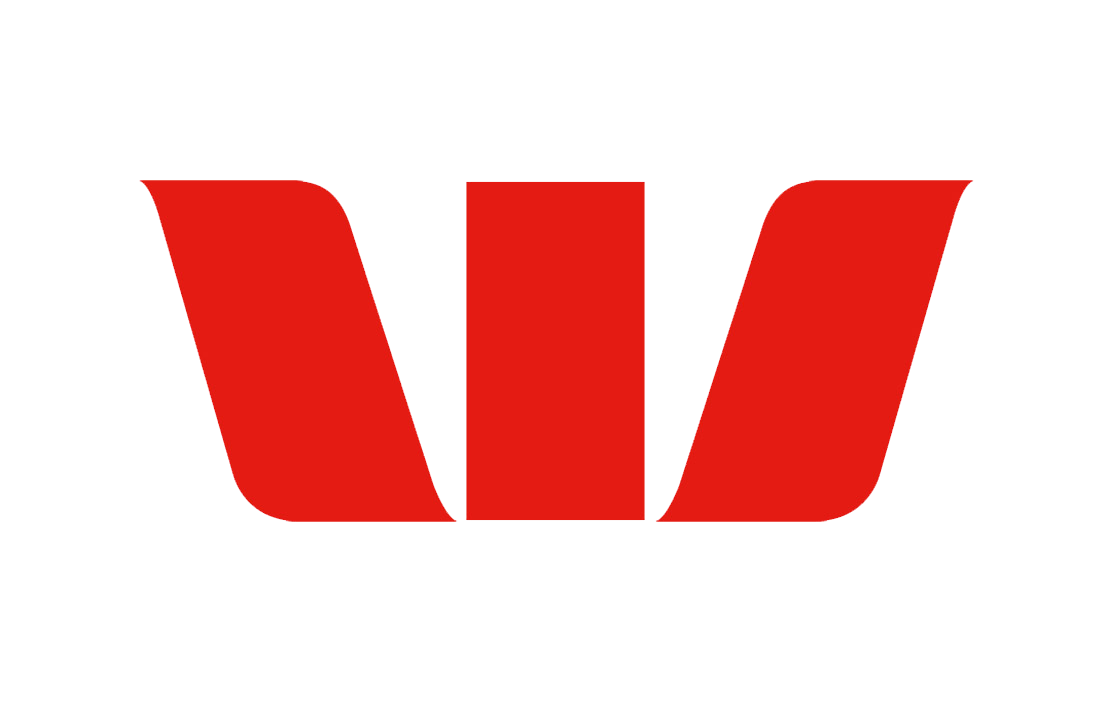 Third Party, Fire and Theft
Liabilty:

20

Loss Damage:

No

Fire & Theft:

Yes

Transport Home:

No

Towing:

No

Vehicle Hire:

No

Glass Repair:

No

Breakdown Service:

No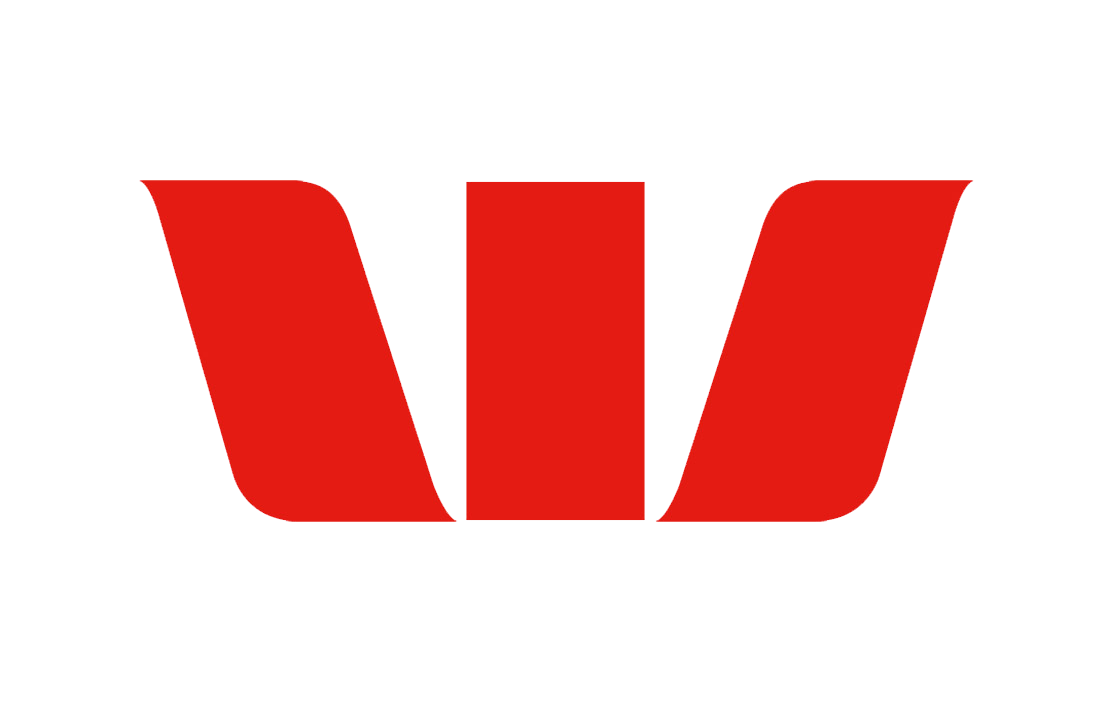 Liabilty:

20

Loss Damage:

No

Fire & Theft:

No

Transport Home:

No

Towing:

No

Vehicle Hire:

No

Glass Repair:

No

Breakdown Service:

No