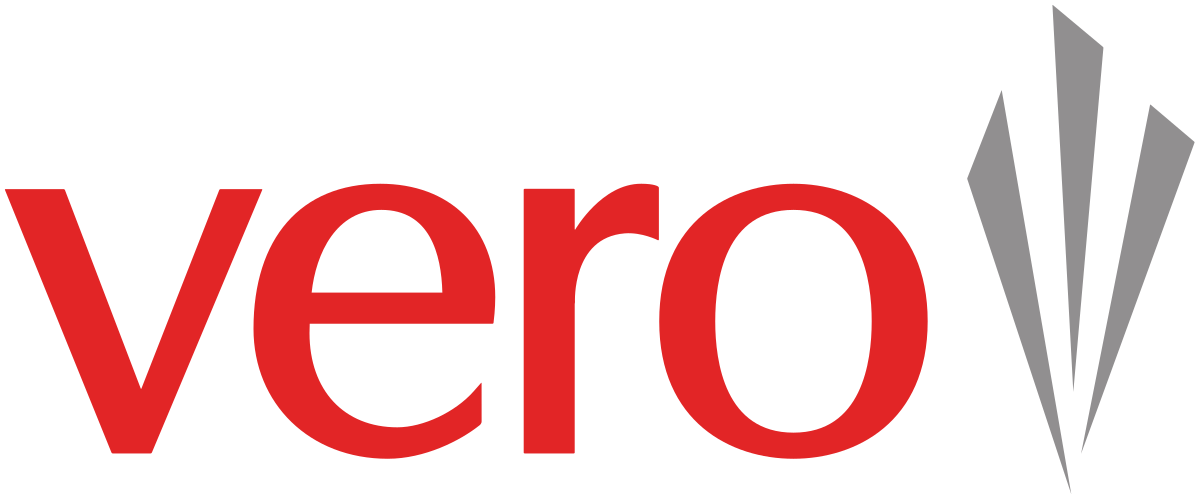 Vero
Vero are New Zealand's general and specialist insurance experts, helping Kiwis protect the things that matter most to them. They are committed to creating value for customers, getting the right protection you need for your cars and other motor vehicles.
Vero understand how important it is to be mobile, and how important it is to have a policy that gets you back behind the wheel fast. They offer three types of motor insurance cover - comprehensive, third party with fire and theft, and third party only - so you can easily pick a plan that's right for you.
If you're not such which insurance policy is best for you, Vero have a dedicated team of brokers to help. Vero's expert brokers will assess your needs, recommend and arrange insurance, and help with any future claims. Whether it's for general or specialist motor cover, Vero are here to make insurance more simple and useful for you.
Going one step beyond the rest for New Zealanders, Vero offer 24/7 free emergency help assistance. If you're involved in an accident or disaster anywhere in the country, their help team is a phone call away - even if there is no claim involved.
Showing all 3 Vero Insurance plans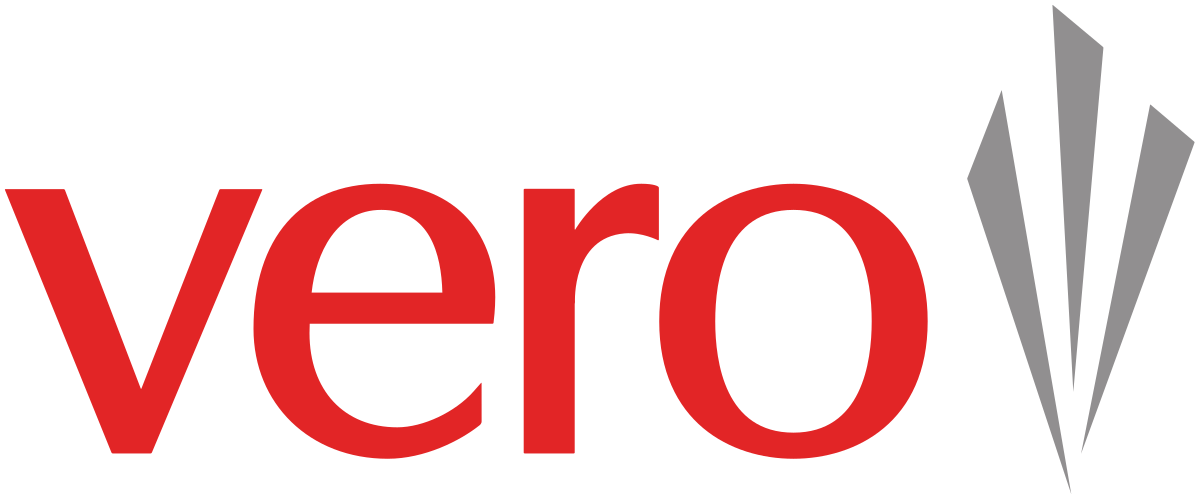 Liabilty:

0

Loss Damage:

Yes

Fire & Theft:

Yes

Transport Home:

Up to $500

Towing:

Yes

Vehicle Hire:

No

Glass Repair:

Yes

Breakdown Service:

No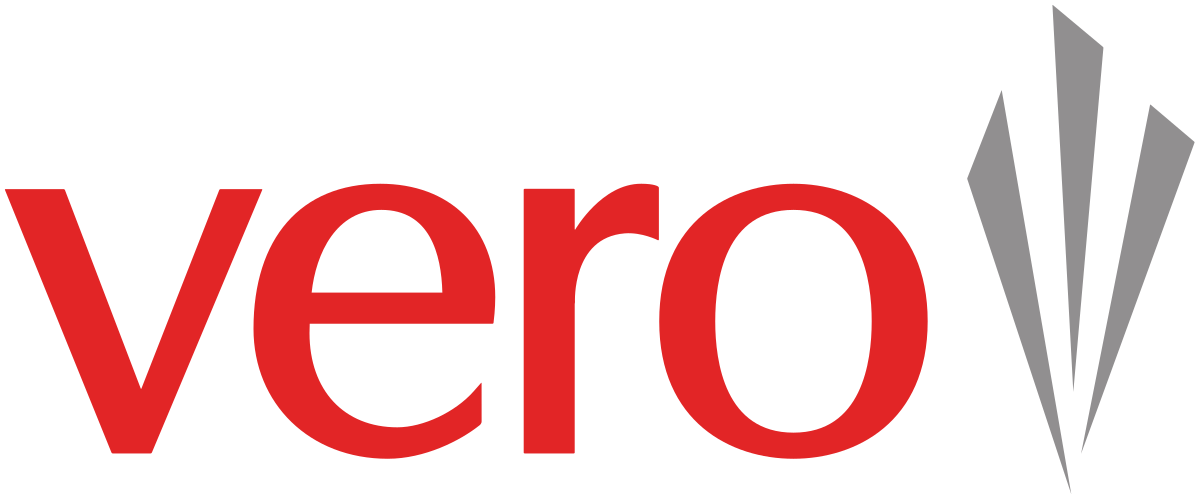 Third Party, Fire and Theft
Liabilty:

0

Loss Damage:

No

Fire & Theft:

Yes

Transport Home:

No

Towing:

No

Vehicle Hire:

No

Glass Repair:

No

Breakdown Service:

No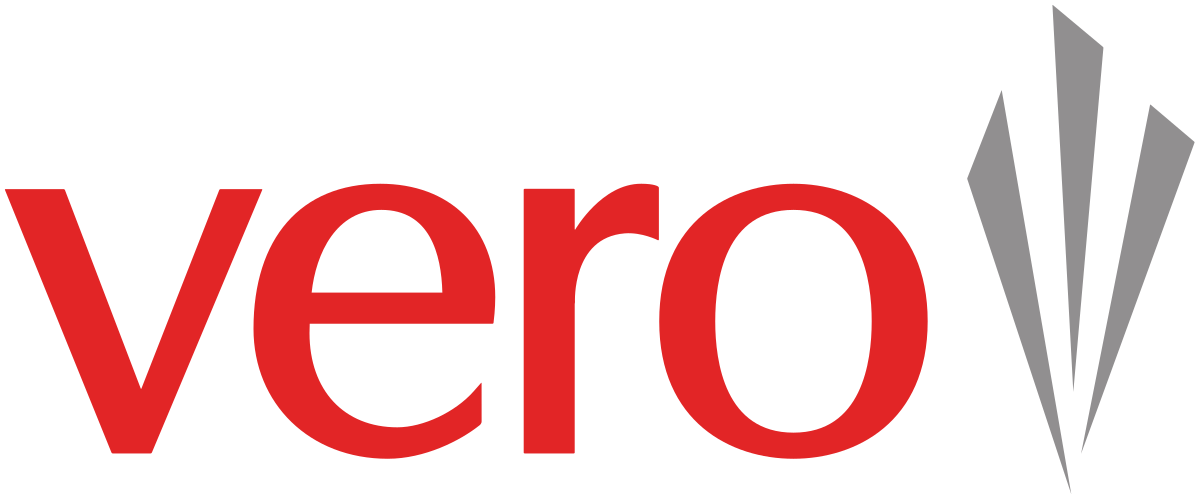 Liabilty:

0

Loss Damage:

No

Fire & Theft:

No

Transport Home:

No

Towing:

No

Vehicle Hire:

No

Glass Repair:

No

Breakdown Service:

No