Vero Car Insurance
Vero Insurance are a New Zealand insurance company built on the drive to make a difference in Kiwis' lives. They're a leading intermediated generalist and specialist insurance expert, and are partners with some of the country's leading brands.
Vero Insurance NZ provide plenty of options in their car insurance policies. They offer everything from affordable basic cover to policies with the most extensive cover. They've also made getting a quote an informative process by helping to find you a broker that you can speak to directly.
To find the best policy for you, use glimp to compare Vero with all the other car insurance providers in New Zealand. Our comparison tool will pull up all available policies and the benefits they can offer you.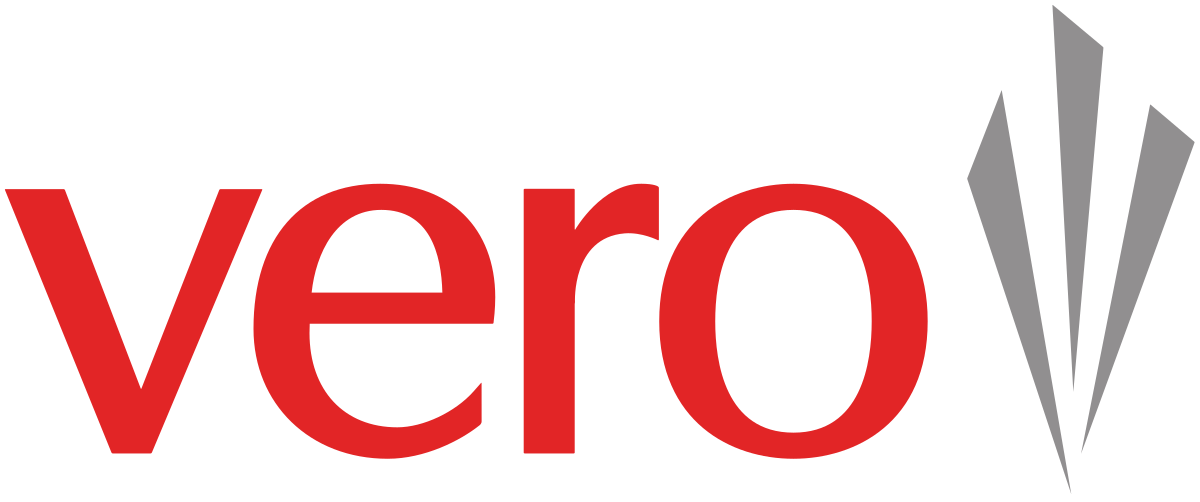 Why get Vero Car Insurance?
Vero Car Insurance are a reliable company with a strong background in insurance. With experts always ready to advise, they'll inform you of everything you need to know before getting car insurance - so that you can get the best coverage fit for you.
As a reward for making the lives of Kiwis better, they were awarded the 'Intermediated Insurance Company of the Year' in 2015, 2016, and 2019. So, if you're looking for an insurer that will help you get the most value for your money, then Vero NZ should be your top choice.
If you're thinking about trusting Vero Insurance as your car insurance provider, their contact lines are always open. If you're not sure which policy you should get, use glimp to see the best options available for you.
Vero Roadside Assistance
Vero Insurance NZ have teamed up with AA road service to deliver roadside assistance. With this, if you ever need a hand to get your car going again, you'll be taken care of whenever and wherever you are across the country.
With roadside assistance added to your policy, your benefits will increase tenfold with unlimited call-outs, free towing, and advice at accident scenes. If you're interested in having this extra feature, then contact one of their brokers to discuss adding this to your policy.
Vero Insurance Quotes
Vero wants you to be thoroughly informed when choosing what type of car insurance to get, which is why they have experts there to help. Getting a vero car insurance online quote is actually quite easy by working with your nearest broker. You can use the locator function on their website to help you get started.
From there, you can approach them directly and chat with them about your specific needs. This will help them to give you a quote and find the best car insurance policy for you. If you prefer talking to them over the phone, you can call them on 0800 808 508.
If you want a more comprehensive comparison from the different car insurers in NZ, use our comparison tool here at glimp.
Types of Vero Car Insurance Policies NZ - Quotes, Interest Rates
Comprehensive Car Insurance
If you're looking for full coverage for your vehicle, Vero's comprehensive car insurance policy is the right option for you! As well as vehicles, this policy also covers trailers, whether it is your own, borrowed, or hired. On top of this, you may be able to have your car replaced with a brand new car if it's under 12 months old, has travelled less than 15,000km, or is stolen.
Third-party Car Insurance
If you're only after simple and affordable cover, then the third-party car insurance policy from Vero may be the best option for you. This policy covers you if you damage someone else's property or injure someone else with your vehicle, and can cover you for up to $3000 of damage.
Third-party, Fire and Theft Car Insurance
Vero Insurance NZ offer third-party, fire, and theft car insurance, which has the same cover as the third-party car insurance, but also covers damages caused to your car as a result of fire or theft.
Compare Vero car insurance policies now.
Find a better cover for your vehicle with Vero.