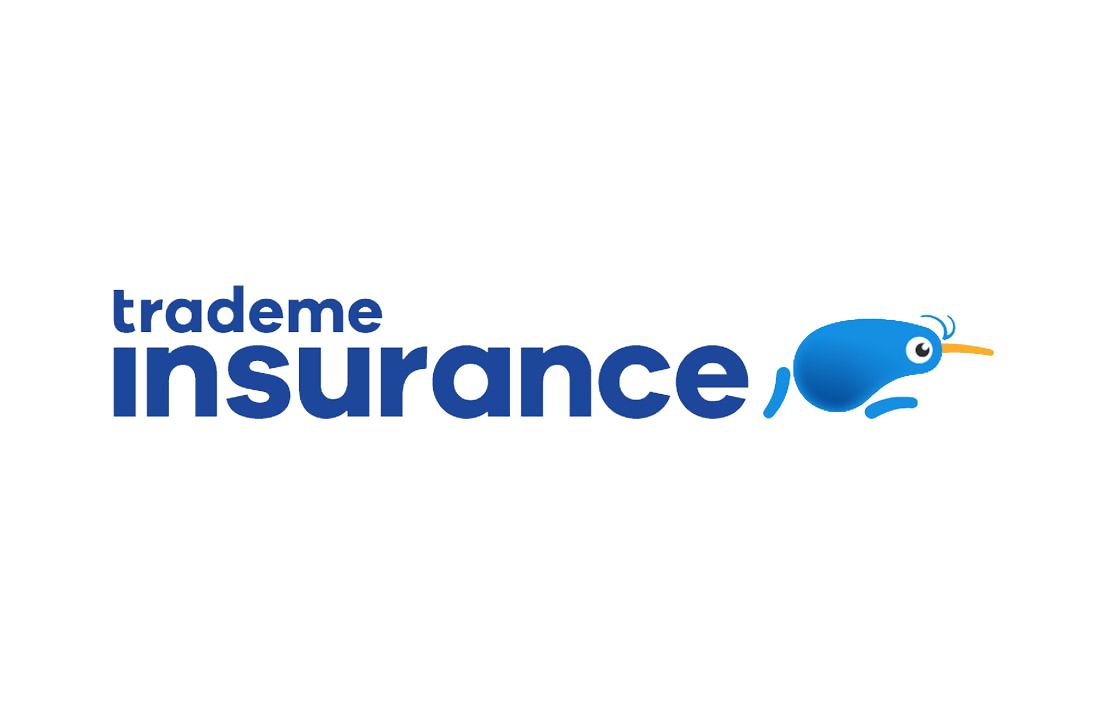 Trademe
Since 1999, TradeMe have been well known amongst New Zealanders as 'the place where Kiwis buy and sell online'. With years of success as NZ's leading online marketplace and classified advertising platform, they went on to launch 'TradeMe Insurance' in 2015.
TradeMe believe that their customers are at the heart of what they do, and pride themselves on delivering valuable, empowering and easy to use services. Going on 4 years now, thousands of Kiwis are trusting TradeMe for uncomplicated car insurance when the unexpected happens.
TradeMe offer two types of car insurance cover, both focussed on being ready to go when you need it. Their comprehensive insurance covers accidental damage to your car and any others you damage. Their third party accident insurance covers damage you cause to other people's property, but not your own. You can even extend third party cover for loss through fire or theft, and include windscreen and window glass cover benefits.
With a 15% discount on premiums for all TradeMe members, and a 24/7 vehicle breakdown service, TradeMe Insurance is the perfect option for many Kiwis. When you need car insurance, TradeMe is there to help you cut through the clutter, so you can find the cover you want.
Showing all 3 Trademe Insurance plans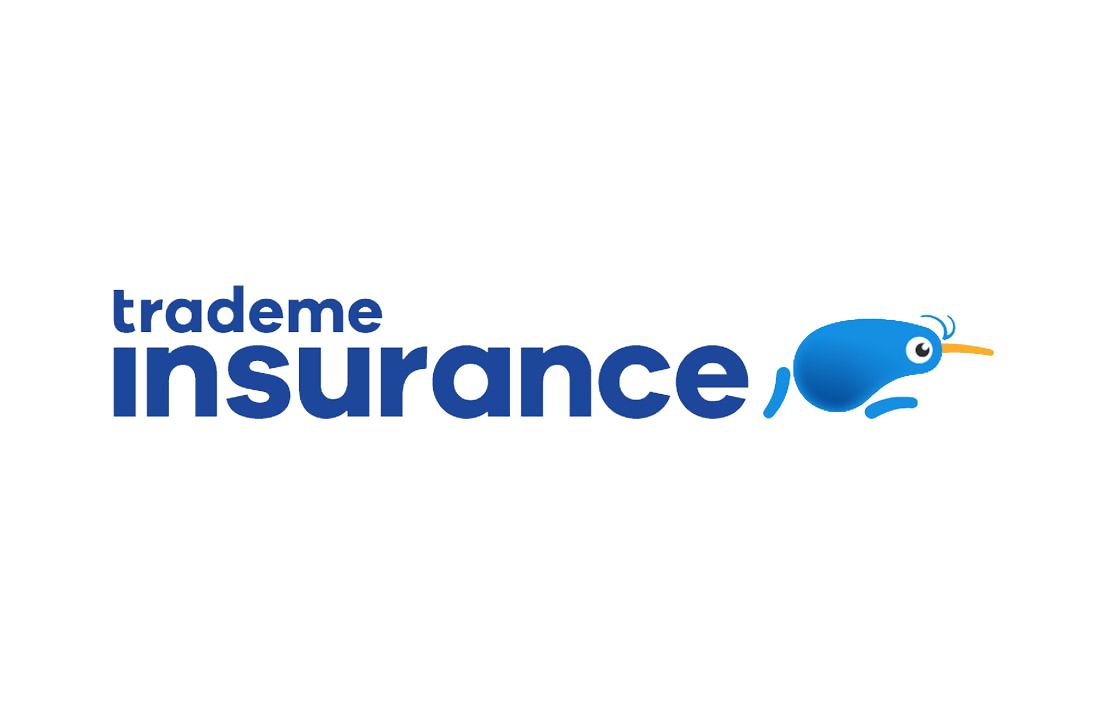 Liabilty:

20

Loss Damage:

Yes

Fire & Theft:

Yes - Agreed Value

Transport Home:

$500

Towing:

Yes

Vehicle Hire:

1000

Glass Repair:

Extra

Breakdown Service:

Extra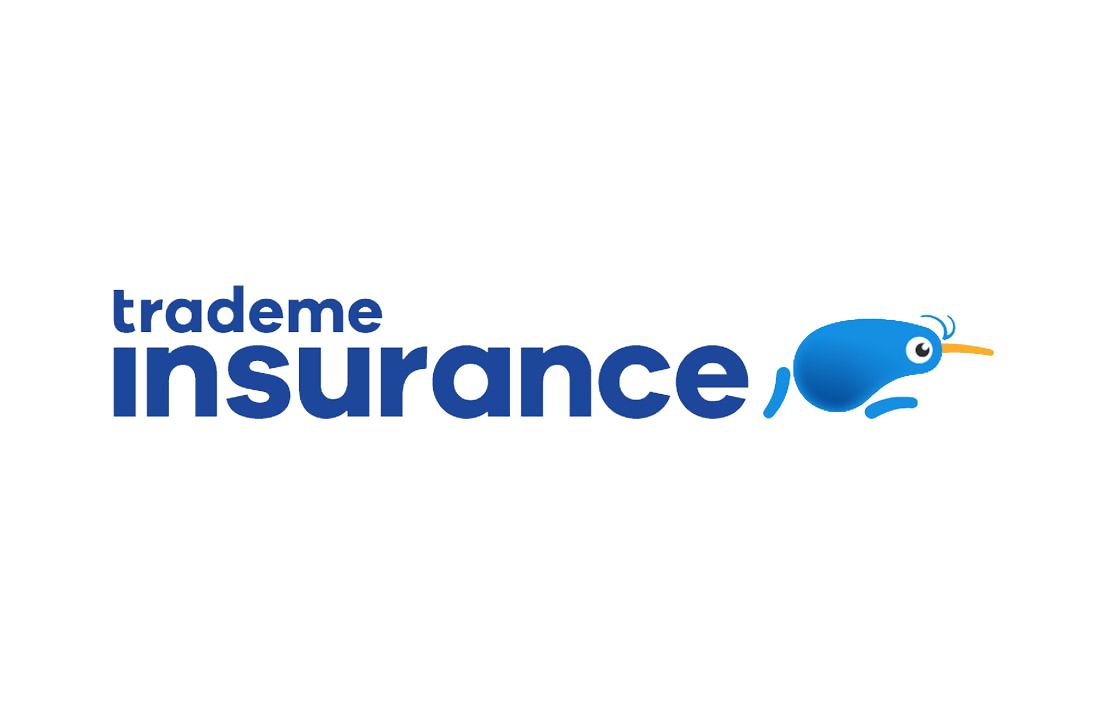 Third Party, Fire and Theft
Liabilty:

20

Loss Damage:

No

Fire & Theft:

Yes - Market Value

Transport Home:

No

Towing:

Yes

Vehicle Hire:

750

Glass Repair:

Extra

Breakdown Service:

Extra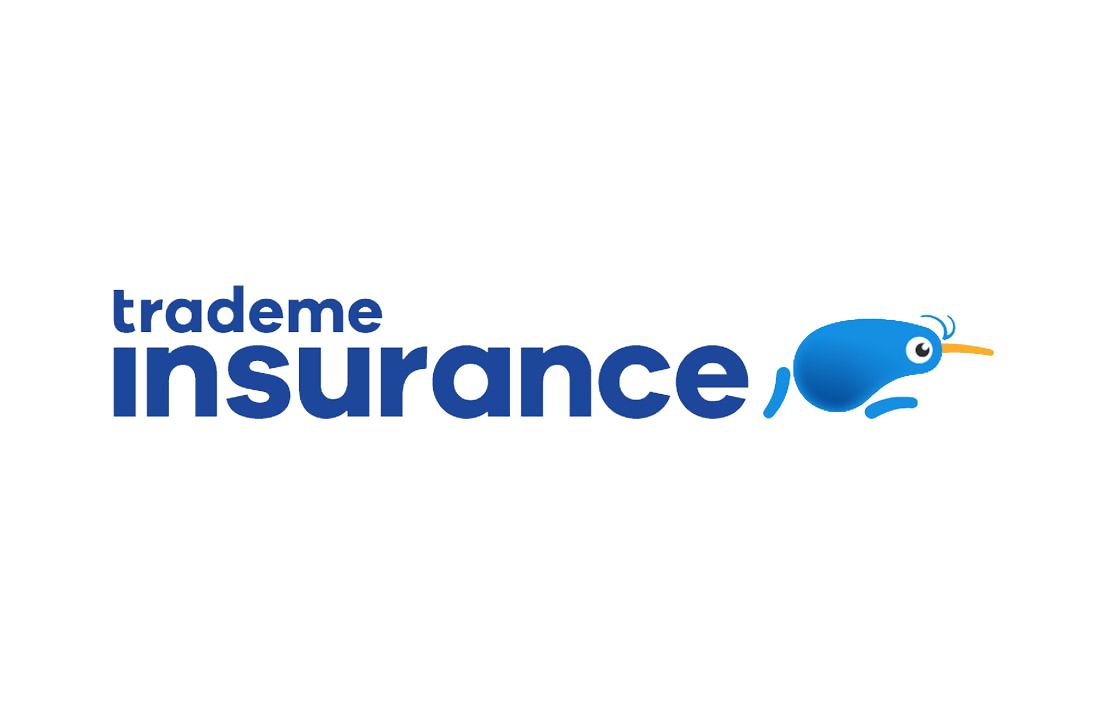 Liabilty:

20

Loss Damage:

No

Fire & Theft:

No

Transport Home:

No

Towing:

Extra

Vehicle Hire:

No

Glass Repair:

No

Breakdown Service:

Extra