TradeMe Car Insurance
Since 1999, TradeMe have been well known amongst New Zealanders as 'the place where Kiwis buy and sell online'. With years of success as NZ's leading online marketplace and classified advertising platform, they went on to launch 'TradeMe Insurance' in 2015.
Although they're relatively new to the insurance game, they offer quality-focused policies and big discounts on your premiums if you're a TradeMe member. They might be small, but they go big on their policies.
If you'd like to take advantage of the offerings of TradeMe Insurance NZ, head over to our comparison tool to find out which one of their plans is best for your needs.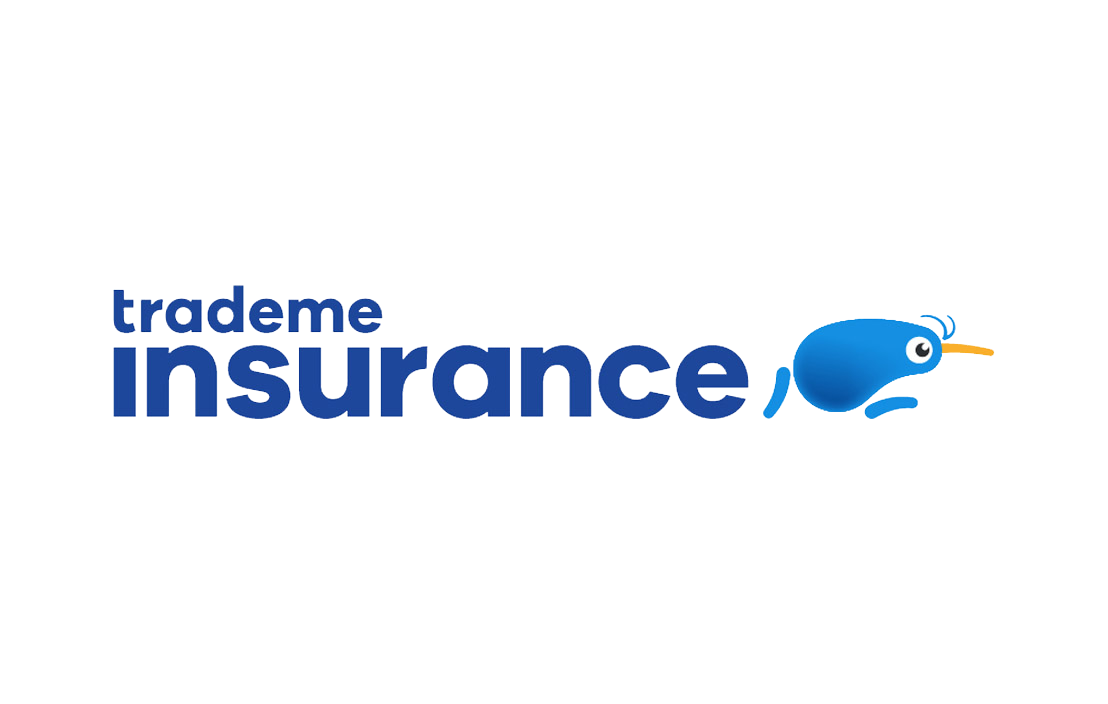 Why get TradeMe Car Insurance?
TradeMe Insurance value what's important to you, so they won't bother you with complex terms and insurance jargon. They like to keep things simple, as they know it's those things that matter the most to Kiwis.

They won't stress you out with your claims either! They've made making claims quick and easy for you, which is why they give you the option to sort it all out online. Their policies are backed by Tower Insurance, so you can trust that your insurance needs are handled by true professionals.

TradeMe Insurance have some of the most secured insurance policies in New Zealand. To check out all of your options for great value car insurance, use our comprehensive comparison tool here at glimp.
RoadWise Roadside Breakdown Service
On top of great coverage, you can also top up your plans with RoadWise Roadside Breakdown Service. This provides assistance from skilled technicians and mechanics who are just a phone call away.

The great thing about this feature is that it's available 24/7! Simply call them on 0800 242 402 whenever, wherever. You only need to tell them your basic details, the terms of your policy and your whereabouts, and someone will be there to assist you in no time.

Take note that there's a limit to this extra feature; vehicles shouldn't exceed 3.5 tonnes or be longer than five metres
Rental Vehicle Hire After A Loss
TradeMe Insurance NZ know that a loss is something that you don't want to experience in your policy. If you're worried about the potential loss you have the option to add on Rental Vehicle Hire After A Loss.
Types of TradeMe Insurance Policies NZ - Free Online Quotes
Comprehensive Car Insurance
If you're looking for a full coverage with your car insurance, then TradeMe's comprehensive car insurance policy is your best choice. This provides full cover for damages done to both your car and to other people's vehicles. They also have liability protection for up to $20 million, enough to cover to compensate damages even to a maximum degree.
Third-party Car Insurance
If you're after basic coverage for your vehicle, then get the third-party car insurance policy from TradeMe NZ. This policy covers damages you make to other people's property or car, and even for physical injuries. If your car is old or low-cost, this is the best option that you can get.
Third-party, Fire and Theft Car Insurance
If you're looking for a bit more cover, then you should highly consider third-party, fire, and theft car insurance from TradeMe. This covers all damages indicated in the third-party car insurance policy, but it also covers damages to your vehicle as a result of fire or theft. If you're looking for a more comprehensive policy, but you're tight on budget, then this is the policy for you.
Although TradeMe's comprehensive car insurance policy covers damages for all types of different scenarios. You can top it up with optional benefits like accessories and modifications, and windscreen/window glass excess buyout.
If ever your life on the road doesn't go to plan, TradeMe Insurance NZ are ready to assist you with the processing of your claims. Simply take photos of your car's damages and call them on 0800 950 145 for immediate assistance
Compare Trademe car insurance policies now.
Find a better cover for your vehicle with TradeMe.