Third Party Fire and Theft Car Insurance NZ
Looking to insure your car, but can't quite shell out the money for a comprehensive cover? Then consider taking out a third party fire and theft car insurance policy! This policy is similar to your standard third party policy, however it also includes coverage for fire damage and theft. You can rest assured that your car is adequately protected, and without breaking the bank. Try third party with fire and theft car insurance today! Find the best third party fire and theft car insurance quotes in NZ using glimp!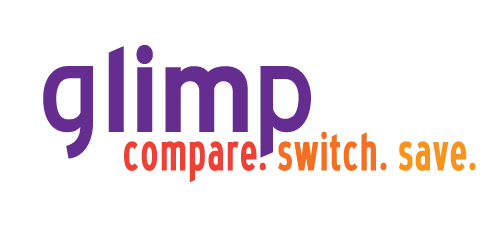 What is third party fire and theft car insurance?
This type of car insurance serves as a middle ground between the pricier comprehensive option, and the budget third-party option, just with fewer features. It helps cover the costs of any damage that your car has sustained in the event of fire or theft. This applies to both accidental fire and arson, so long as you are able to provide a crime reference number when making a claim. Aside from that, this policy can help with:
Legal liability
In the event of an accident where you're at fault, your provider would pay for any damages caused to another person's car or property. Also, some providers can help you seek damages for your own vehicle in the event that it was damaged by an uninsured driver, provided you are able to get their details.
Theft
You may come home only to find that your car has been stolen from your garage, or from a public parking space. Car theft insurance is also included in this policy, allowing you to have some peace of mind whenever your vehicle is out of sight. They can also cover repair work for any damages sustained during the attempt of theft, such as a broken door lock. They can even provide a replacement vehicle if needed.
Towing expenses
In case your car is damaged, this type of insurance policy can help tow your vehicle to the nearest repairer or secure place.
Approved repair work guarantee
Many providers can help with routine repair work of any kind. They guarantee that maintenance is done by approved repairers, ensuring quality work.

Comprehensive car insurance FAQ
Is third party fire and theft car insurance right for me?
The main reason people opt for third party cover is that they find it cheaper than comprehensive cover. However, do keep in mind that by comparing policies in NZ, you can potentially find comprehensive cover that's as affordable as a third party cover.
Third party cover is perfectly viable for most people. Say you have an older, more inexpensive model that's easy enough to repair; a third party policy should be sufficient for your needs. Also, if you feel confident paying for repairs out of pocket, you can save even more with a lower premium.
Of course, even with a cheap car theft insurance policy, it never hurts to compare policies. You never know what kind of deal you will find.
Are there any options I can add-on to my policy?
Some providers can offer to help with medical expenses should anyone require it in the event of an accident. They may also offer cover for glass breakage, regardless of if it's damaged on the side, back, windscreen, or even the sunroof.
Of course, you may also want to look if there's a comprehensive cover you can get for the price of your third party policy after all the additions are factored in.