The Warehouse Car Insurance
The Warehouse are one of the biggest retailers in New Zealand, so it may come as a surprise that they also offer financial and insurance services for Kiwis. With their dedication to helping Kiwis in all their everyday needs, they have ventured into the insurance industry as well.
Known to provide a stress-free shopping experience for Kiwis, they've made sure that processing your car insurance policy with them is simple too. Requesting a personalised quote from them only takes a few minutes, and adding on extras for additional coverage isn't a problem either.
If you want a car insurance company that offers a stress-free process – from applying for your policy to making a claim – then The Warehouse NZ should be at the top of your list. You can see how they fare and compare them among the best insurance companies in NZ using our comparison tool.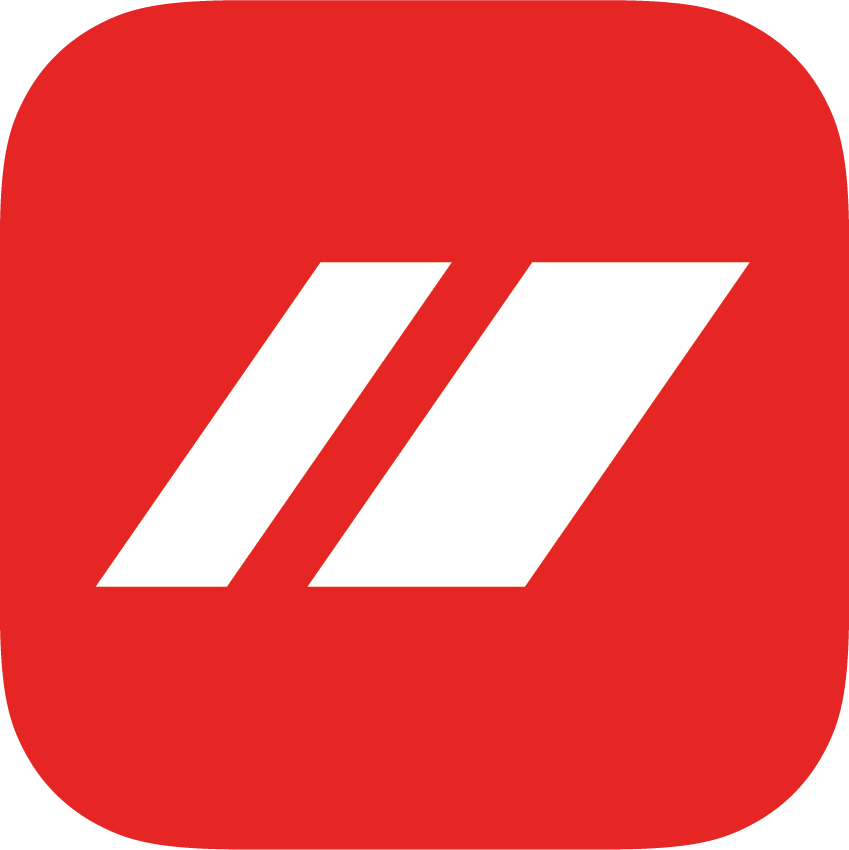 Why get The Warehouse Car Insurance?
There are a million good reasons to get a car insurance policy with The Warehouse! They offer great value policies with varying coverages, which you can easily top up with several extras to fit exactly what you need.
Another great thing is their flexible payment options, which allow you to pay your premiums fortnightly, monthly, or annually. The Warehouse Car Insurance NZ also stick to the agreed value of your vehicle, so you can say no to any nasty surprises when you go to make a claim.
The Warehouse offer one of the simplest processes out there for insurance claims in New Zealand. If you're not convinced by their policies yet, you can always compare them among the best insurance companies in the country using our comparison tool at glimp.
The Warehouse Insurance Optional Extras
If you choose to purchase a comprehensive policy from The Warehouse, you immediately have roadside assistance included in your cover. This comes with unlimited callouts, so you can call them whenever and wherever you experience a string of bad luck while on the road.
You can also choose an add-on for car hire, which provides you with a vehicle for up to 14 days after an event or accident. They know that being involved in an accident can be stressful, so this extra will give you one less thing to worry about.
The Warehouse Car Insurance Quotes
The Warehouse Insurance NZ have made sure that you can easily get a quote with only a few clicks! You'll just need to fill out necessary questions about yourself, your car, and other drivers (if you're going to add any) on their quotes form.
Before starting the quote process, it's advisable to first write down some information about your car, noting its features, details, and the driver details. This will make the process even quicker. If you want an even easier transaction, then head on over and use our comparison tool at glimp.
Types of The Warehouse Car Insurance policies NZ - Best Quotes Online
Everyday Plus Car Insurance
The Everyday Car Insurance policy is The Warehouse's comprehensive full cover plan. Under this policy, you'll be covered for all the basics, as well as for legal liability if you cause an accident that damaged other property or vehicles. If your car is on the more expensive side, and would cost a lot to repair or replace, then this policy should cater to all your needs.
Third-party Property Damage Car Insurance
The Warehouse Insurance NZ offer their third-party property damage car insurance plan for Kiwis who want affordable cover for their vehicle. With this policy, you'll be covered for accidental damage or loss you cause to other people's vehicles or property, as well as up to $5,000 from drivers who aren't insured.
Third-party, Fire and Theft Car Insurance
Much like the other basic third-party policy, there is the third-party, fire, and theft policy from The Warehouse. This plan covers the same as third-party property damage, as well as for loss or damage caused by fire, theft or attempted theft. This is still a relatively affordable policy, but it comes with more security than the basic third party policy.
The Warehouse Insurance FAQs
You can choose to pay every fortnight, month or year, and make payments via their secure Online Payment System using your credit or debit card.
You can! This is an optional extra that's only available as part of their comprehensive car insurance policy.
Compare Warehouse car insurance policies now.
Find a better cover for your vehicle with The Warehouse.