State Car Insurance
State are a well-known insurance provider, dedicated to helping Kiwis in all their insurance needs. They're a trustworthy insurance company that many Kiwis love, having won the Most Satisfied Customer Award from Canstar for car insurance in 2019.
Their insurance policies not only provide a wide range of cover, but they also include great discounts and benefits for customers! Plus, you can also take advantage of their discount of up to $50 when you purchase a policy online.
If you want a reliable insurance company that's trusted by thousands of Kiwis, you should consider State Insurance NZ. If you want to find out more about their policies, you can compare them against some of the best value car insurance policies in NZ using our comparison tool at glimp.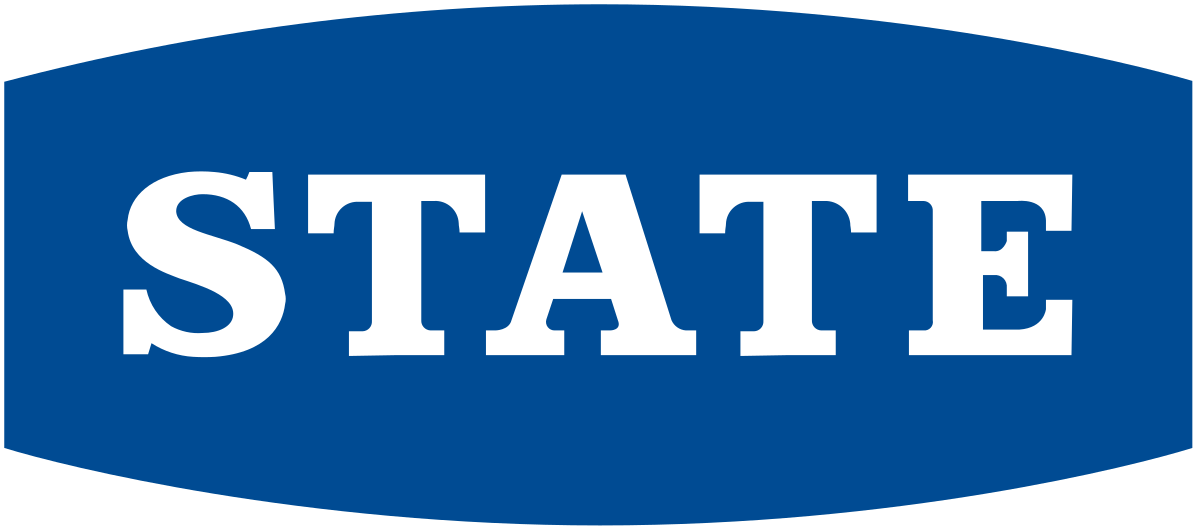 Why get State Car Insurance?
One of the biggest reasons why State Car Insurance are loved by so many Kiwis is that they make their car insurance policies super easy to manage. They've also made it easy to contact them with a variety of online channels that are always open.
Best of all, they have a multi-policy discount if you insure your car along with your other valuables, meaning more savings for you! They also help you earn more by giving you FlyBuys points with every policy that you get from them.
With State, you can trust that your car is covered by one of the best insurance companies in New Zealand. If you want a detailed comparison of their plans against other providers, use our comprehensive comparison tool at glimp.
State Optional Extras
Once you've chosen a car insurance policy from State, you can add on optional extras for even more coverage. This means that you can get cover for almost every part of your vehicle!
On top of your policy, you can add on roadside rescue, windscreen, and glass cover. If you have a comprehensive car insurance policy, you can also take advantage of car hire cover, as this is the only addition you can make
State Car Insurance Quotes
Getting a car insurance quote is made simple with State Insurance NZ. Simply head over to their website and fill out the relevant information on their quotes page. The benefit of applying for a quote online is the $50 discount you'll get if you sign up to a policy!
If you want a bit of help sorting out a custom quote, then give State a call on 0800 80 24 27. You'll be answered by a friendly and welcoming customer service team who are always happy and ready to assist you.
You can also compare the offerings of State amongst the best car insurers in NZ using our comprehensive comparison tool at glimp
Types of State Car Insurance Policies NZ - Best Quotes Online
Comprehensive Car Insurance
Without a doubt, the best package for full coverage is the comprehensive car insurance policy of State NZ. This policy covers everything, including accidental loss or damage to your car as well as to someone else's car or property. Plus, you'll be given up to $300 cover for replacing keys or locks. If you want the best cover for your vehicle, this is the best policy for you!
Third-party Car Insurance
If you want cheap but quality cover for your vehicle, the third-party car insurance policy should be your top choice. This covers any damages you make to someone else's property, even extending to physical injuries of other parties involved. If your car is old or low-cost, and would cost more to repair than what it's worth, this is the best option for you.
Third-party, Fire and Theft Car Insurance
If you're looking for slightly more coverage than just third party, then the third-party, fire, and theft car insurance policy could be what you're after! In addition to having the benefits of third-party car insurance, you also receive coverage for damages of your vehicle as a result of fire or theft.
Windscreen glass cover is an optional add-on offered by State Insurance NZ. This benefit can be added onto any car insurance policy and covers windscreen, windows, sunroofs, and even driving lights.
State offer a number of ways to pay for your premiums. You can choose to pay your bill online, by phone, or credit card. You can also choose to pay with a debit card, or by cheque using a Free Post envelope.
Compare State car insurance policies now.
Find a better cover for your vehicle with State car.