NZI Car Insurance
NZI Insurance have been helping Kiwis with all their insurance needs for over 160 years. Their extensive history in the field of insurance has allowed them to craft flexible services for Kiwis and stay up-to-date with the changing times and the new challenges it presents.
They work closely with local brokers, granting them a closer understanding of what New Zealanders really need from their insurance. NZI have also won the title of 'Intermediated Insurance Company of the Year in the Australian and New Zealand Institute of Insurance and Finance (ANZIIF)' several times.
With a solid selection of car insurance policies and a long-standing presence as one of New Zealand's oldest insurance brands, NZI was voted 'Insurer of the Year' by the Insurance Brokers Association of New Zealand as recently as 2017. You can't go wrong with them thanks to their strong NZI Car Insurance rating, so give their brokers a call today!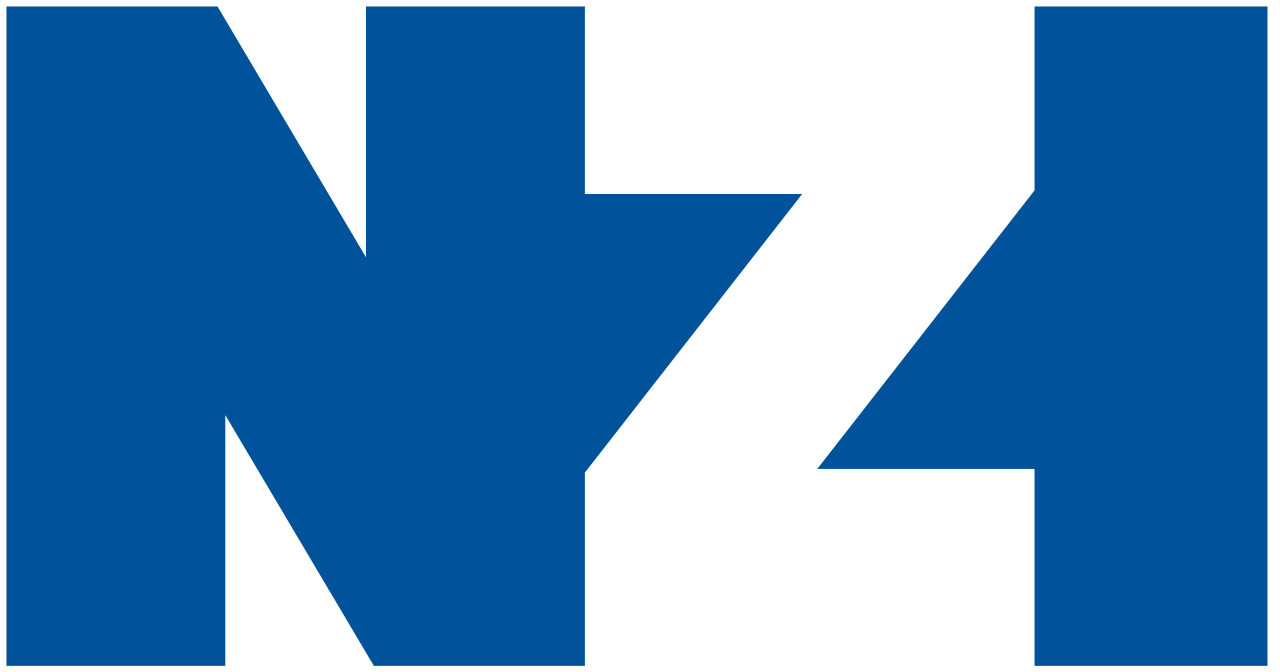 Why get NZI Car Insurance?
Aside from their solid reputation, making a claim is easy with NZI Car Insurance! While they don't sell their car insurance directly, you can get a hold of a broker that can guide you through the process. They even offer additional value through their add-ons:
Guaranteed repairs
NZI guarantees your vehicle is in good hands whenever you bring it in. Their network of skilled nationwide repairers are committed to getting your vehicle back in excellent condition, and promptly.
Discount for low kilometers
Should you drive less than 5,000km within the policy year, you will be eligible for NZI's 10% discount on your full-cover car insurance (but only if drivers under the age of 25 are excluded from the policy).
Roadside assist
NZI offers 24/7 assistance should you choose to purchase their Roadside Assist add-on. With this, you can get expert help whenever you're out and about, wherever you are. This benefit is automatically included under their "Distinction" policy.
Discount for hybrid or fuel-efficient vehicles
NZ is big on environmental preservation and sustainable energy. If your vehicle satisfies the qualifying criteria for a hybrid or fuel-efficient vehicle, NZI will give you a 10% discount on your full-cover premium. To do this, your automobile needs to meet an efficiency rating of 5.5 litres per 100km or less.
Qualifying for this discount, as well as the low kilometre discount, entitles you to a total of 15% discount on your full-cover premium. The discount is not applicable to NZI's optional policy features.
Types of NZI Car Insurance Policies NZ - Quotes, Interest Rates
Comprehensive car insurance
Full comprehensive cover insures your vehicle from damages and liabilities from accidents and other circumstances. This is the best option for people who want 'all the bells and whistles' when it comes to cover for their vehicle.
Third-party car insurance
This is a basic coverage option for motorists looking for insurance on a budget. This policy helps you with liabilities should you damage someone else's car or property. This policy is generally recommended for older vehicles or for those who don't drive their car often.
Distinction motor vehicle
This is a premium policy that offers the benefit of alternative transport and cover, on top of your legal liability for injury and property damage. It also offers unlimited call-outs for their Roadside Assist add-on.
Third-party, fire and theft car insurance
The coverage options included in a third party, fire and theft cover are the same as a standard third-party only cover, except it also covers your vehicle in the event that it's stolen or damaged in a fire, whether accidental or a result of arson.
In addition to these standard types, NZI Car Insurance also has two additional policies: Distinction and Echelon.
Echelon motor vehicle
This is a policy that covers your keys and locks, road clearing costs, and even windscreen claims in addition to the full coverage provided.
NZI does not offer their car insurance policy directly. To purchase a policy, you need to get in touch with one of their brokers on their website. You can usually get in touch with a broker near you, although they do have larger partners with a national presence:
Aon
Crombie Lockwood
Insurance Advisernet
Marsh
NZbrokers
Rothbury
Steadfast
Willis Towers Watson
PIC Insurance Brokers Ltd
If your car is stolen, or if it's no longer economical to get it repaired, NZI will pay you the market value up to the amount your vehicle is insured for. NZI only replaces your vehicle with a new one if your car is less than 12 months old at the time of the accident, and if the insurer decides that it's uneconomic to repair.