Kiwibank Car Insurance
Kiwibank was brought about by the desire to have a "locally-owned, locally-run" bank with the interests of Kiwis at its core, and ensuring that any profits gained stays in NZ. They were first introduced in 2002 and have since expanded their offerings to include home insurance, contents insurance, life and living insurance, and even car insurance.
Kiwibank online takes pride in finding the right people to help Kiwis with all their insurances, allowing them to offer deals that suit each individual's needs. Whether they're interested in full comprehensive cover, or basic third party cover, Kiwibank has the right deal for you.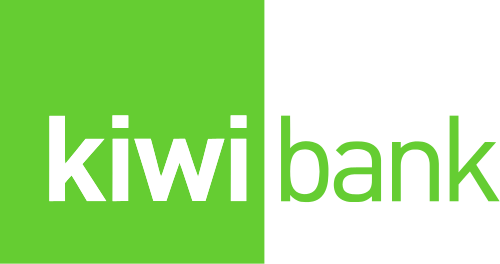 Why get Kiwibank Car Insurance?
Kiwibank devotes itself to ensuring that Kiwis get the best car insurance deals possible. They take pride in their commitment to help NZ grow into a strong place for businesses to invest and thrive in. They strive to make their car insurance process as smooth and painless as possible, regardless of what kind of cover you need.
Roadside assistance
Help is just a quick phone call away with Kiwibank's roadside assistance! Whether your car broke down in the middle of a drive, you need help with a sudden flat tyre, you've run out of petrol or you lose your keys, Kiwibank's roadside assistance can reach you wherever you are.
Types of Kiwibank Car Insurance Policies NZ - Quotes, Interest Rates
Comprehensive car insurance
Comprehensive car insurance is the highest level of cover you can get for your car from Kiwibank. It includes cover for accidental loss or damage to your car, as well as a replacement vehicle should you need it. This is a popular choice for people looking for the widest coverage for their vehicle.
Third-party car insurance
Third party car insurance is a basic policy that covers liabilities for damage to someone else's vehicle or property. You are not covered for damage sustained by your own vehicle under this policy. This is a good option for those who want cover on a budget.
Third-party, fire and theft car insurance
This policy offers the same inclusions as a standard third party, but with the added benefit of covering your for theft or fire damage. It still doesn't cover you for damage to your own vehicle in the event of an accident.
Kiwibank car insurance FAQ