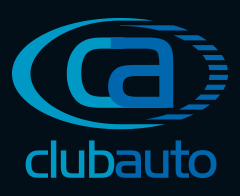 Club Auto
Club Auto Insurance first launched back in 2009, providing a variety of insurance options for motor and modified vehicles. The New Zealand owned insurance agency specializes in car insurance for Kiwis who find themselves disadvantaged by vehicle choice, driving offences or previous accidents.
With a front line staff who are highly trained in dealing with specialized and modified motor vehicles, you'll be surprised at what they can cover. They've designed a range of motor insurance products that meet an array of requirements and needs.
Club Auto offer three main types of cover; the 'Auto One' plan provides full comprehensive cover, the 'Shock Absorber' plan provides third party or fire and theft cover, and the 'Free Wheel' plan for motorbike cover. Whatever your car insurance requirements are, Club Auto are ready to assist.
When you take our car insurance with Club Auto, you're rewarded for driving carefully, as they give you discounts on your premium when you don't make a claim. They also offer new customers a 30 day trial; if you're not happy with your policy, they will try and find a new policy to suit. Otherwise, you can get a full refund on your premiums if no claims have been made.
Showing all 3 Club Auto Insurance plans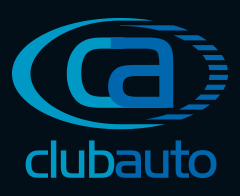 Liabilty:

0

Loss Damage:

Yes

Fire & Theft:

Yes

Transport Home:

Yes

Towing:

Yes

Vehicle Hire:

Up to $500

Glass Repair:

Yes

Breakdown Service:

No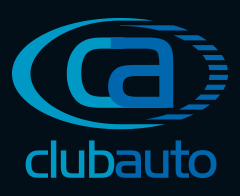 Third Party, Fire and Theft
Liabilty:

0

Loss Damage:

No

Fire & Theft:

Yes

Transport Home:

Yes

Towing:

Yes

Vehicle Hire:

Up to $500

Glass Repair:

No

Breakdown Service:

No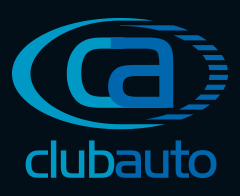 Liabilty:

0

Loss Damage:

No

Fire & Theft:

No

Transport Home:

No

Towing:

No

Vehicle Hire:

No

Glass Repair:

No

Breakdown Service:

No