BNZ Car Insurance
Bank of New Zealand, also known as BNZ, are one of the most reliable insurance providers in New Zealand. They offer a wide range of comprehensive plans, extending not only to vehicles, but also to home, contents, life, health, and travel.
BNZ's insurance policies aim to give you peace of mind while you save. As they provide other types of insurance as well, they can offer exclusive discounts if you choose to get them in a package. Plus, they have a systematic online system, so you can manage your policy with ease.
If you want to get an insurance policy from a trusted and reliable company, consider getting it from BNZ. Car insurance claims process is easy once you know you're working with a reputable provider. If you're still unsure whether what they offer is the best option for you, compare them among the best car insurance policies in NZ.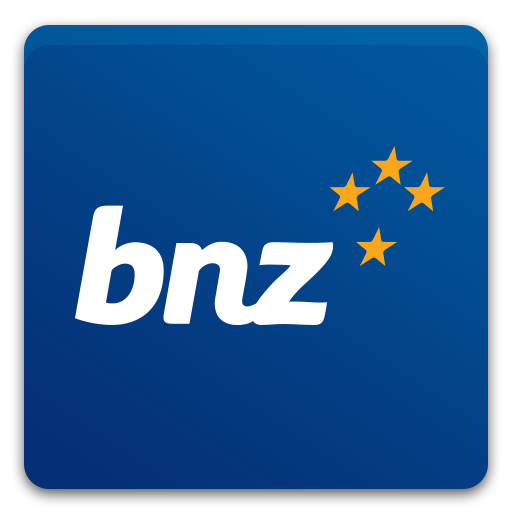 Why get BNZ Car Insurance?
BNZ vehicle insurance have a variety of policies, meaning that there's something available for everyone. Whether you're looking for simple cover or comprehensive cover, they have an insurance policy to suit you.
These extensive plans come with points, discounts, and deals exclusive to BNZ. Depending on the payment terms of your premiums, you can earn FlyBuys points! They also have a no-claims discount, depending on your claims record.
Getting BNZ insurance quotes is also made easy using their website. However, if you want a comparison of it against some of the best insurance companies in NZ, you can use our comparison tool here at glimp.
BNZ Roadside Rescue
If you want to make sure that someone has your back when your vehicle breaks down, you can get BNZ roadside rescue added to your policy. What's great about this is that you're covered 24/7!
For only $1 a fortnight, you can have roadside rescue added to your insurance policy. You can process this extra by calling 0800 808 618, where you'll be assisted by a friendly customer service team, who will ask you some basic questions about your policy to get started.
BNZ FlyBuys Rewards
Are you interested in earning more FlyBuys rewards? If the answer is yes, then BNZ Insurance have got you covered! You can earn these rewards by simply insuring your vehicle and paying your premiums!
The amount of FlyBuys points that you'll earn will depend on how you pay for your premiums, whether it be fortnightly, monthly, or annually. The great thing is that you can see the rewards that you earn whenever you want through BNZ's internet banking system.
Types of BNZ Car Insurance Policies NZ - Quotes, Interest Rates
PremierCare Supreme Cover Car Insurance
Also known as comprehensive car insurance, the PremierCare Supreme Cover Car Insurance of BNZ provides you with the widest and most extensive cover. This policy includes legal liability cover, loss or damage by fire cover, accidental loss or damage to your vehicle, and more! As this also comes with higher premiums, it's ideal for more expensive and hard-to-find vehicles.
Third-party Car Insurance
If you're only after enough cover to keep you going, then third-party car insurance is your best choice. This offering from BNZ Insurance has simple and effective cover for any accidental damage that your vehicle has done. This package can cover up to $20,000,000 of any costs you are liable for, plus bodily damage to another person of up to $1,000,000.
Third-party, Fire and Theft Car Insurance
If you're looking for a bit more cover than BNZ's third party car insurance, the third-party, fire, and theft car insurance policy is the best option. You get the exact same coverage as the third-party insurance, but it also covers accidental loss or damage to your car as a result of theft, fire, or defined natural disaster events.
Compare BNZ car insurance policies now.
Find a better cover for your vehicle with BNZ.