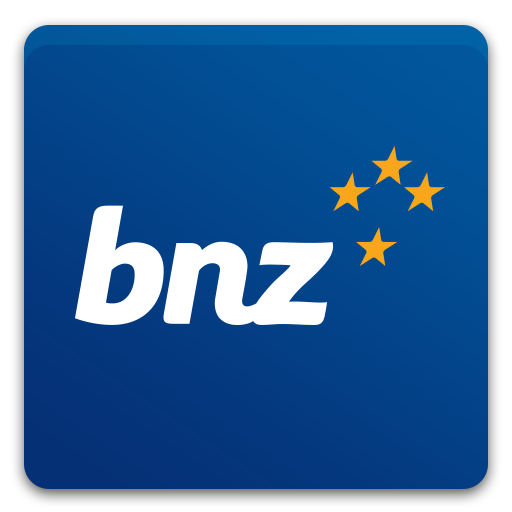 BNZ
BNZ have been helping Kiwis make their banking goals a reality for over 150 years; since then, their services have expanded to include many other financial options. Known as 'the bank for New Zealand', BNZ are now helping customers get peace of mind wherever they are going with car and motor vehicle insurance.
BNZ promise to listen carefully, make things simple, provide great customer service and to do right by you - so that you get the right cover you need for your insurance needs. If you're not sure what type of cover you need, their insurance support team are available 7 days a week for your convenience.
BNZ have three levels of car insurance; their PremierCare Supreme Cover offers the most comprehensive cover for your vehicle to keep you safe out on the roads, with the ability to add on roadside assistance for only $1 a fortnight! Otherwise, they offer third party or third party with fire and theft for those on a lower budget.
If you have multiple policy discounts, you can save even more on your insurance with BNZ. You can manage everything online with BNZ, and view your insurance and policy details in Internet Banking. For those with FlyBuys, you'll collect 1 point based on the premium you pay.
Showing all 3 BNZ Insurance plans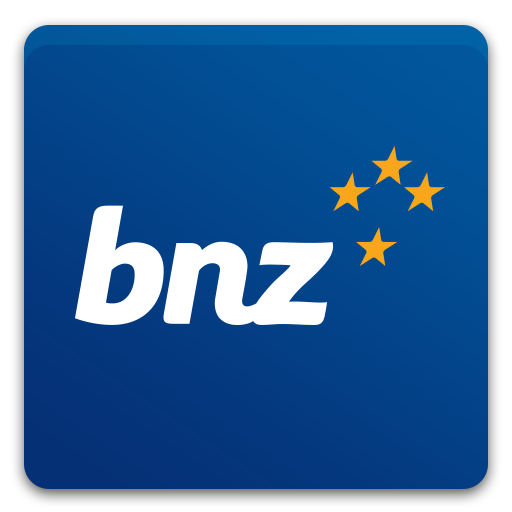 Liabilty:

20

Loss Damage:

Yes

Fire & Theft:

Yes

Transport Home:

Yes

Towing:

Yes

Vehicle Hire:

No

Glass Repair:

Yes

Breakdown Service:

Extra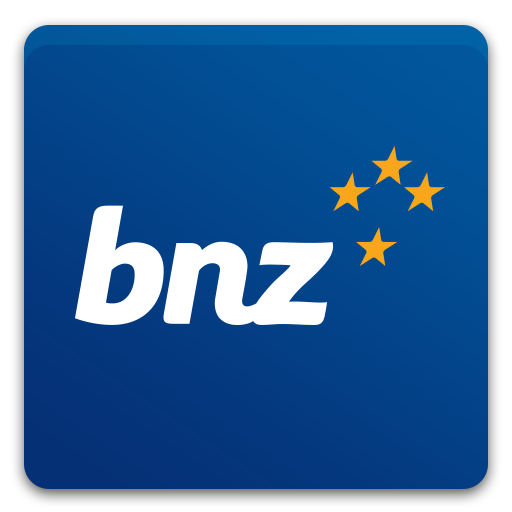 Third Party, Fire and Theft
Liabilty:

20

Loss Damage:

No

Fire & Theft:

Yes

Transport Home:

Yes

Towing:

Yes

Vehicle Hire:

No

Glass Repair:

No

Breakdown Service:

No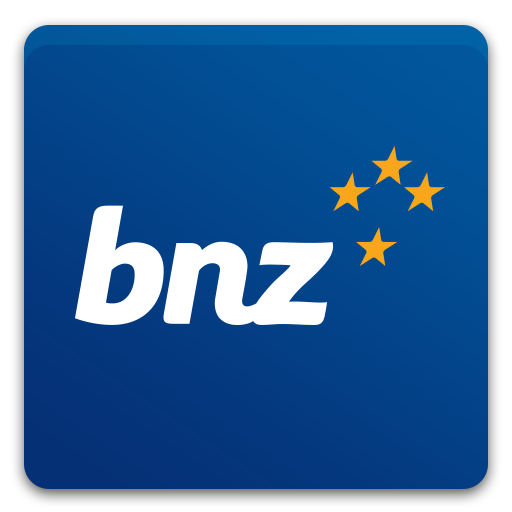 Liabilty:

20

Loss Damage:

No

Fire & Theft:

No

Transport Home:

No

Towing:

No

Vehicle Hire:

No

Glass Repair:

No

Breakdown Service:

No