AMP Car Insurance
AMP Financial Services have been around since the mid-1800s, offering Kiwis reliable security for their vehicles. They offer a wide range of insurance policies, extending even beyond the car insurance category.
AMP's car insurance policies cover a diverse range of scenarios – so no matter what you encounter, there's a policy to match your needs. You can choose from their Everyday Plus, third-party, fire, and theft car insurance, and third-party property damage policies.
Looking for a cheap insurance policy for your vehicle? You can compare AMP Insurance's policies among some of NZ's cheapest insurance policies with glimp.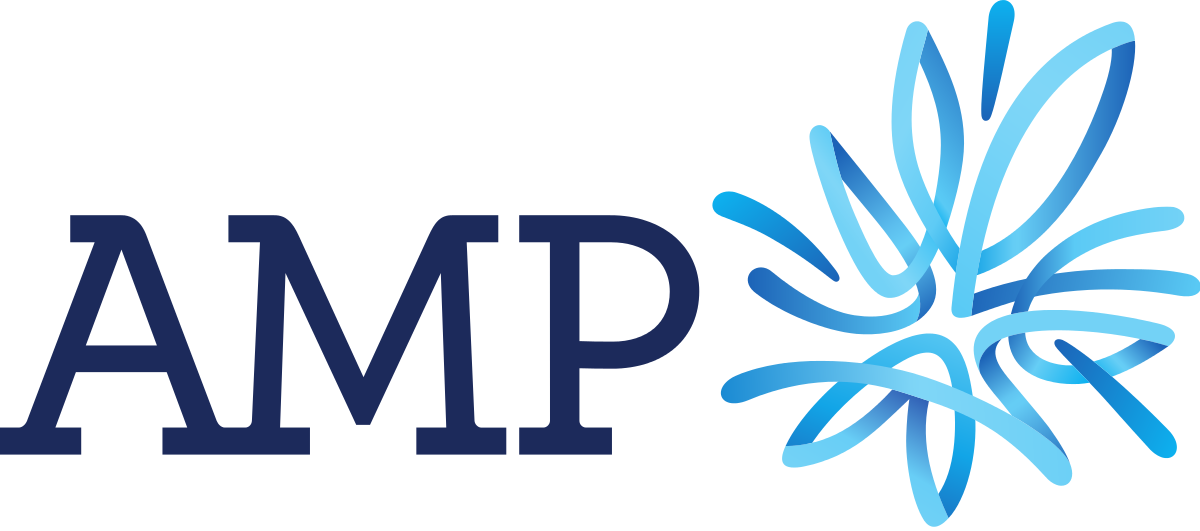 Why get AMP Car Insurance?
AMP Car Insurance are there to make insurance easy for you. They provide flexible payment options of your choice, whether it's fortnightly, monthly, or yearly. If you want to lower your premium with AMP, you can easily do so by increasing your excess. And, if you need to process a claim, there's an experienced team to help and keep you updated throughout the process.
Having a car insurance policy with AMP gives you access to their approved repairers across New Zealand, as well as guaranteed repairs on your vehicle. Best of all, they provide 24/7 emergency assistance for any potential tight situations you may find yourself in.
Want to know if AMP have a car insurance policy that fits your needs? Compare their policies at once using the insurance comparison tool here at glimp.
AMP Emergency Assistance
In the unlikely event that something bad happens, and you need assistance on the roadside, you're sorted with AMP's 24/7 emergency assistance program. Whenever and wherever you call them, there will always be a dedicated team member available to assist you.
Simply dial 0800 800 786, and you'll be asked your basic details, as well as the terms and conditions of your policy, so they can proceed with your assistance.
AMP Car Insurance Quotes
Getting an AMP insurance quote is made as easy and straightforward as possible. While you can get a quote on their website, it's easier to compare all insurance quotes in the one place using our comparison tool.
Within just a few minutes, you can find out how AMP fare among the best insurers in New Zealand, and if their car insurance policies are fit for your needs.
Types of AMP Car Insurance Policies NZ - Quotes, Interest Rates
Everyday Plus car insurance
If you're after all the 'bells and whistles' for your car insurance policy, AMP's Everyday Plus will match your needs best. As this policy has the most comprehensive cover, you'll be covered for your vehicle, as well as any damage you may cause to other vehicles. This is an ideal plan for those with new, high-value or large family vehicles.
Third-party Property Damage Car Insurance
AMP Car Insurance NZ cover anyone (except you) involved in an accident through their Third-party car insurance policy. They will pay up to $20 million for other people's vehicles or property, but will not cover the costs to repair your own vehicle. If you own a low-value vehicle, this may be the best policy, as it protects you from the liability of costs involved in damaging other people's property.
Third-party, Fire and Theft Car Insurance
If you want to go 'smart and thrifty' with your car insurance policy, go with AMP's third-party, fire, and theft car insurance. Its coverage is exactly like third-party car insurance but extends further to cover fire and theft. This is a great option for those who have less valuable cars, but who also want to protect themselves in the event of an unfortunate accident.
Compare AMP car insurance policies now.
Find a better cover for your vehicle with AMP Insurance.