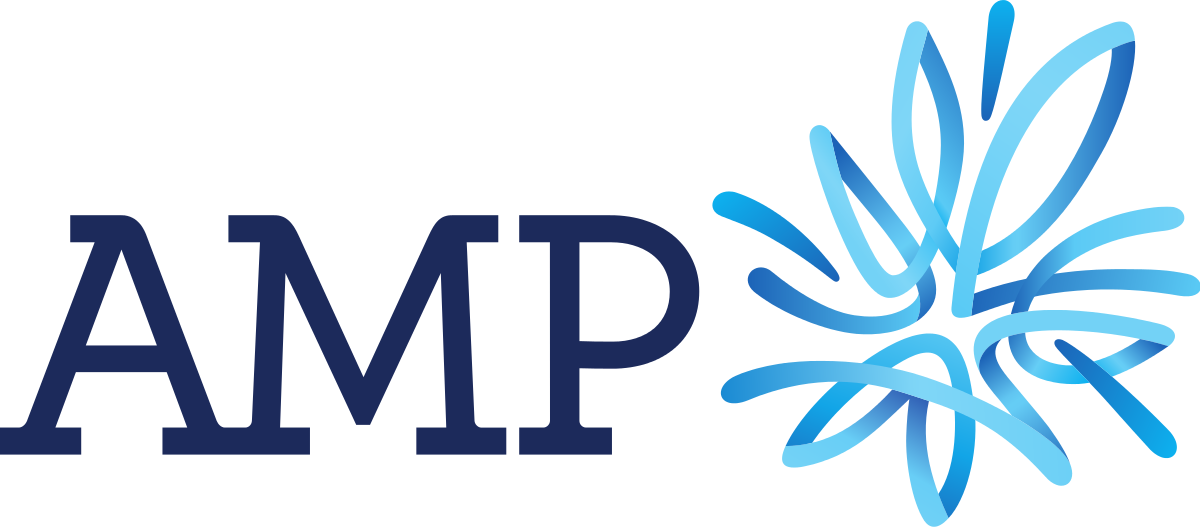 AMP
AMP are one of New Zealand's leading insurers, and are renown for their strong sense of purpose to help Kiwis own their tomorrow. Proud to have been helping Kiwis for over 160 years, AMP aim to make it simple for you to choose the right kind of car insurance for your needs.
They cover all types of car insurance options - from basic third party to full comprehensive insurance - providing a solution for all types of drivers. With AMP car insurance, drivers have access to an 24/7 emergency call centre that can help you solve any problems on the spot.
From Kiwis with old, high mileage cars to those that have just invested in a brand new vehicle, AMP have your insurance needs covered. For those who aren't quite sure what they're looking for, they have a team of dedicated advisers to talk you through their full suite of options.
If you need to make a claim, AMP's experienced claims team are there to make the process easy for you, supporting you and keeping you updated throughout the process. With flexible payment options and excess options to reduce your premium, there's plenty to like about AMP car insurance!
Showing all 3 AMP Insurance plans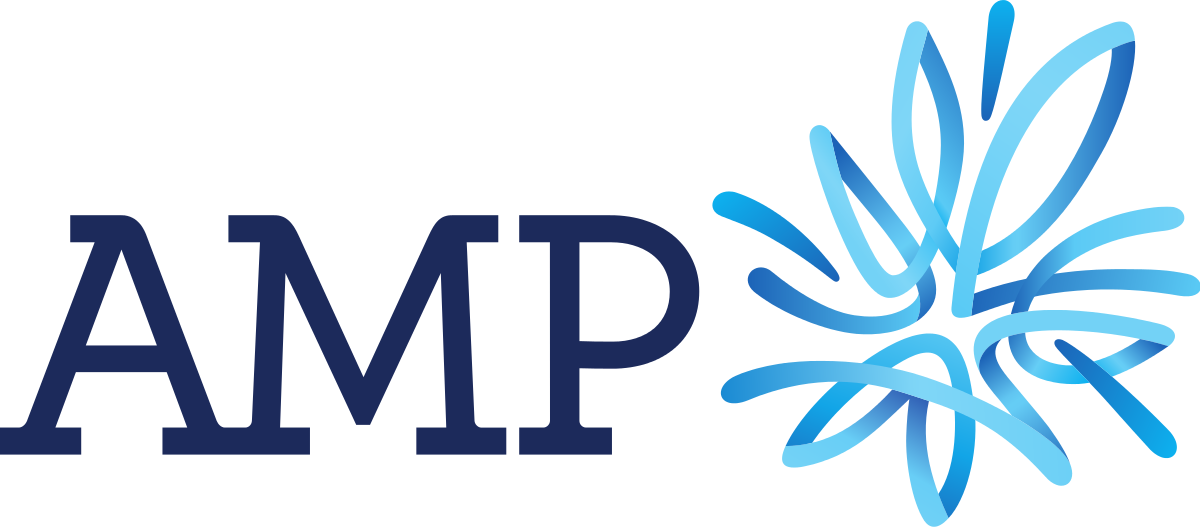 Liabilty:

20

Loss Damage:

Yes

Fire & Theft:

Yes

Transport Home:

Yes

Towing:

Yes

Vehicle Hire:

Yes

Glass Repair:

Yes

Breakdown Service:

Extra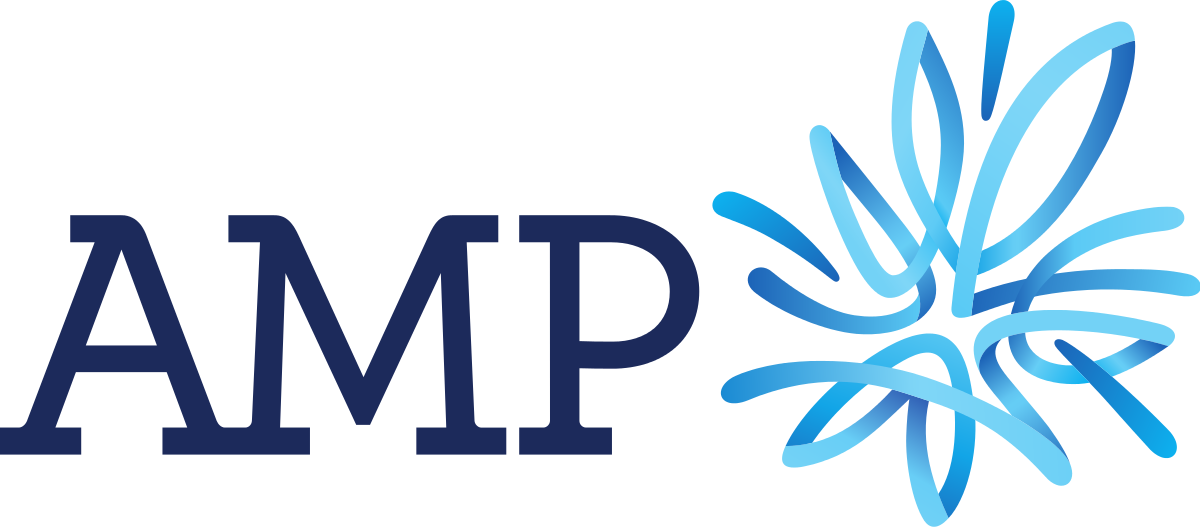 Third Party, Fire and Theft
Liabilty:

20

Loss Damage:

No

Fire & Theft:

Yes

Transport Home:

Yes

Towing:

Yes

Vehicle Hire:

Yes

Glass Repair:

No

Breakdown Service:

No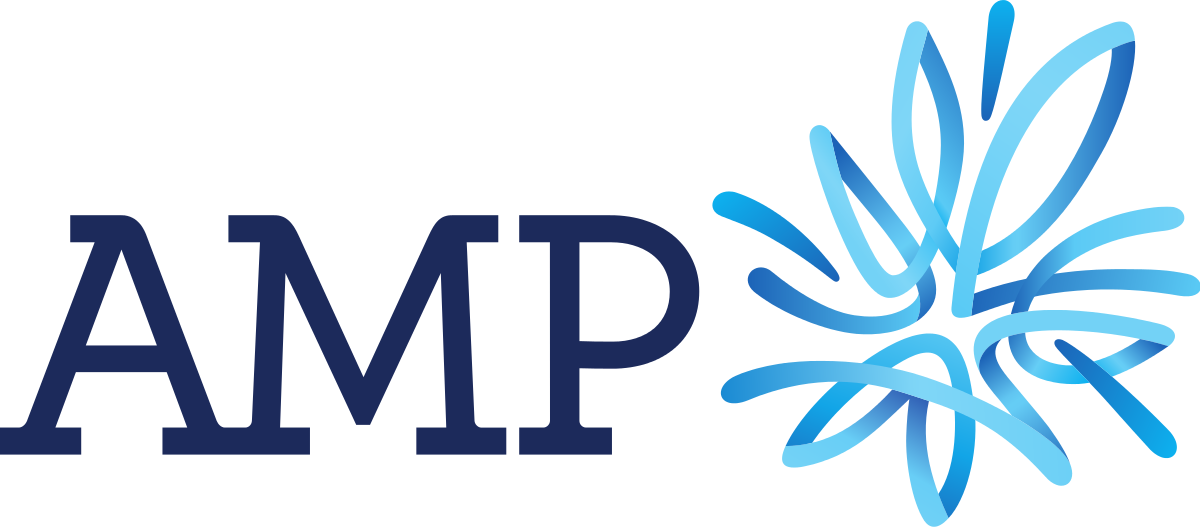 Liabilty:

20

Loss Damage:

No

Fire & Theft:

No

Transport Home:

Yes

Towing:

No

Vehicle Hire:

No

Glass Repair:

No

Breakdown Service:

No