Wireless Nation Broadband Plans
In 2005, Tom Linn realised that broadband services in New Zealand weren't as good as they could be. He needed reliable access to high-speed internet for his studies and he couldn't find that, so he set out to create it for himself.
As he started his entrepreneurial journey with Wireless Nation, he also realised that his struggles were magnified in rural areas, and so, they decided to pour effort into improving rural internet connections too. Wireless Nation NZ is a small provider, but they do have a large community presence, which they take pride in. They heartily believe that the work they do helps foster better educational opportunities – and that's what gets them out of bed each morning.
glimp compares all of the broadband deals that Wireless Nation NZ has to offer, so you can find the best broadband deal for your needs.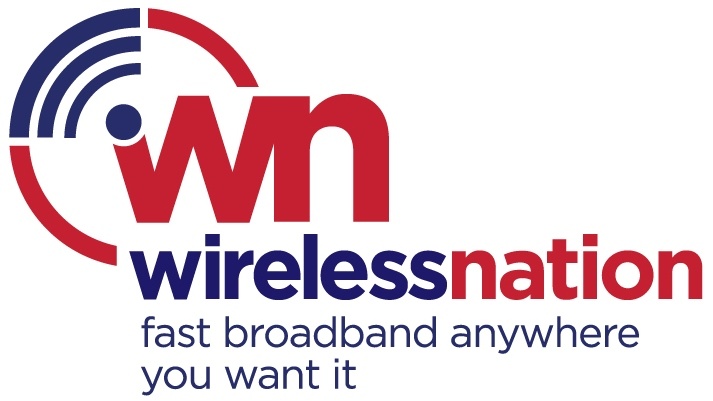 Why sign up with Wireless Nation?
Wireless Nation is an innovative and community-focused internet service provider. They are all about creating a better online connection for Kiwis, which means kitting out those living in urban areas with high-speed fibre or reliable VDSL.
They also have a strength in providing for rural areas as part of the RBI (Rural Broadband Initiative). There are a range of Wireless Nation broadband plans available, for all types of internet users. Wireless Nation NZ also gives back to several community outreach groups, so you can feel confident knowing your dollar goes even further.
Is Wireless Nation the best broadband provider for you?
Are you a heavy gamer? Then you'll need the Wireless Nation Fibre Max Plan. Do you just want to keep your household happy with strong streaming capabilities? Then you'll want the Wireless Nation Unlimited Plan.
Do you travel around the country a lot to places that don't have any connection points? A Wireless Nation lifestyle plan is great for someone who usually travels around by campervan or spends time jumping from bach to bach. You'll struggle to find other internet providers that offer such reliable rural broadband services like Wireless Nation NZ do!
Wireless Nation speed test can also give you an idea of how fast your broadband plan is. They recommend using this over others for a more accurate result.
Types of Wireless Nation Broadband NZ Deals, Plans
Wireless Nation Fibre Broadband Plans
If you're living in an area where the Government has rolled out Ultrafast Fibre, then you should pick one of the Wireless Nation Fibre Plans. You'll have the option to pick either a standard fibre, with speeds up to 100Mbps download and 20Mbps upload; or the Fibre Max Plan, which offers speeds of to 900Mbps download and 450Mbps upload. Both of these options come unlimited, so you won't need to think twice about your data usage.
Wireless Nation Unlimited Broadband Plans
If you're living in an urban area, Wireless Nation NZ makes it super easy to get an unlimited plan. Unlimited plans are great; you won't have to worry about your data usage, giving you endless web surfing possibilities.
Wireless Nation VDSL Broadband Plans
The government rollout of fibre is still in progress, so if you don't have access to a fibre box yet, you'll have to settle on a copper connection. If you have the option of getting a VDSL connection, you should take it, as it's twice as fast as the other copper wire connection, ADSL.
Wireless Nation ADSL Broadband Plans
For those who don't yet have a fibre box in their neighbourhood, you'll have to rely on a copper wire connection for your internet access. There are two options when it comes to copper wire connections: ADSL or VDSL. ADSL is a steady and sturdy option, though it does struggle under a heavy load, so it'll be difficult to have multiple devices streaming high-resolution videos or gaming online.