Flip Broadband Plans
Flip NZ is part of a new smaller breed of broadband providers, out here to keep those big telcos on their toes. They are unique because they don't offer fibre connections as an option, allowing them to focus on the copper wire connections (VDSL and ADSL).
They provide fast, reliable VDSL and ADSL connections to those who can't get fibre yet, at the cheapest possible price. Despite being a smaller provider, Flip invested millions into their own infrastructure - so you can trust that they can handle your service just as well as any other provider, if not better.
Compare broadband plans with glimp to see if Flip NZ offers the best broadband deal for you.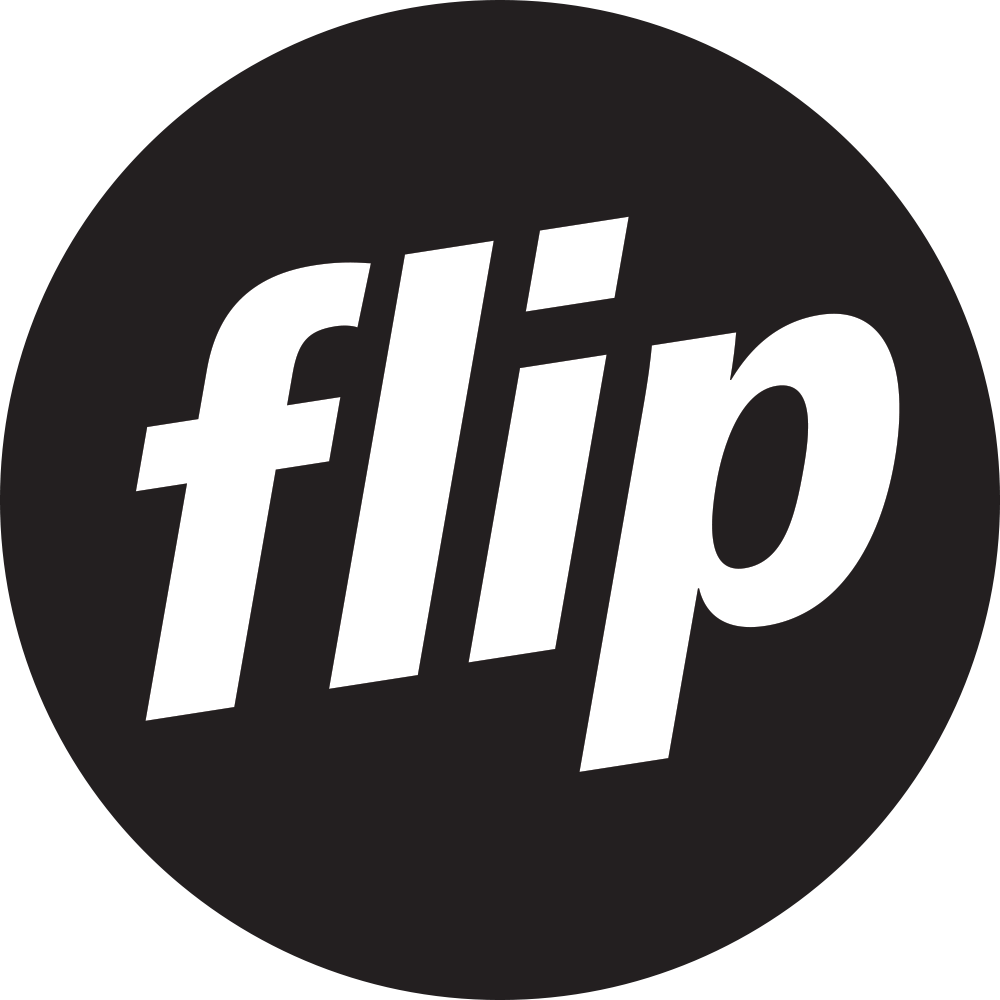 Why sign up with Flip?
Flip internet is great if you're looking for a copper wire connection with ADSL or VDSL.
Flip NZ have chosen which part of the market they want to focus on, and they have really nailed it! They are not only the cheapest, but they come with a fantastic infrastructure, so you can trust that they'll look after you if you ever have any issues (not that you will).
If you are looking at ADSL and VDSL options, check out other broadband providers in NZ first and compare it with Flip internet before you make a choice.
Is Flip the best broadband provider for you?
If you're living somewhere that hasn't been given the fibre upgrade yet, you'll be restricted to a VDSL or an ADSL connection.
Your best bet is to go with a provider that specialises in ADSL/VDSL — and this is where Flip NZ comes into place. If you're someone who doesn't use the internet often, and when you do it's mostly for online shopping rather than high-resolution video streaming, then their 150Gb ADSL plan could be for you.
Types of Flip Broadband Plans and Deals Online NZ
Flip ADSL Broadband Plans
ADSL broadband connections are cheaper than the VDSL plans offered by Flip NZ, but ADSL doesn't offer the same bandwidth. The speeds of ADSL depend on how much copper wire there is between your house and the network, as being closer to the network gives you faster speeds. ADSL is still a great option for those who use the internet for activities that don't use up much data.
Flip Landline Broadband Plans
If you do need a landline phone connection, Flip NZ makes it super easy to just add it on to whichever plan you choose for your broadband. For only $5 extra per month, the phone connection features include voicemail, call waiting, caller ID and call divert (diverted calls are charged at a standard rate).
Flip Unlimited Broadband Plans
Nobody who uses their fair share of the internet wants to be limited by a data cap — and for only $15 per month, you can jump from a plan capped at 150GB to an unlimited plan. With Flip internet, this means you can really get the most out of your connection and keep everyone in your household happy, instead of having to deal with the repercussions of using up all your data near the end of each month.
Flip Naked Broadband Plans
Flip makes it very easy for you to choose a naked broadband plan. Not everyone needs a landline anymore, and they recognise this. Flip internet won't punish you for choosing to go without, and offer landlines as an additional option to plans.
Flip No Contract Broadband Plans
Despite the additional benefits that come from having a 12-month contract, for some people the convenience of having no contract is the best option. With this, Flip NZ offers New Zealanders the choice of accessing the high speed and reliable internet offered by the plans, but on your terms.
Flip VDSL Broadband Plans
VDSL plans are the fastest plans offered by Flip NZ. VDSL is still a copper wire connection, but it can be up to twice as fast as ADSL. VDSL was created to help keep up with the needs for online streaming, gaming and VOIP programs like Skype, back before fibre became common. The VDSL unlimited plan is the same price as the ADSL unlimited plan, making it the obvious choice for those who have access to VDSL.